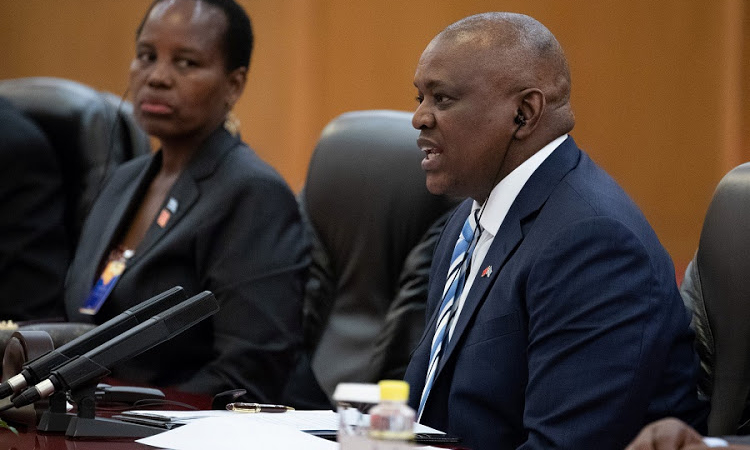 Botswana's Government has announced its plans to overturn a groundbreaking ruling by the nation's High Court that saw the decriminalisation of homosexuality.
The historic ruling by the High Court found that Sections 164 and 167 of Botswana's Penal Code, (which gave a seven-year prison sentence to those found guilty of "carnal knowledge of any person against the order of nature," or "acts of gross indecency,") were in fact unconstitutional, discriminatory, and not in the public's interests.
However, despite the ruling, Botswana's Attorney-General, Abraham Keetshabe said that the government felt the High Court was mistaken overturning the laws, and now intends to appeal the historic decision.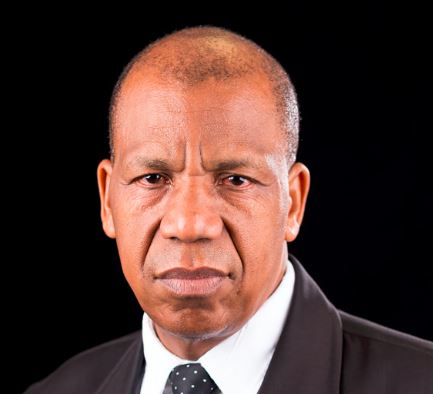 "I am of the view that the High Court erred in arriving at this conclusion and thus, I have decided to note an appeal with the Court of Appeal," Keetshabe said in a statement.
Should the ruling remain in place after the government's appeal, Botswana will remain one of the only nations in Africa, along with South Africa, Angola, Seychelles, Mozambique, Sao Tome and Principe, and Lesotho to not criminalise homosexuality.