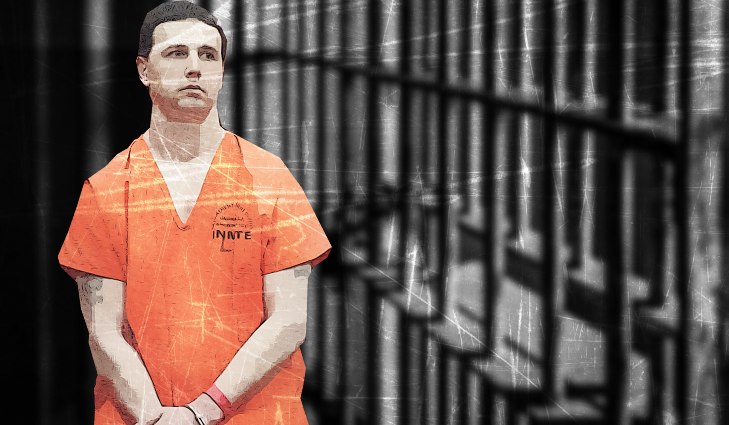 One of America's most notorious homophobic murderers, Gary Ray Bowles who brutally murdered six gay men in the space of just eight months is set to be executed by the state of Florida tomorrow.
Gary Ray Bowles was convicted on six separate counts of first-degree murder after embarking on a killing spree, deliberately targeting gay men up and down the east coast of the United States between March and November 1994, in murders which took place in Florida, Georgia and Washington DC.
Bowles has confessed to all of six of the murders.
Bowles encountered most of his victims in gay bars, propositioning them for sex, before brutally killing them and taking their money and credit cards, which appeared to be the main motivation for the murders.
"Each of the murders was brutal," Bernie de la Rionda, the Jacksonville prosecutor who successfully tried Bowles told the Daytona Beach News-Journal that each of the murders "was brutal."
"It was not an instant death, like somebody getting shot and dying from that gunshot. … It was a life-and-death struggle."
The killer's final victim Walter Hinton was found with his head bashed in with a 40-pound concrete block. Another victim was found with a sex toy jammed down his throat.
All of Bowles' victims were gay men.
Bowles was first sentenced to death in 1996 and has since been held on death row. His death warrant was signed by the Florida Governor in June, with an execution time of 6 pm, August 22, local time.
Barring an unlikely last-minute appeal in his case, Bowles' life is likely to end this week.