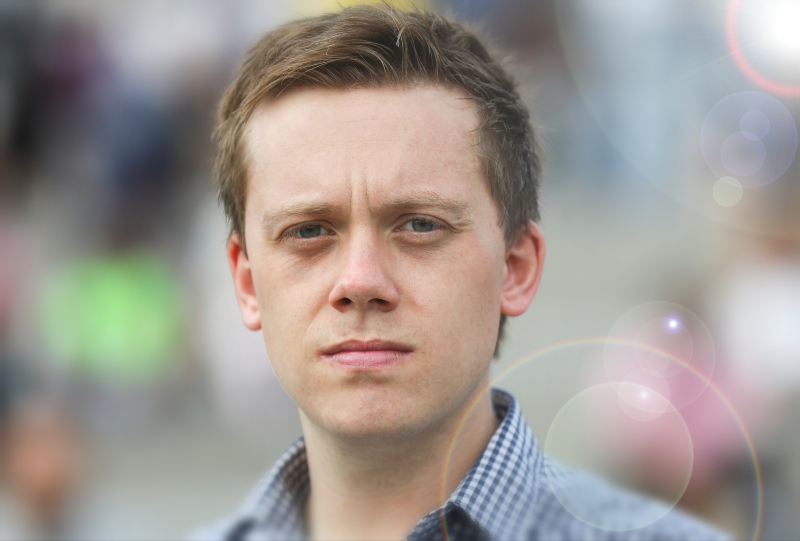 Openly gay Guardian Journalist, Owen Jones has spoken out about being the victim of what he believes was a targeted assault by the far-right over the weekend.
Jones was celebrating his birthday with friends at a pub in north London when a group of men made a "direct beeline" for him as he left the venue.
The men approached Jones, launching their attack. Jones says that he was kicked in the back, thrown on the floor and kicked in the head during what he described as a "blatant premeditated assault" according to the London Evening Standard.
Two of Jones' friends were also injured trying to defend the journalist from the assailants.
Jones has taken to Twitter to say that he believed the attacks were planned. "Given the far-right attacks I've had in the streets, and generally escalating far-right attacks I've had, I'm in no doubt what this is.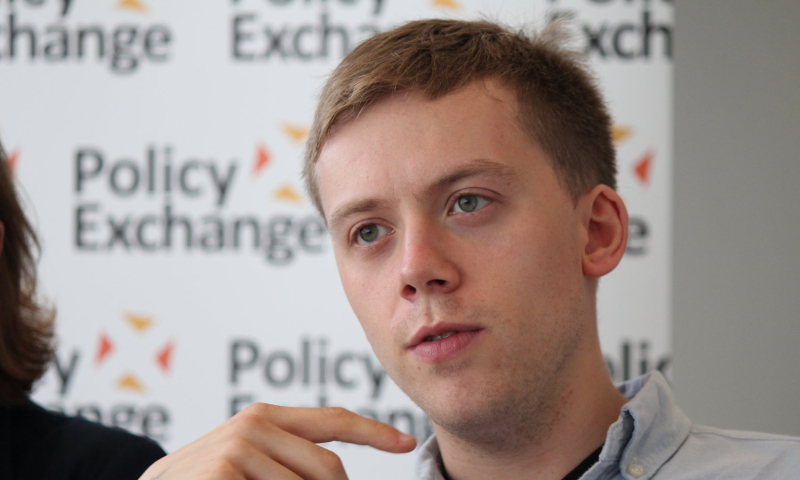 "They spotted me in the pub, waited for us to leave, and then launched their attack when we were away from the pub.
"It was planned, not a random attack."
London police are now investigating the attack as a possible hate crime, given Jones' claims that he was specifically targeted because of his political views.
This is not the first time Jones has been a target of the far-right, in January, he was subjected to homophobic abuse by one angry group of pro-Brexit campaigners who were caught on video shouting "Jonesy is a homo" in an attempt to intimidate him. A second video from that same event showed him being ambushed by pro-Brexit campaigners, forcing police to intervene.