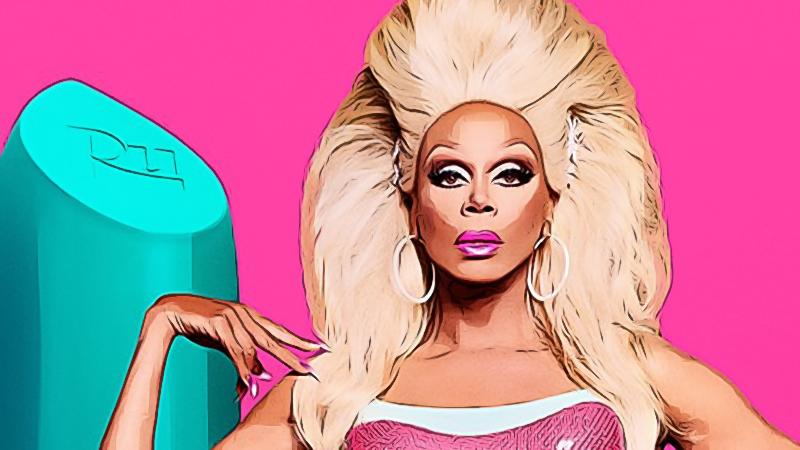 Local Aussie Queens will soon get their chance to feature on Australia's very own version of the hit show RuPaul's Drag Race!
According to reports by TV Tonight, ITV Studios Australia has acquired local format rights to the hit show, which first hit screens in the United States back in February 2009.
All going to plan, the Australian version will become the second official franchise instalment of the show outside the United States, following Rupaul's Drag Race UK which is set to screen in Britain later this year.
Confirming the new series, ITV Studios Australia CEO David Mott said in a statement: "ITV Studios Australia have secured the rights to arguably one of the biggest formats globally at the moment."
"With Drag Race UK about to launch and already a major hit in the US and other territories, we are set to shantay onto Australian screens in 2020."
Mott added, "Drag Race has moved on to being a show that captures the imagination of everyone, no matter their age or gender, and we will commence discussing the potential broadcast and streaming partners shortly. It will be one of the most talked-about and noisy formats next year."