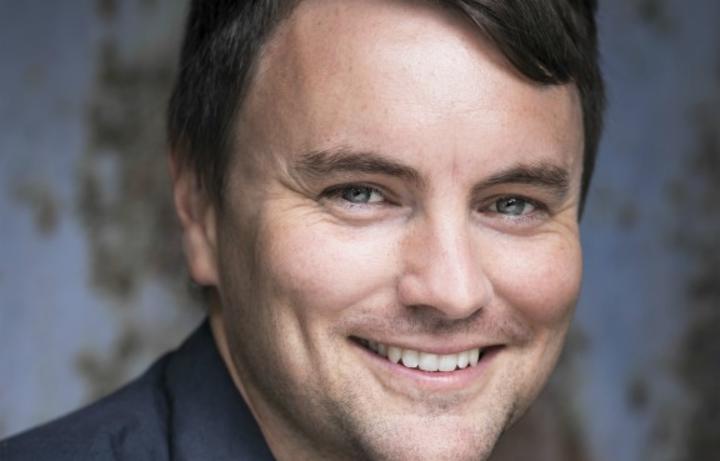 The Snapchat comedian's alter ego says she made the decision to run while drunk.
Local comedian Tom Sainsbury has declared he or rather his alter ego 'Fiona' will be running for Mayor of Auckland against current incumbent Mayor Phil Goff and his primary challenger John Tamihere.
'Fiona' is just one of Sainsbury's many alter egos. The Auckland based comedian is perhaps best known for his hilarious impersonations of politicians like National's Paula Bennett, Simon Bridges and former TOP party leader Gareth Morgan.
The softly-spoken 'Fiona' made the announcement on Sainsbury's Facebook on Saturday saying the decision was made while getting drunk to celebrate the end of Dry July.
"What happened was, I was talking with some girlfriends and decided to run for mayor of Auckland. It seemed like a very good idea at the time."
'Fiona' says the campaign was 'most likely' a big mistake, but she wished to see it through to the end.
'Fiona' said Sainsbury would be acting as her campaign manager. It's currently unclear what issues or policies if any, the comedian wishes to run on during the campaign.
With nominations now officially closed, Sainsbury will be joining a total of 21 candidates in the race for the Auckland mayoralty.