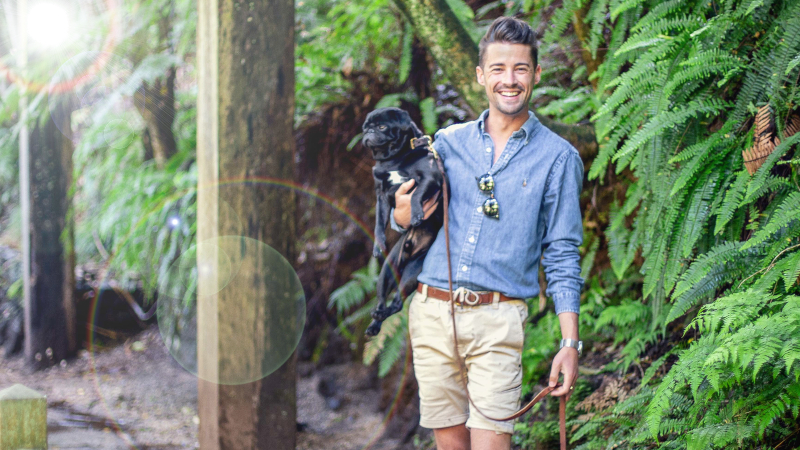 Richard Burt combines a busy professional life in Real Estate with the volunteer role of President at networking organisation Rainbow Auckland. Matt Fistonich asks him about this juggling act.
What was your background and experience prior to Real Estate?
"I am originally from Christchurch and was a High School Art Teacher. I also have a Fine Arts background from study to working in that field."
Do you find your teaching background helpful in both your Real Estate dealings and running Rainbow Auckland?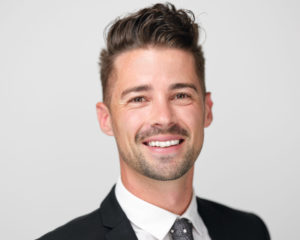 "Most Definitely. That experience gave me great time management, interpersonal and organisation skills. There can also be some similarities with crowd control in the classroom and our busy open homes!"
Tell us about how you became Rainbow Auckland President? 
"It was though Rainbow Auckland that I was introduced to me by my business partner Stewart Morgan, so I knew the value it could bring to the community. Then I put my foot in it one evening saying I would like to be the next President!"
What key differences do see yourself bringing to the table from previous presidents?  
"We are all individuals, I bring my own personality, set of skills and different experiences to the role. The saying of being 'firm but fair' from my teaching days springs to mind. I like to think I am bringing a younger, fresher perspective."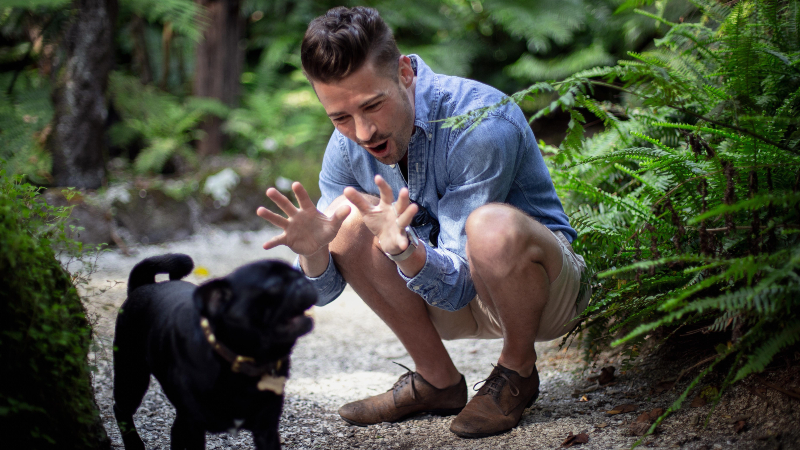 What goals do you have for Rainbow Auckland during your time as President?
"To grow our membership and, of course, to retain it. I would like to see a wider audience be part of Rainbow Auckland."
What are the biggest challenges facing Rainbow Auckland?
"Engaging a younger audience. I would love to see Rainbow Auckland reaching out to young professionals so we build a more diverse range of members. It will only make our group stronger."
Why should members of our community join Rainbow Auckland?
"We all have different opinions and experiences we can share with one another. We can and should all support each other, and give everyone a voice."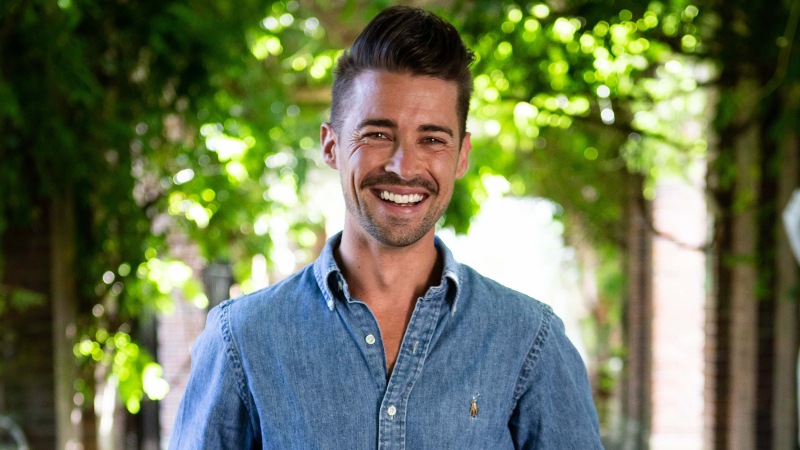 ---
For more info on Rainbow Auckland visit: https://www.rainbowauckland.org.nz/