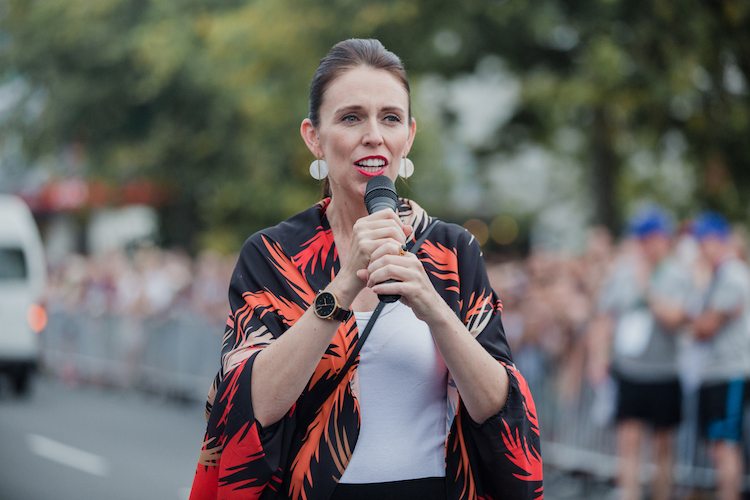 Prime minister Jacinda Ardern has responded to the Justice Select Committee's decision not to recommend a ban on gay conversion therapy in New Zealand.
The Prime Minister made the remarks during Monday's post-Cabinet press conference, Ardern revealed she hadn't yet read the report but stated that she plans to take the time to look at it.
"This is where my concerns are, often you have very, very vulnerable, particularly young people in that situation," adding, "it is something that I know our LGBTI community rightly so feels very strongly about, and it's an issue that I do have concerns about".
Jacinda Ardern's comments follow the committee's conclusion that while there was agreement that conversion therapy is harmful, "more work needs to be done" before any decision is taken to make an outright ban.
NewsHub reports, MPs responsible for the select committee report have expressed a desire to reduce harm on young people by banning conversion therapy, however, it must be balanced against the desire to protect freedom of beliefs and religion for those offering the therapy.
"Thought must be given to how to define conversion therapy, who the ban would apply to, and how to ensure that rights relating to freedom of expression and religion," said the committee.
The committee's report is in response to two petitions from August and September of 2018 calling on the Government to ban the controversial practice.
To this date, the Australian state of Victoria, several countries in South America and parts of the United States have placed a ban on conversion therapy.