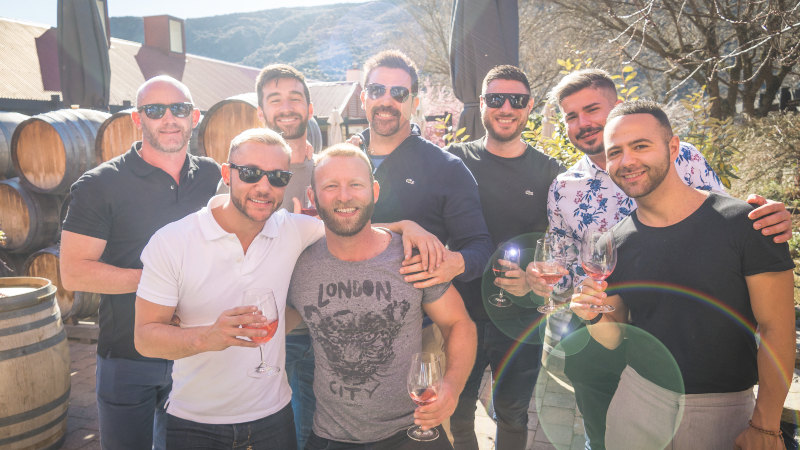 At the Gibbston Valley Long Lunch, that took place as part of Winter Pride, express tried a few of their most notable pinot noirs.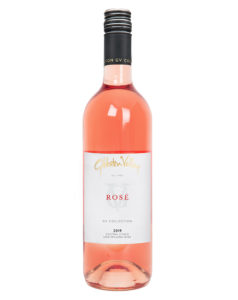 2019 GV Collection Rose:

The crisp Pinot Noir-based Rose that finishes dry and clean with lovely fresh notes of strawberry. A perfect accompaniment to Spring lunch dishes like roasted root vegetables with feta and smoked salmon and beetroot salads.
---
2018 GV Collection Pinot Noir:

Combining the grapes of vineyards, this house-style pinot is easy drinking with its subtle spice and berry notes leading into a silken palate. The tannins add texture and prolong the taste making it a perfect partner for a slow-cooked shoulder of lamb.
---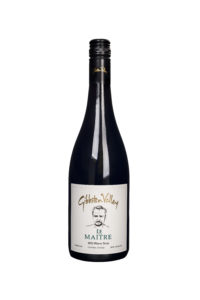 2013 Le Maitre Pinot Noir:

If you're looking to splash out on a well-balanced joy of contradictions, this is an Otago Pinot to be proud of. A gorgeous ruby red colour, Floral fragrant hits your nose, then succumbs to light plum, raspberry, mushroom and dry earth. Compelling, yet mellow toned. Elegant yet lively. The fruit sweetness glides throughout its impressively long finish. Stunning!
---