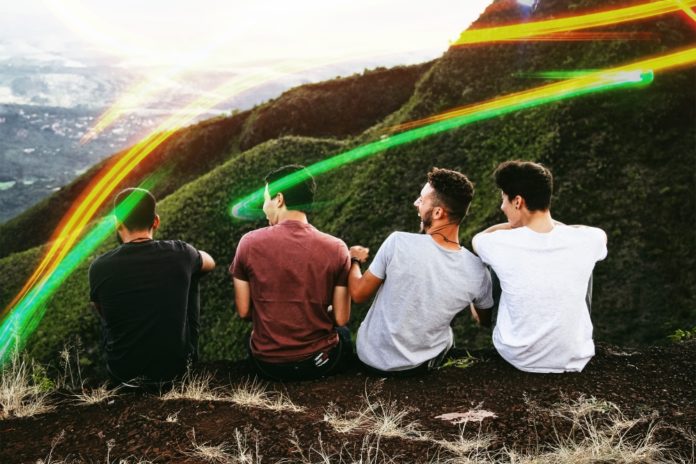 Away with the Fairies | Whether you're camping at Uretiti or living it up in Sydney, Noel Leeming has everything you need to make your summer getaways worry-free!
---
Arlo Pro 2 | The ultimate smart home security system, the Arlo Pro 2 has four wireless cameras that are easy to install and easy to use. Keep an eye on your home, belongings and pets from anywhere in the world in 1080pHD; with features including mobile alerts, night vision and smart sirens.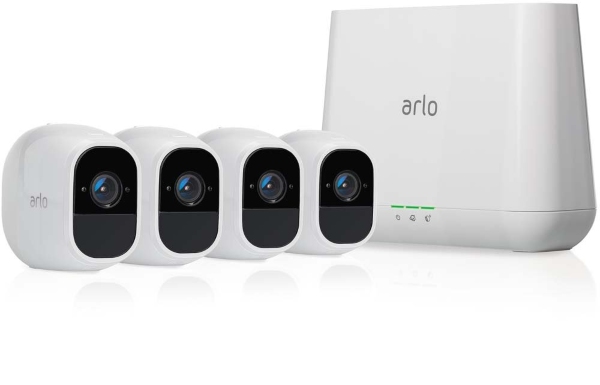 ---
Amazon Echo Show 5 | This SmartHome hub can link your smart devices together and connects with Alexa so you can control your home and entertainment from one place through voice commands, and check out the news, weather and traffic from the EchoShow screen before you leave the house! Colour options may vary by store.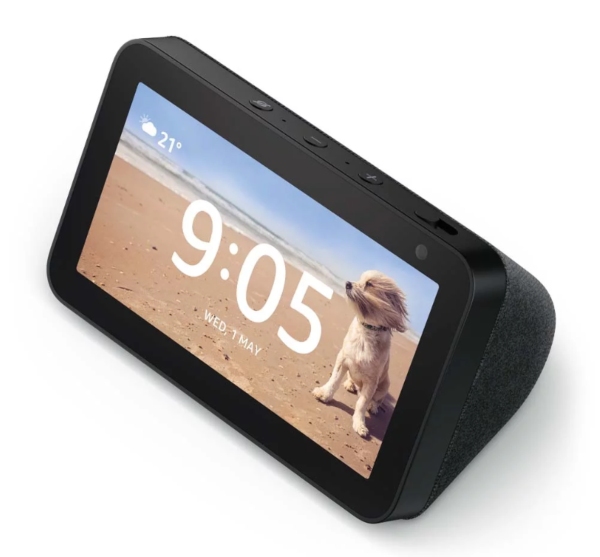 ---
Phillips Hue Starter Kit | Heading to the bach for a few weeks? You can turn on this funky smart lighting set on-demand or schedule it as if someone is home. Match the light to your mood or sync it with music or a movie for a sensory experience. Available in selected stores only.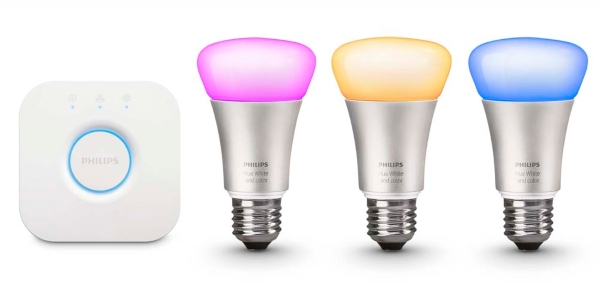 ---
Experience Smart Living | Find out how smart living can make for an easy home life. See who's at the door from your fridge! Noel's tech experts will show you how it all works and you can play with all of the devices. There's a living room, kitchen, laundry, bedroom and bathroom… the works! Come on by and check it out.3rd floor, West field Newmarket, 309 BroadwayOpen from 9 am Monday – Saturday.10am on Sunday
---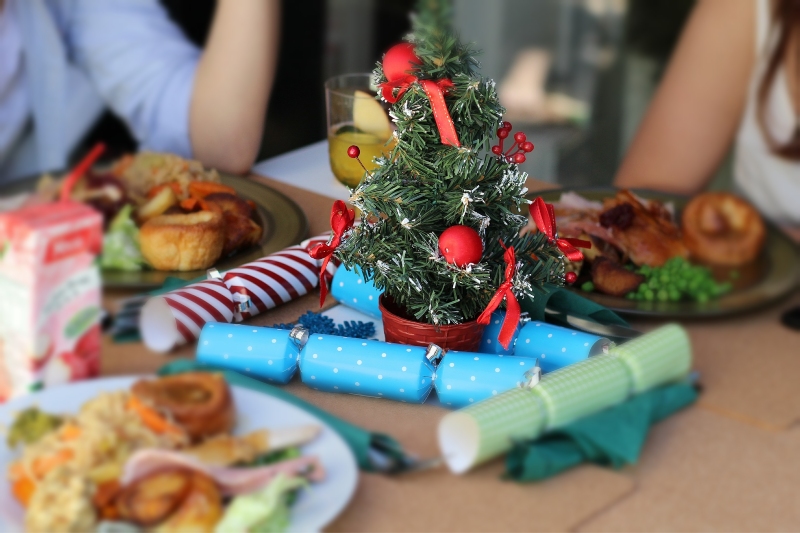 Hostess with the Mostess | Entertaining can be stress-free when you have the right gadgets to get the party started.
---
Breville's Smart Oven Air Fryer | Now you can fry your fish and chips with air! Little or no oil is required to make food that is crispy on the outside and tender on the inside. This SmartOven's ten cooking functions can do it all from air frying to slow cooking to toast and pizzas! Invite everyone for cheat day!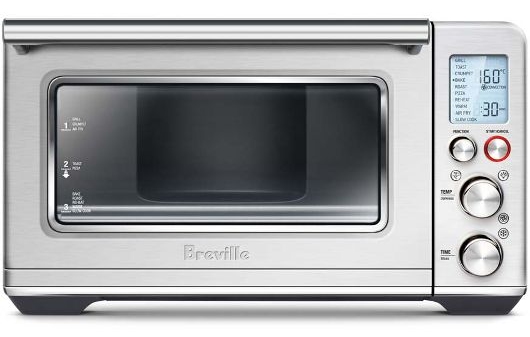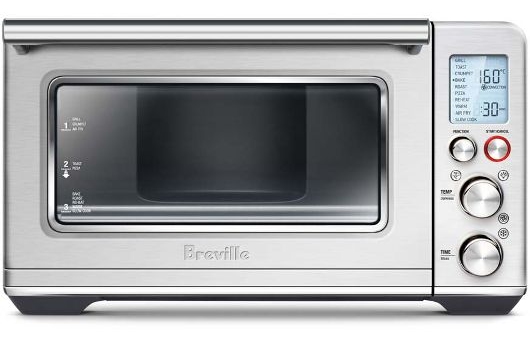 ---
Sonos One Smart Speaker | Linking to your SmartHome hub via WiFi, Sonos speakers can pump Rihanna in your living room, bedroom and on the deck simultaneously, so wherever your house party goes you've got great beats, and through AmazonAlexa you can turn up the volume with your voice.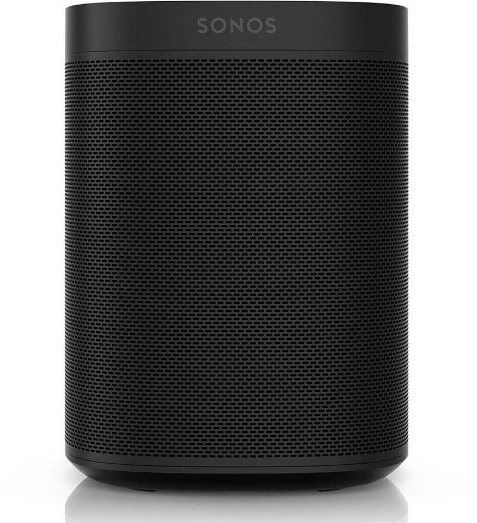 ---
Sodastream Spirit | Make your own fresh sparkling water and save up to 2000 plastic bottles per year. The Spirit Sparkling WaterMaker creates sparkling water in seconds and has a funky slimmed design to fit seamlessly into modern kitchens. Saving the planet has never been more refreshing.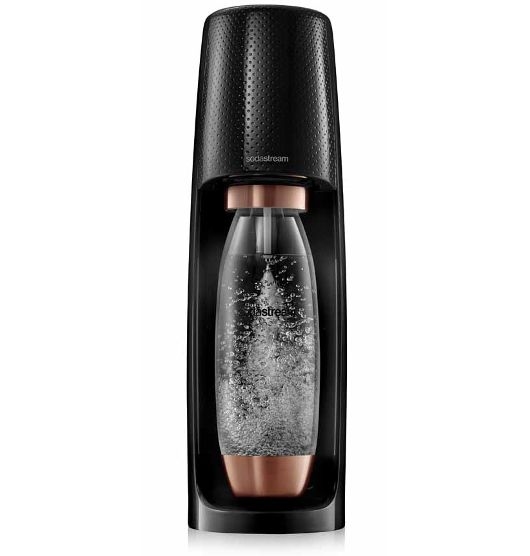 ---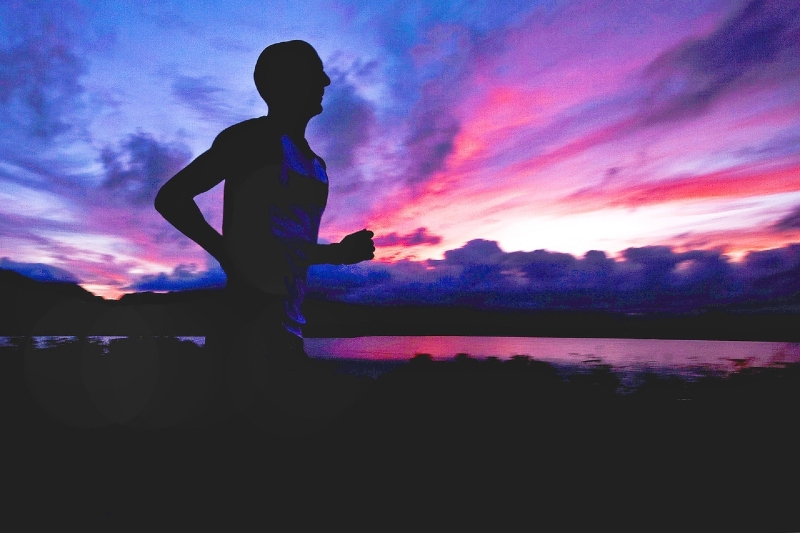 Fitness First | There's nothing like a new decade to inspire some healthier living. These products can help you kick start your engine!
---
Nutribullet 900W Black Mega Pack | Exclusive to Noel Leeming, this pack gives you everything you need to start living the nutriblast life and smashing your five-a-day. Healthy starts with you and this brand is the leader in nutrient extraction, making this summer the time to perfect your smoothie recipes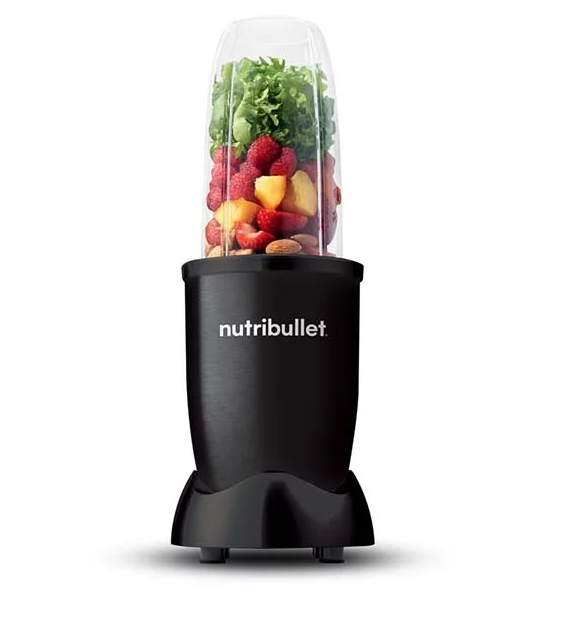 ---
Fitbit Aria 2 Scale | If you're serious about monitoring your fitness this next-level smart scale is for you. The Fitbit Aria2 Scale measures BMI, body fat, water percentage, bone mass, muscle mass- oh, and your weight! Itis totally automated with wireless synchronisation for up to 8 users and works with Fitbit watches and wristbands. Beach bod, here I come!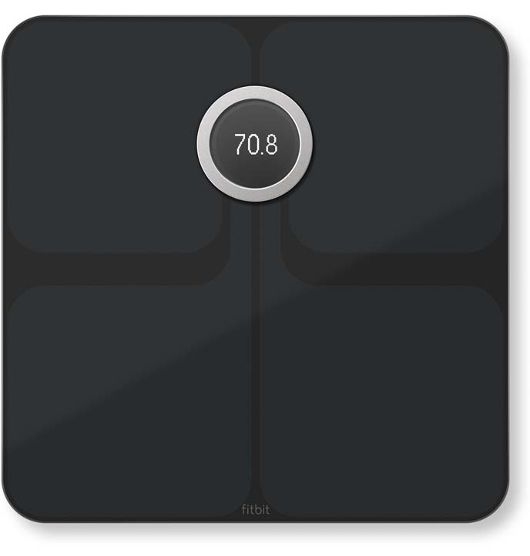 ---
Fitbit Versa 2 | Use Amazon Alexa Built-In to ask your Fitbit Versa 2 questions, set alarms, check the weather and more. The Versa 2 tracks24/7 heart rate and sleep, provides a sleep quality score, stores300+ songs, can be used to make secure purchases and includes powerful fitness features to elevate your routine. It's like a like having a PA andPT together on one wrist.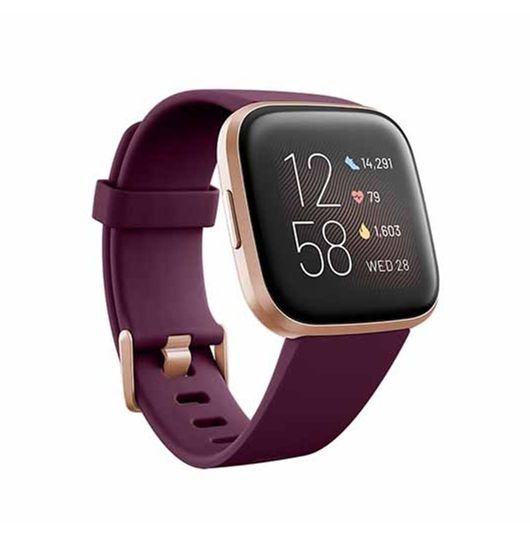 ---
There's so much more to Noel Leeming than fabulous, life-changing tech. There's a team behind the team; your Noel Leeming Tech Solutions crew. You're busy, and we get it. Our job is to make it all really simple. We can come around to your house and do a personal one-on-one consultation (for free) and give you a recommendation that can smarten up your home (from a few connected items; like security, installing a TV or smart lighting to the whole shebang).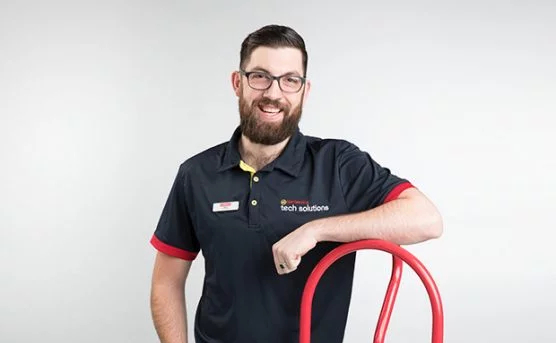 We'll listen, we'll go away and we'll give you a quote. It's up to you as to what you do next. What about tech set-up and post-purchase education? Yep, we also do that; this means that if you want to give the gift of tech, but don't want to be ongoing tech support (we've all been there), then Noel Leeming can help with that too.
To find out more visit noelleeming.co.nz or phone 0800 555 469