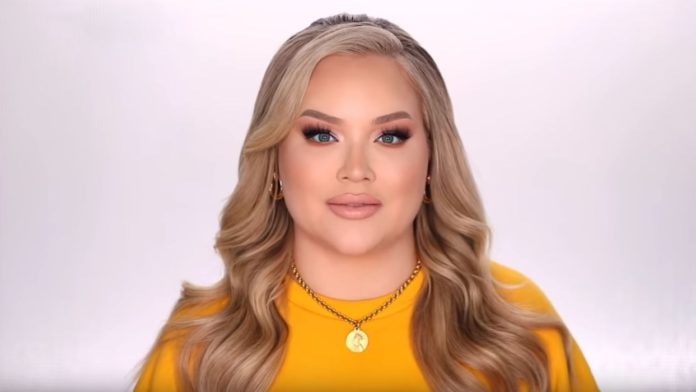 Make-up artist Nikkie de Jager was forced to come out as transgender after she fell victim to a nasty blackmail attempt.
Youtube make-up Artist Nikkie de Jager, who runs the youtube channel NikkieTutorials has come out as transgender.
De Jager has amassed 13 million subscribers and seen her collaborate with Lady Gaga and Marc Jacobs beauty amongst others.
The make-up artist has been an active Youtuber for 11 years now.
De Jager opens the 17-minute video by saying she had always wanted to share her story on her own terms but having had the opportunity "taken away" wished to reclaim her own "power".
"When I was younger, I was born in the wrong body, which means that I am transgender… I can't believe I'm saying this today to all of you for the entire world to see. But damn, it feels good to finally do it. It is time to let go and be truly free," she says in the introduction.
Explaining her decision to reveal her transgender identity now, De Jager explains that she was left with little choice after falling victim to a blackmail attempt.
"I have been blackmailed by people that wanted to "leak" my story to the press, and at first, it was frightening. It was frightening to know that there are people out there that are so evil, that they can't respect someone's true identity. It is vile, and it is gross." De Jager explains.
"They said they wanted to leak this because I'm lying or that I don't want to tell my truth or because they feel like I'm too scared for people to know who I truly am, but I'm not scared."
De Jager says she has been flooded with support since coming out, with Dutch politicians to former contestants on RuPaul's Drag Race praising her for her bravery.
She responded to the support with a series of emotional Instagram stories on Tuesday saying "What happened last night is something I never, ever would dare to dream about," she said, in tears. "The incredible amount of love and support and warmth means so much to me."