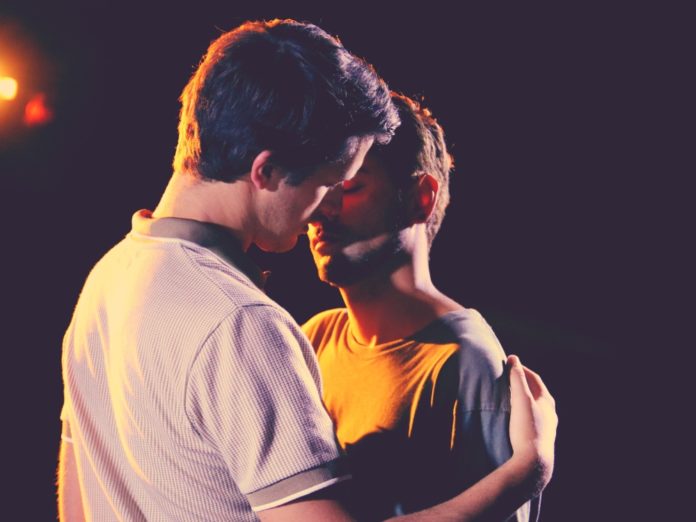 Do you have a thing for guys kissing? Shakespearian theatre? Polygamy? Or men in chinos? You're not alone … and you need to go see the must-see show of Auckland Pride 2020.
Written by Liam Coleman, and directed by Tom Sainsbury, 'Play' is a must-see this Auckland Pride – due to its incredibly relatable storyline about modern dating … And not so modern dating.
Coleman who wrote 'Play' and also stars as Nick, (an art gallery employee looking for romance) says much of the story was derived from his personal experiences, from hook up apps to the guy who just can't commit and navigate the intertwining paths of monogamy and polygamy.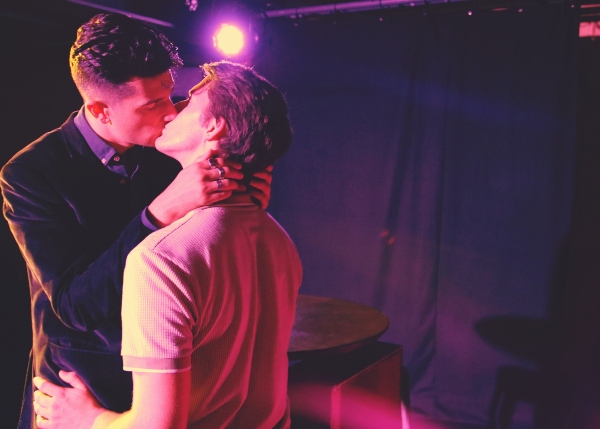 While the show may leave you asking if you will ever find 'the one', Coleman's comedic writing enhanced by excellent performances from co-stars Zak Enayat and Alex Walker, ensure you will still have a smile on your face.
As one audience member told express: "It's so relatable… I feel like at different stages of my life I have been every character at least once."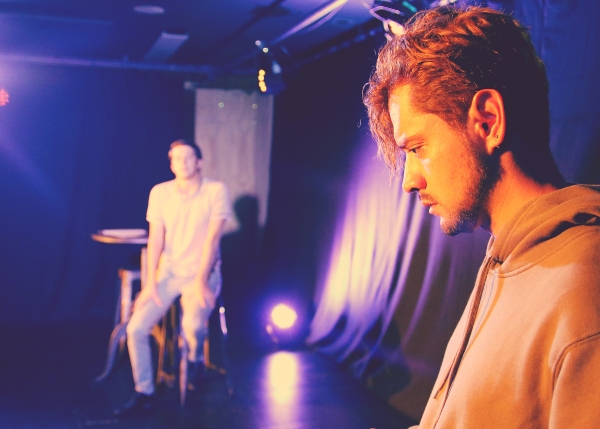 ---
Play is on till Saturday 15 February with just a few tickets remaining. Qtheatre.co.nz