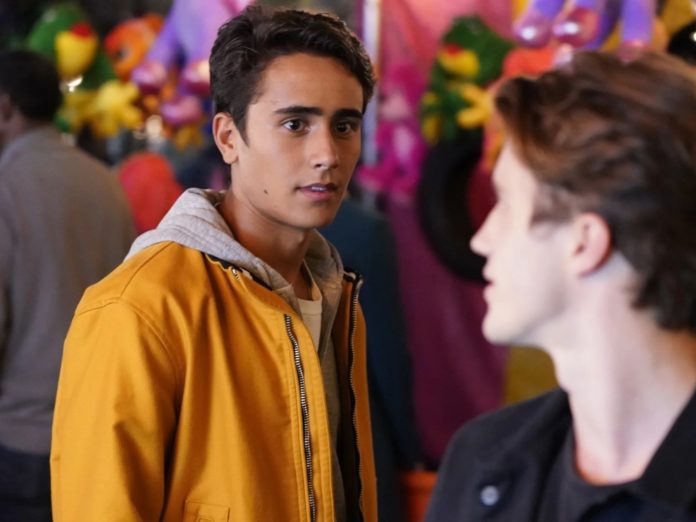 The Hulu platform in the United States has released an extract from the new series "Love, Victor", taken from the gay rom-com "Love, Simon".
The trailer which made its debut during Together in Pride, GLAAD's live-streamed COVID-19 charity event, showcases the new series which has been adapted from Becky Albertalli's novel of the same name and became the first movie from a major Hollywood studio focused on a gay teen romance.
In the new trailer, we discover Victor, who is played by Michael Cimino, who applies for a barista position in a cafe. However, the assistant manager, Benjamin, seems to please him a lot, and the espresso lesson quickly takes for young Victor a completely different turn.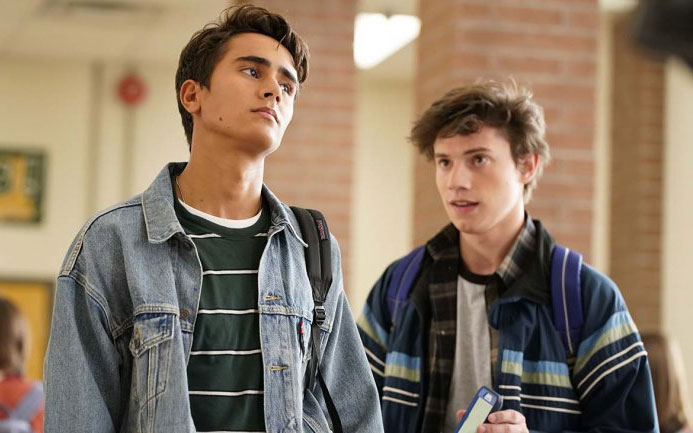 The series takes place at Creekwood High, like the film, Hulu has chosen to invent completely new characters, in agreement with the author of the original bestseller, Becky Albertalli.
Love, Victor was originally intended to be broadcast on Disney +, (Disney's streaming VOD platform). however, according to Variety magazine, citing anonymous Disney sources reported that the company " felt that many of the issues explored on the show, including alcohol use and sexual exploration, would not be consistent with the family content of Disney + ".
This is not the first time a series earmarked for Disney's young streaming service has been moved over to Hulu, with the recently-launched "High Fidelity" series starring Zoe Kravitz also being moved to Hulu before its premiere. Interestingly, both shows are based on films which were in turn based on books.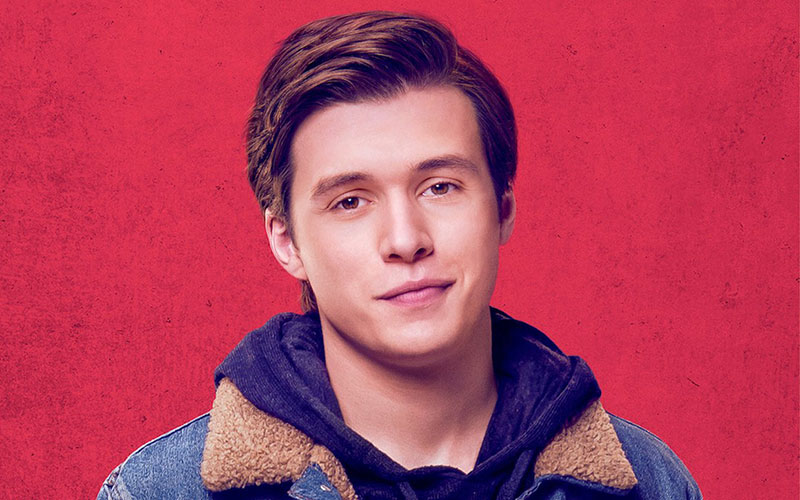 The film's star, Nick Robinson, serves as narrator and executive producer while Greg Berlanti, who directed the film, is not attached to the series due to his current overall deal with Warner Bros. Television.
Love, Victor is expected to be picked up in Australia by Foxtel and New Zealand by NEON.
Watch the trailer below on express
---