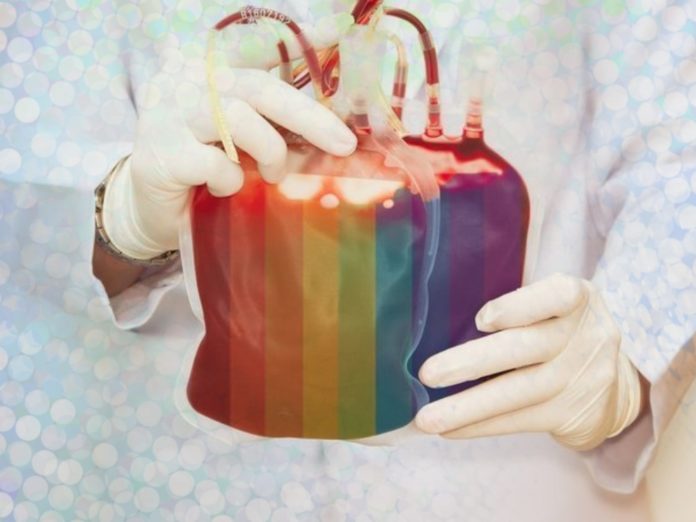 In a historic move, Brazil's top court has ruled that the nation's ban on men who have sex with men (MSM) from donating blood is unconstitutional.
According to Reuters, seven of the 11 judges on the Brazilian Supreme Court ruled in favour of lifting the ban, which prohibited MSM from donating blood for 12 months.
The ruling which has been sitting before the Supreme Court since 2016, has been described as historic by Aliança Nacional LGBTI+, a Brazilian LGBT+ advocacy group.
The Supreme Court's ruling follows The U.S. Food and Drug Administration's easing of restrictions for MSM who want to donate blood.
The New Zealand Blood Service (NZBS) said that while they are aware of the easing of rules for MSM in the United States, New Zealand would not be following suit.
"NZBS is aware of reviews and changes to deferral policies taking place in a number of other countries," NZBS Spokesperson said.
"We understand that this is an important issue and that it is essential that we ensure that we follow international best practice."
"To that end, we are in the process of convening another independent review to reassess the medical and scientific evidence."
"Such reviews take time and we would not expect any recommendations to be available until 2021," the NZBS Spokesperson added.