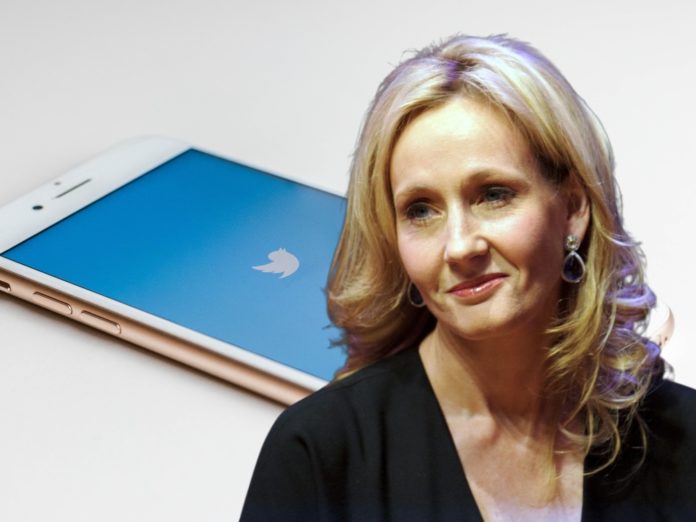 JK Rowling is once again facing criticism after the Harry Potter Author liked anti-transgender tweets that targeted a trans woman facing online bullying.
The Authors latest anti-trans controversy follows her December 2019 tweet in support of a woman who lost her job for anti-trans views and liking a tweet that described trans women and "men in dresses" in March 2019.
While at the time Rowling's PR team sighted such incidents as accidental and a "middle-aged moment," Rowling's latest actions in support of an activist linked to the anti-transgender LGB Alliance seem to further contradict the 'accidental' excuse.
The tweet at the centre of this most recent controversy repeatedly misgendered and spread false claims about Alex Drummond, a psychotherapist and photographer who has become a point of fixation for transphobic activists online, predominantly because she has a beard.
The tweet read: "This is Alex Drummond, an adult human male who claims to be a lesbian (yes, he's kept his dangling bits and skipped the hormones) and believes that real lesbians who aren't into penises are transphobic and should be excluded from the lesbian community. Yeah, this guy."
Adding extra fuel to the fire, fans also highlighted that Rowling's account also liked another tweet insisting that "humans come in two, and only two, immutable sexes."