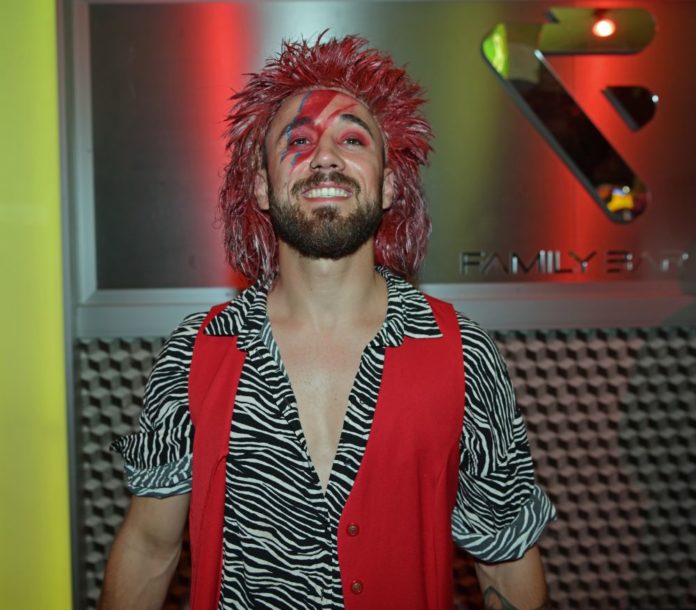 express can reveal the date Family Bar will open its doors once more and where you can go in the meantime.
Family Bar is expecting to reopen on the weekend of 26/27th June – providing the country moves to level 1 of COVID 19 restrictions on June 22.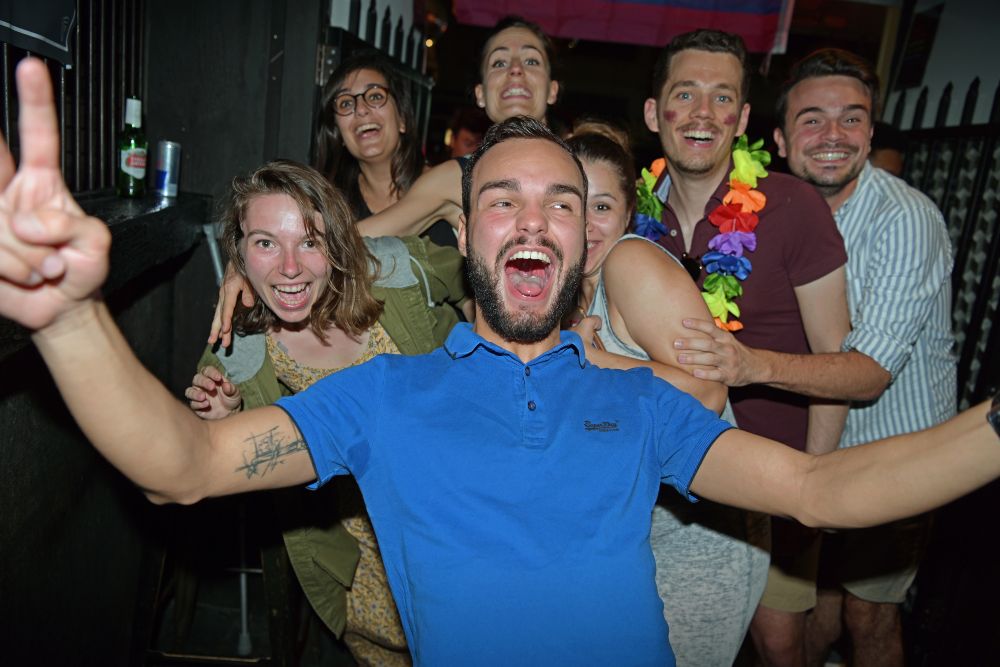 While Family was able to open under level 2 restrictions, the bar's operations manager Grady Elliot tells express that the rules under level 2 would be too restrictive to patrons being able to enjoy themselves.
"No one wants to go to a nightclub and be told to sit on a seat all night and stay one metre apart from next person," Elliot says.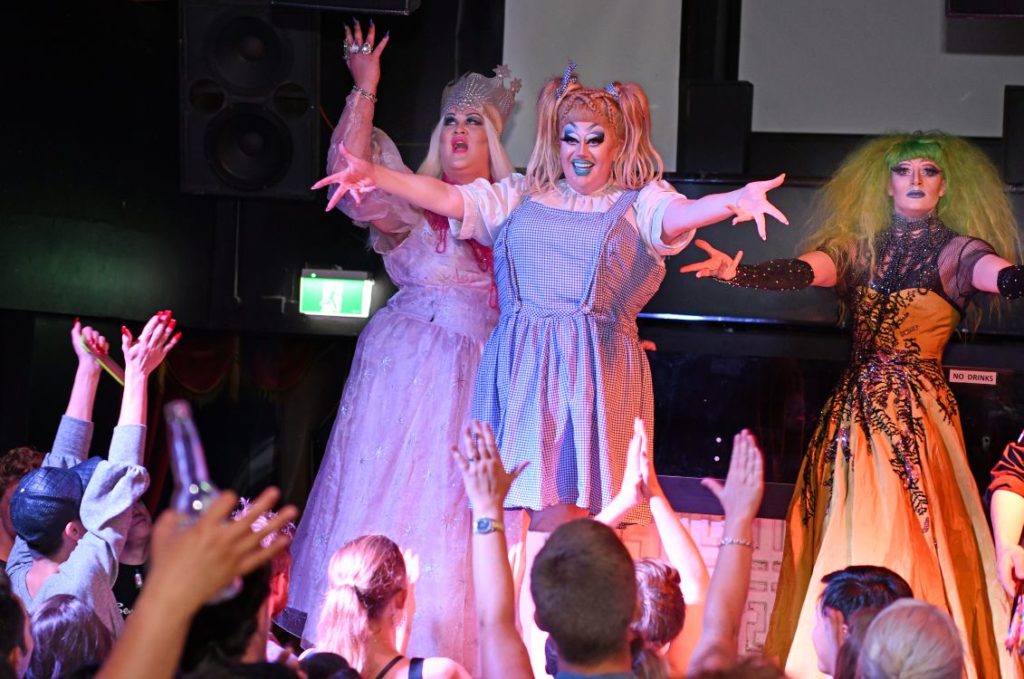 "Restrictions will be too hard to police and put a damper on people's night."
However, Elliot says that will change if New Zealand goes to level 2 restrictions on June 22 and he tells express that Family will reopen with a bang featuring DJs and drag queens on the 26th of June.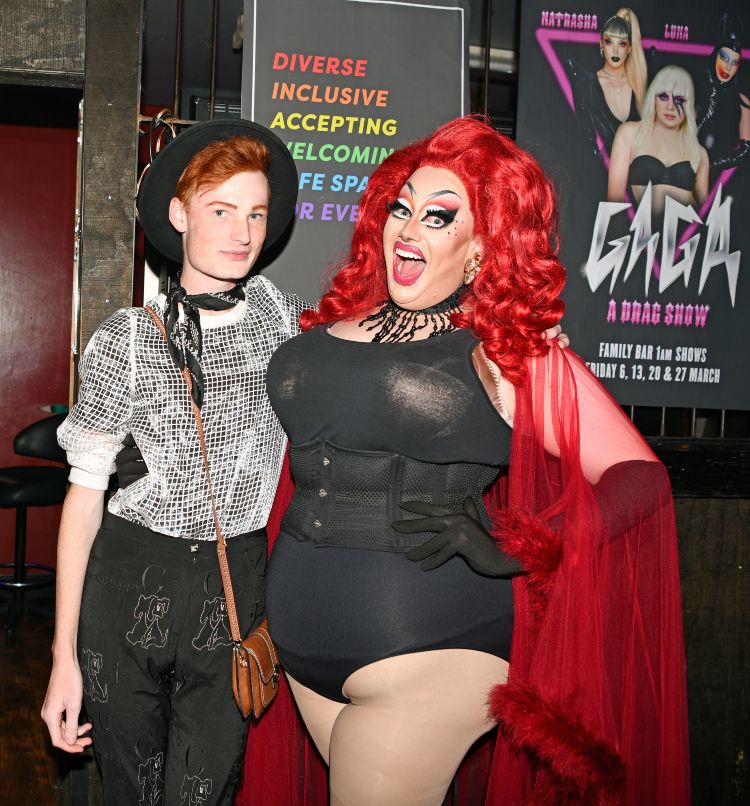 G.A.Y bar a few doors along on K Road will also reopen its doors on June 26.
While Family remains closed, its sister bars Saloon and Secret Garden Bar are open under the stage 2 COVID 19 restrictions and are welcoming back customers.