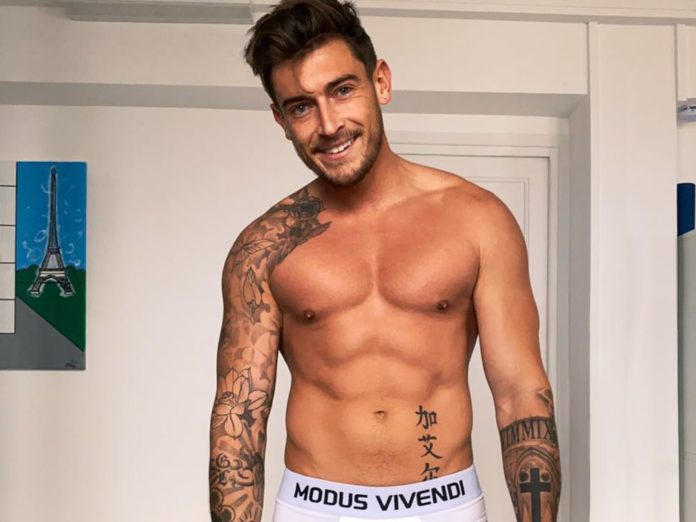 To celebrate the countdown to Level 2, express has teamed up with Modus Vivendi to bring you a Hottie a day! French model Gael Jacob gives us some simple skincare regime tips.
French model Gael Jacob loves showing off his Eiffel Tower! It's hanging on the wall behind him – see?
When's he's not self-isolating at home, football fan Gael can be found partying it up in beautiful Ibiza, Mykonos or Thailand.
He puts his handsome looks down to a simple skincare regime ("Cleanse and moisturize your skin very well"), but describes his eyes as his 'superpower'!
Can't argue with that!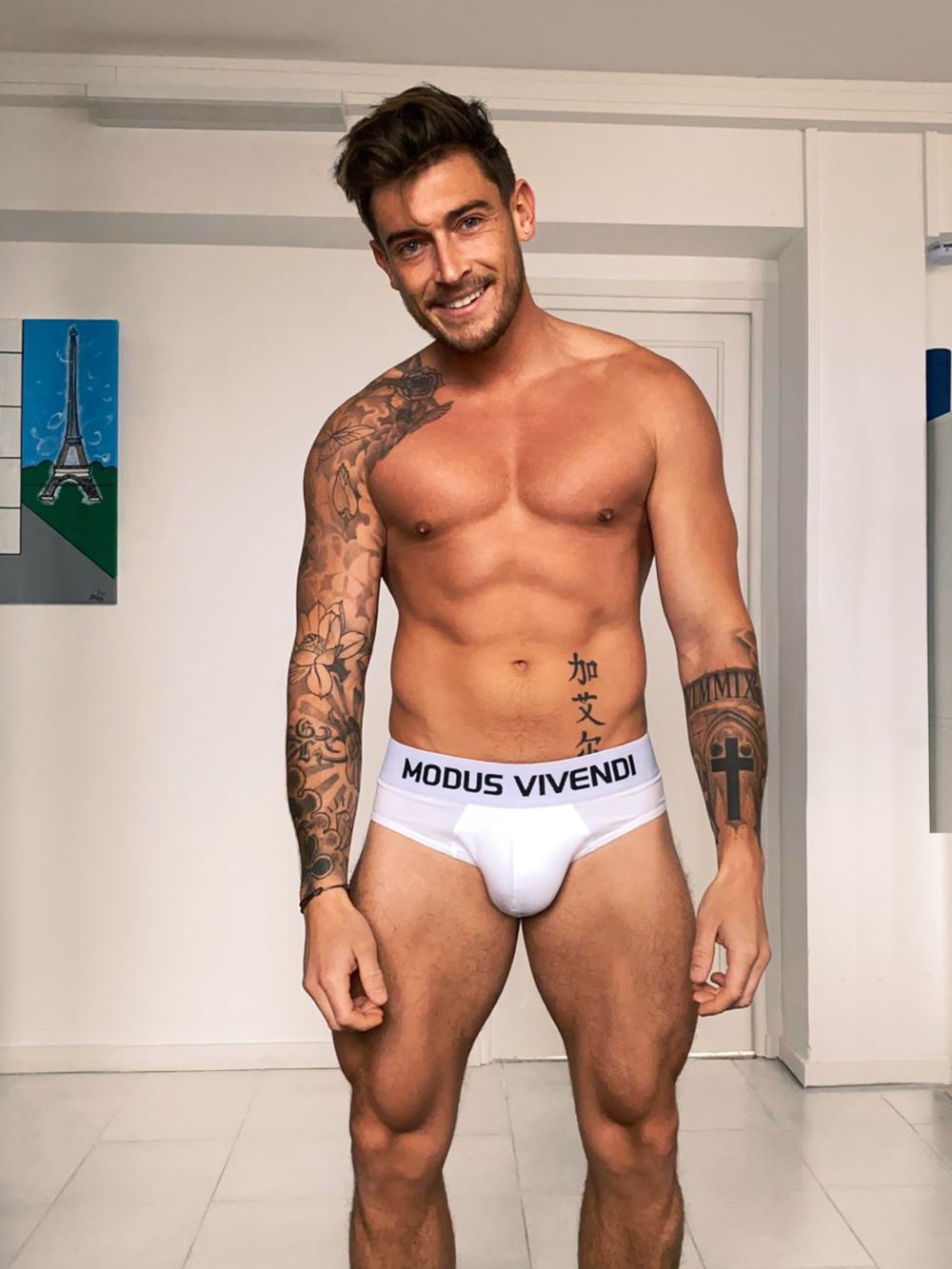 Follow Gael on Instagram @jacobs_90