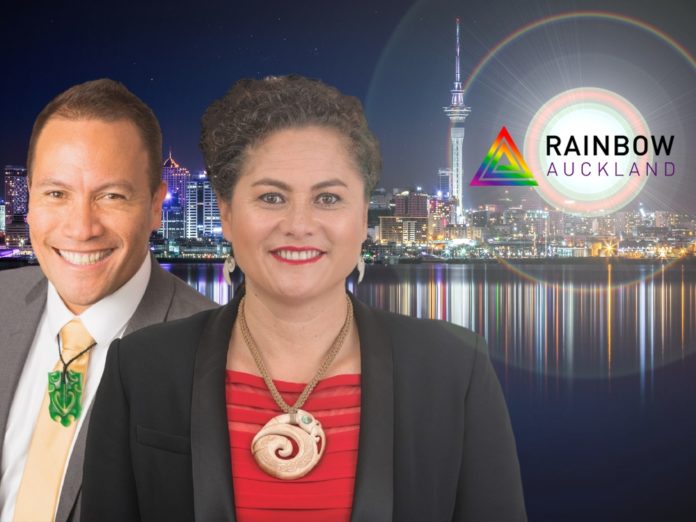 With NZ still in Level 3 Lockdown, Rainbow Auckland has moved their May monthly mixer, featuring Labour Party MPs Louisa Wall and Tamati Coffey to an online Chat on both Facebook and Zoom.
The virtual mixer featuring the Labour MPs will give members of Rainbow Auckland to hear directly from Wall and Coffey, with the discussion focused on "Unprecedented Times."
Speaking with express Rainbow Auckland President, Richard Burt says that he's looking forward to hearing from the MPs and Rainbow Auckland Members in the new virtual format.
"As we all know online tools, like Zoom, are helping us to work. These tools are giving us the chance to still host discussions in place of our regular mixers in face of Covid-19. Rainbow Auckland is a good forum for the wider community to still have a conversation together.
Perhaps these times are a good opportunity to think about how Rainbow Auckland can go forward in the future."
You can Join Rainbow Auckland's May 6th first-ever Live Chat here on Facebook – You can also contact Rainbow Auckland directly with any questions by emailing info@rainbowauckland.org.nz
Rainbow Auckland says they look forward to seeing all their members again in the flesh after the COVID-19 pandemic when they can continue the regular networking events and mixers.