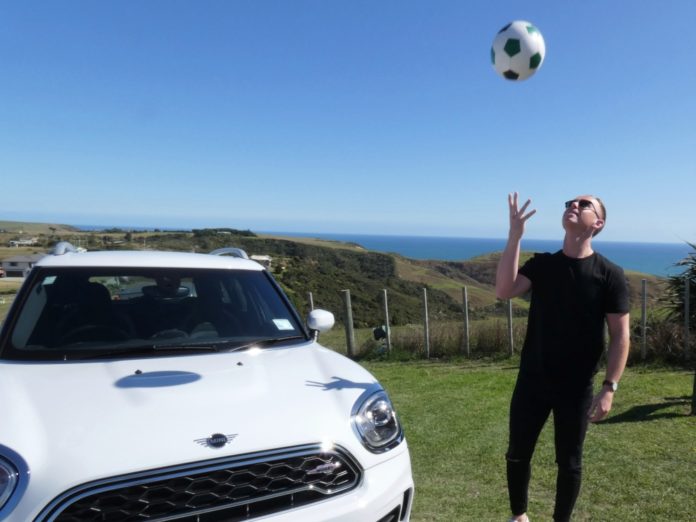 Dan from Auckland Mini Garage Auckland took express out for the day in his new MINI John Cooper Works Countryman to celebrate Level 1 freedom.
Dan Smith is fresh from getting his New Zealand citizenship. Born in Lancashire in the North-West of England, Dan has been here nine years. Dan fell in love NZ when he visited as a teenager and six years later decided to make a permanent move.
After working for legendary Ponsonby restaurant SPQR and a stint at Air New Zealand, before moving on to his dream job, helping kiwis find their perfect car, as an Assistant Sales Manager for MINI.
In typical Dan fashion, he took express out to explore Auckland's Muriwai beach. After a little while, we soon realised it wasn't just our West Coast's rugged scenery that Dan wanted to show off. But clearly couldn't wait to take his pride and joy, the high-performance version of MINI's (sports car-like) Countryman SUV out again on the open road.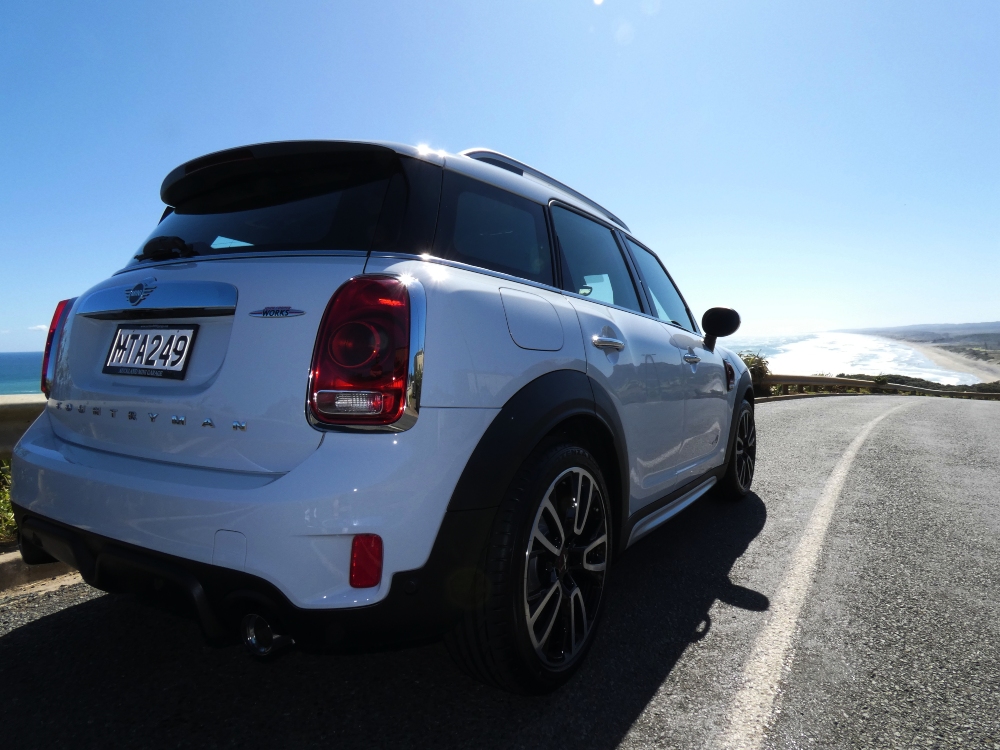 Putting the 225Kw engine (which has a top speed of 250 km/h) through its paces, we soon reached Muriwai beach in record time, where Dan treated the team to a couple of beers, and for full masc-effect, a quick game of soccer (still a Brit at heart, Dan calls it football).
Despite Dan's apparent lack of ball skills, he did insist that he's actually very competitive! An F45 enthusiast, pre-lockdown Dan participated in classes every day.
Living alone with his family overseas, Dan admits many of his friends and work colleagues were concerned about how the self-confessed 'social-butterfly' would cope with Lockdown. "Regular exercise was key for me," he tells us. "I used the F45 app to keep up my training every day. My best friend was my bubble buddy, and we would go for a walk every day, and I would also have daily video chats with friends and family overseas."
Post lockdown Dan says staying active is more important to him than ever. "Staying fit is very important for me, especially as I'm generally pretty busy most days at work. Whether it's helping someone into their new Mini or looking after our existing customers – We pride ourselves in our after-sales care, once you get a MINI, you're part of our MINI family."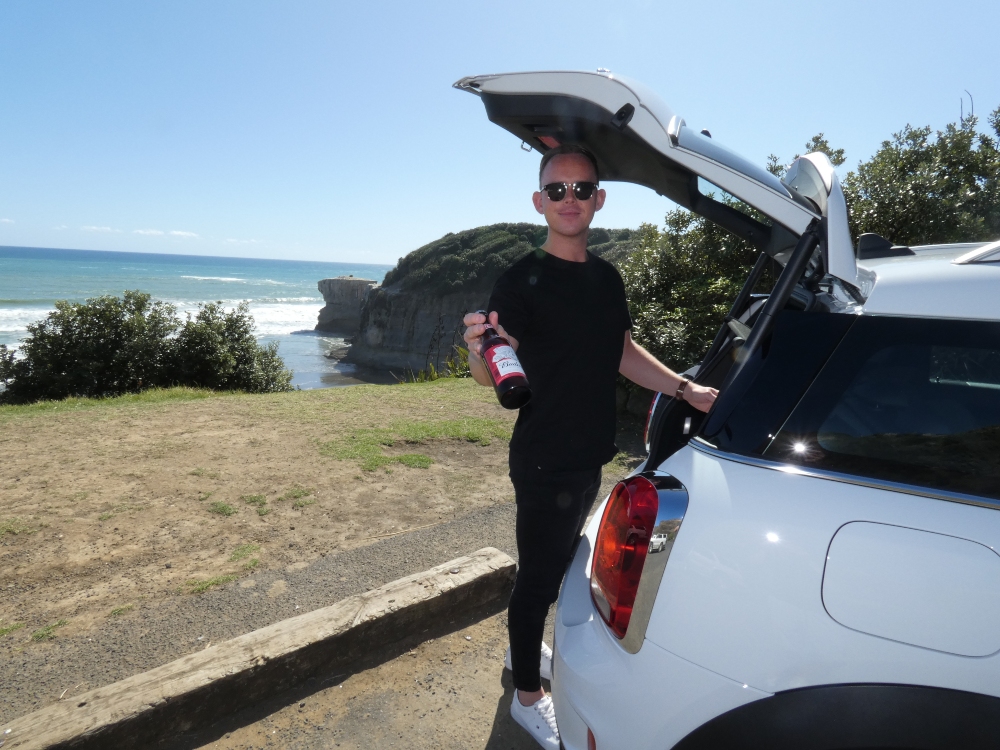 A classic British brand, Dan loves selling MINI. "It's such a unique brand and a real lifestyle car." MINI is all about fun, which Dan says is reflected in the 'young vibrant team' at Auckland MINI Garage who all love and live 'the MINI lifestyle.'
Dan says that there is a MINI for everyone, with a bigger range of new MINIs than ever. "Whether you're after a smaller 3-door hatch or a bigger SUV, MINI has you covered, and cover in style, affordability, and a uniquely retro yet modern feel."
Owning a new MINI is now easier than ever with Auckland MINI Garage now offering a very special 0% finance offer – perfect for those thrifty MINI lovers among us.
Visit Dan at Auckland MINI Garage (381-383 Broadway, Newmarket) or call him with any of MINI related questions on 021 952 130.