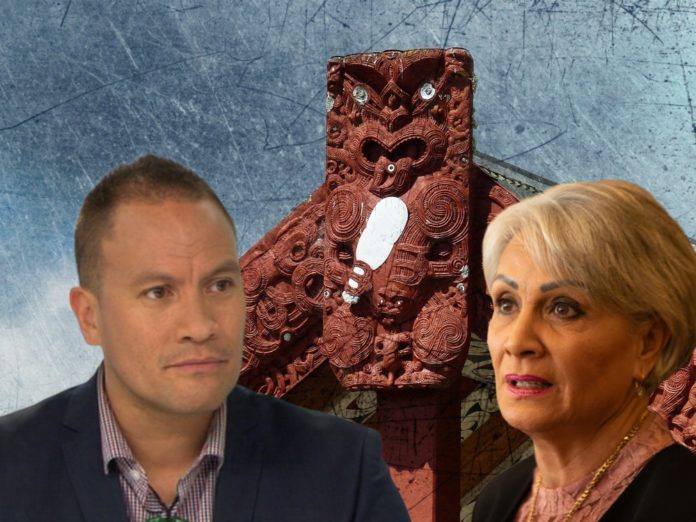 The wife of self-appointed Bishop, Brian Tamaki wants to replace Labour MP Tamati Coffey in the seat of Waiariki.
Hannah Tamaki will challenge Tamati Coffey in the seat of Waiariki in this year's election, making it the most high profile Maori electorate race in the country.
The leader of Vision NZ and co-leader of Destiny Church said she was "bringing "integrity back to politics" with her campaign.
"I will bring long-overdue solutions to the people of Waiariki. Our First Peoples Policy, which I will outline on Thursday, will be setting the landscape for Māori economic future, lifting thousands out of social dependence to self-dependency. If Māori do well, New Zealand does well." Tamaki said in a statement.
While Destiny Church has a presence in Rotorua, the Tamaki's are based in Auckland, so it is unclear as to why Mrs Tamaki has chosen to challenge Tamati Coffey in an electorate over two hours away from her home.
Coffey who is openly gay lives with his partner Tim and their child in the electorate and has done so for many years. In the 2017 election, Coffey defeated Maori Party co-leader Te Ururoa Flavell, returning the seat to Labour for the first time since 2005. He currently holds a 1719 seat majority.