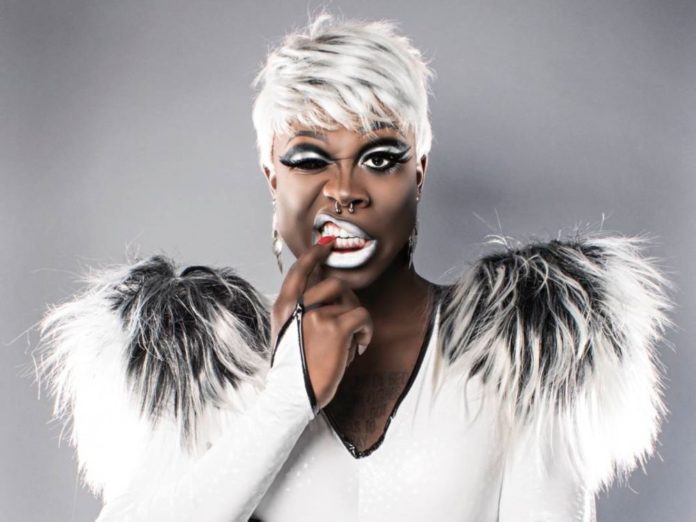 Bob The Drag Queen stands up to silence.
2020 should be a coming-out party for Bob The Drag Queen (AKA Caldwell Tidicue out of drag). Her career sits pretty on a mountain-high pedestal. One of the most successful of RuPaul's Drag Race Alumni, the Season 8 winner has just had a second season confirmed for her HBO reality show We're Here (screening on NEON in NZ), as well as successful mentorship on Ru's Celebrity Drag Race and rave reviews for both her comedy special Crazy Black Lady and a recurring role on Tales of the City.
But Bob is not in the mood for celebrating. On May 28, three days after the death of George Floyd she tweeted: "I'm just not political" is so over. That time has passed. We need to hear your voices now. While you "find your voice" black people are being killed every day. EVERYDAY. Trans people are being murdered back to back. It doesn't have to be poetry. Just say it. BLACK LIVES MATTER."
Bob took aim at people she felt were not using their platform to show support for the Black Lives Matter movement or lament the killing of George Floyd.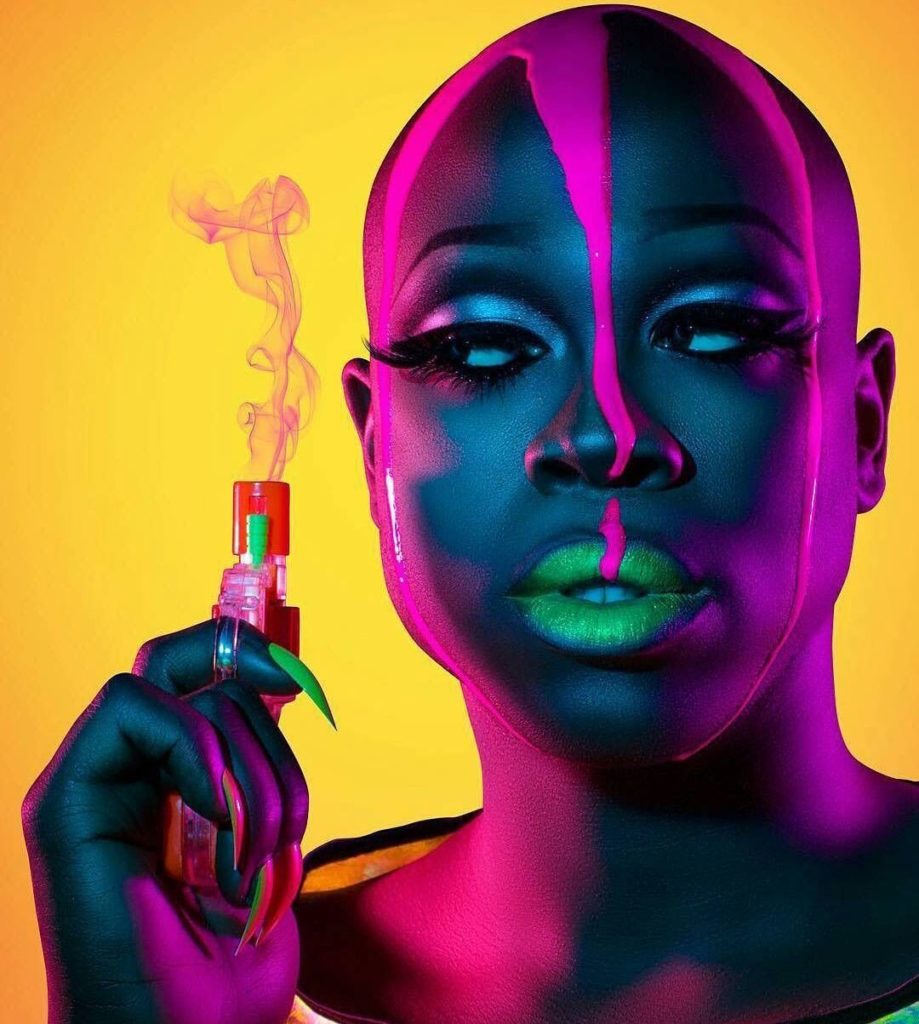 Bob further elaborated on this tweet in a YouTube discussion she co-hosted with fellow RuPaul alumni Peppermint, saying she had been angered by one RPDR queen telling her that they were afraid to speak out on George Floyd in case they got 'cancelled'.
"We don't have time for you to evolve, and find your voice, and write a poem, and do a photo shoot. You're not cancelled. You know who's cancelled? George Floyd is cancelled, and he's never uncancelled. That's what cancelled is!" Bob said with dismay on the podcast.
"If you have ever done a tongue pop if you have ever said 'reading is fundamental' or been on a show hosted by a black queer person, or lip-synced to a black song… you have directly benefitted from all the stuff that black culture has, but you don't want to contribute back and do the bare minimum by standing up and saying out loud, Black Lives Matter?… Black rights are human rights – this does affect you."
It's not only been RPDR contestants who have remained silent on the BLM movement and George Floyd. RuPaul herself is yet to publicly comment.
When asked by Entertainment Tonight why she thought RuPaul had not spoken out, Bob sighed, "I couldn't even begin to speculate on that." Commenting later on Youtube: "This is why people say 'silence is violence' and 'justice delayed is justice denied. It's denied for everyone who died in the time you were making your mind up… and not just the ones who died, but also the ones who were hit, bullied and wrongfully arrested."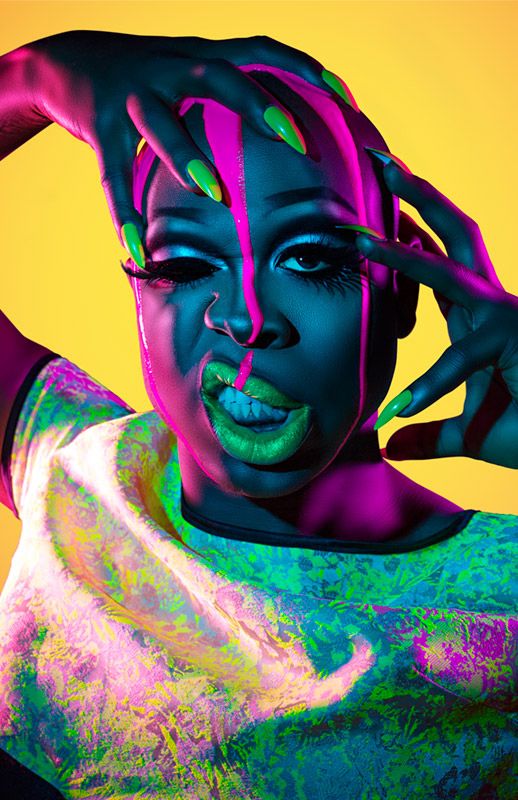 Bob brought this voice to World Pride last month with Black Queer Town Hall, a three-day event with performances, roundtable discussions, and fundraising opportunities for #BlackLivesMatter, Black LGBTQ organizations, and local Black LGBTQ drag performers, that she co-produced with Peppermint for NYC Pride.
As well as reflecting on the recent tragedies, the event also took time to celebrate 'black joy.' "It's important that we share Black success, Black victory, and Black lives. Especially queer Black lives. Especially trans-Black lives. This is an opportunity to get together and rejoice in all things that are beautiful, black, and queer," Bob said at the event.
Being beautiful, black and queer is something Bob has always celebrated. "I've often said out loud that being queer is the best thing that's ever happened to me… Some of the best friendships I have in my life are through doing drag. Everything I have today is because of drag." She told the AV Club in a recent interview.
Bob says her humanity compelled her to seek justice for George Floyd and it is drag that has helped her connect to her humanity.
"Oddly enough you can be more human and more real in drag. By putting on all this armour, you actually let your guard down, that's the ironic thing."
You can follow Bob at BobTheDragQueen.com – on Instagram @BobtheDragQueen, Twitter @ThatOneQueen and YouTube.com/BobTheDRagQueen.
We're Here Season One is screening in New Zealand on NEON.