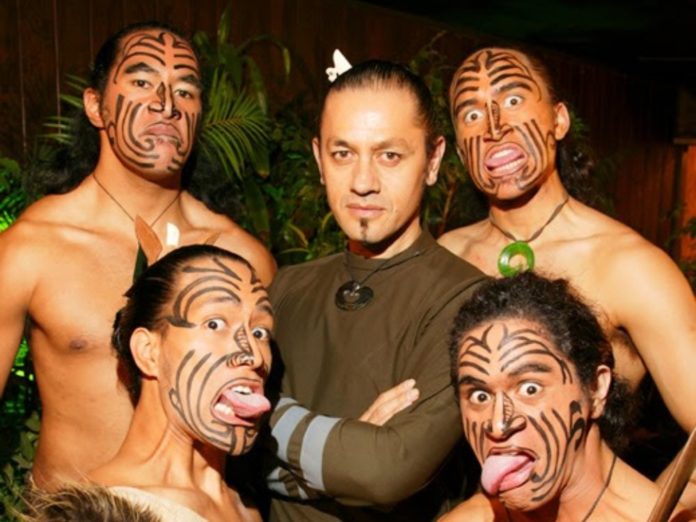 The "not 'just' a biopic" about Carmen Rupe showcases Mika's creative vision of the illegal, bustling underground sex scene of 1970's New Zealand.
It's been an open secret amongst Auckland's LGBT community that Mika Haka has been entangled in something big as of late.
Now the world is set to find out exactly what, with a segment of Mika's long-awaited film about Carmen Rupe set to hit the screens of the New Zealand International Film Festival next week.
GURL is a 20 minute chapter from The Book of Carmen, a planned feature biopic of the iconic Carmen Rupe.
GURL will screen in the Ngā Whanaunga Māori Pasifika Shorts 2020 selection curated by Leo Koziol and Craig Fasi. The Festival is also planning limited screenings of Ngā Whanaunga in selected cinemas – to be announced.
The short film is described as a "unique lightly disguised retelling of the true story of Carmen, New Zealand's infamous Māori drag queen."
Mika says the film is a reimagination of the "the golden age of New Zealand's 1970s bustling underground sex scene" and the appearance of an anonymous All Black, who employs Carmen's services, all based on the stories Carmen herself told Mika.
Carmen is played by Mika protegee Jay Tewake, with Jackie Clarke, Brady Peeti and Regan Taylor also staring in the short film.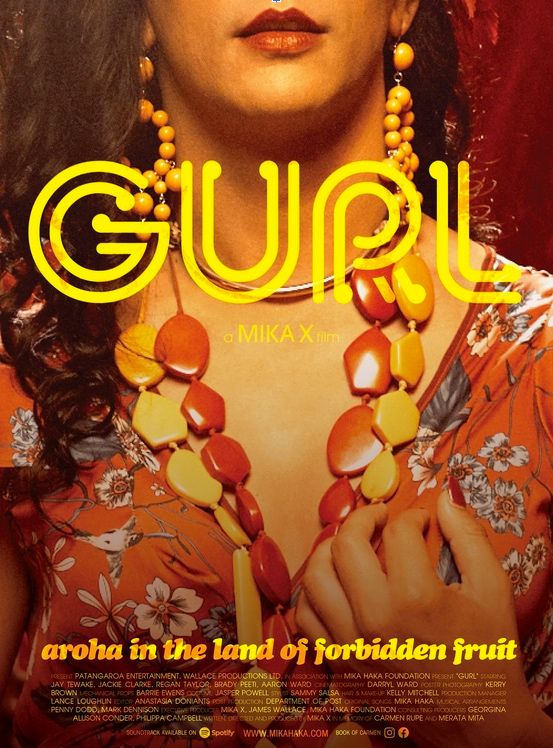 Mika says GURL is "not 'just' a biopic" but rather the story of Carmen's experience in the context of being both Maori and LGBT.
"Carmen and I were not interested in making 'just' a biopic," says Mika and wanted the film to reflect the unique Maori LGBT experience. "GURL digs up the horrors and joys of our buried history."
"As queer Māori, we learn to co-exist in this alternative universe we must navigate."
Mika says that some creative license has been taken with the storylines, particularly with the involvement of an anonymous All Black, who is a composite character representing numerous different alleged professional rugby playing lovers of Carmen.
There are some things we kept absolutely true, obviously, and there are some things that we changed. Like who slept with who?"
Gurl will premiere as part of the Ngā Whanaunga Māori and Pasifika Shorts at the New Zealand International Film Festival available to watch online on Monday 27 and Tuesday 28 July here.