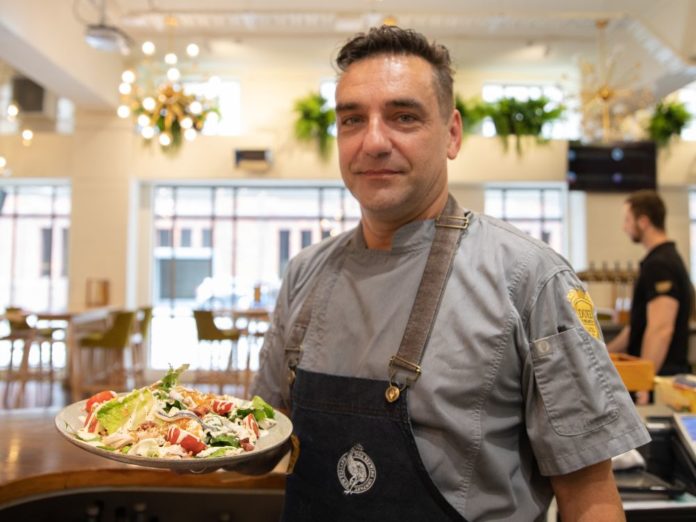 The Duke of Wellington, a new gastropub that hit the capital's culinary scene last year, has shown its support for the city's LGBT+ community, with a special addition to its beer taps.
The Duke of Wellington, led by chef Laurent Loudeac of Hippopotamus QT fame, marked Pride 2020 with the launch of a new beer offering – a limited edition zesty pale ale, Proud by Heyday.
Heyday is donating $100 from each keg to the city in questions' local LGBT+ charity, which in Wellington is OuterSpaces.
OuterSpaces | Te Kete o Te Kāhui is a registered charitable trust, which operates as the parent organisation for three LGBT+ youth groups based in Wellington: School's Out, Tranzform and Naming NZ. The trust exists to coordinate, fundraise for, and to help the volunteers run these groups safely and sustainably.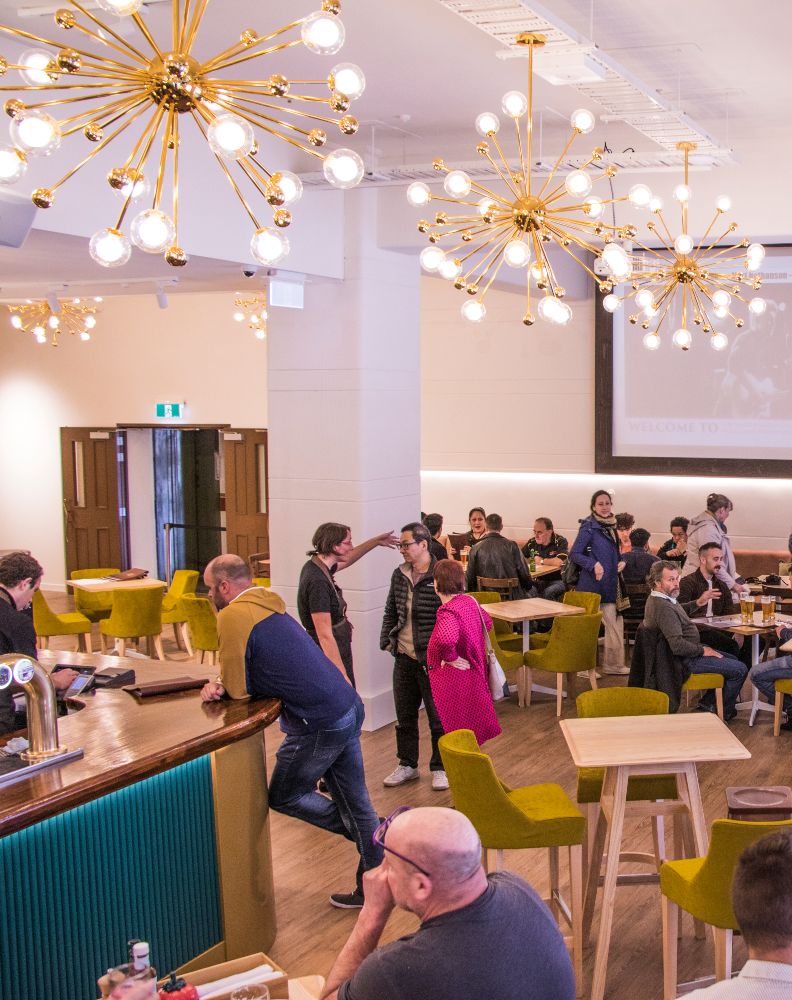 Richard Tait, Operations Manager at PrimeProperty Group (which owns the Duke of Wellington) and Co-Chair of the Wellington International Pride Parade says supporting Wellington's LGBT+ community is important to the whole team.
"We're new to Wellington and while we're really focused on putting The Duke on the culinary map, we wanted to make it very clear that we're a place for absolutely everyone," he tells us.
"When we saw that Heyday was launching a special NZ Pride beer, we jumped at the chance to add it to our bar and show our support for our LGBT+ friends in Wellington."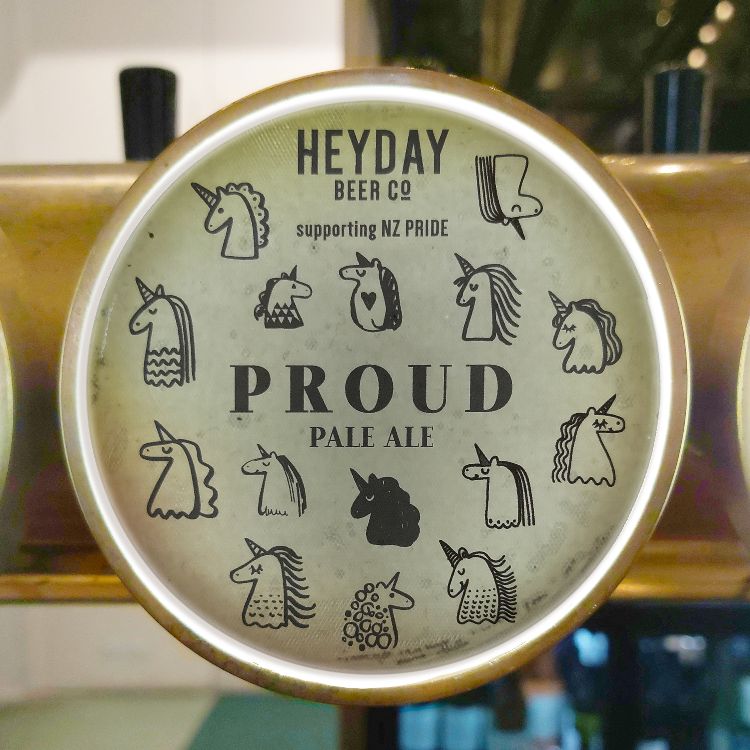 The gastropub, which is a stone's throw from Wellington Train Station, has already made a point of giving back to the community with its 'Duke's Feast' events, where Chef Loudeac hosts regular fundraisers for local charities.
Not your regular pub grub, day-to-day The Duke of Wellington offers punters traditional hearty, comforting meals with a French twist – think fish and chips with chargrilled lemon and specially selected wines to pair with a meal.
Chef Laurent Loudeac said: "I want The Duke to be recognised for its food, its culture and the good wine and beer matches – not something you'd get in a standard pub.
"This is the Wellington destination for food, drinks and a good time no matter who you love."
You can find The Duke of Wellington at 29 Waterloo Quay, inside the iconic Hotel Waterloo. The pub is open Monday – Saturday, 7am – 9pm. Dukeofwellington.co.nz and @WellingtonDukeNZ on Facebook.