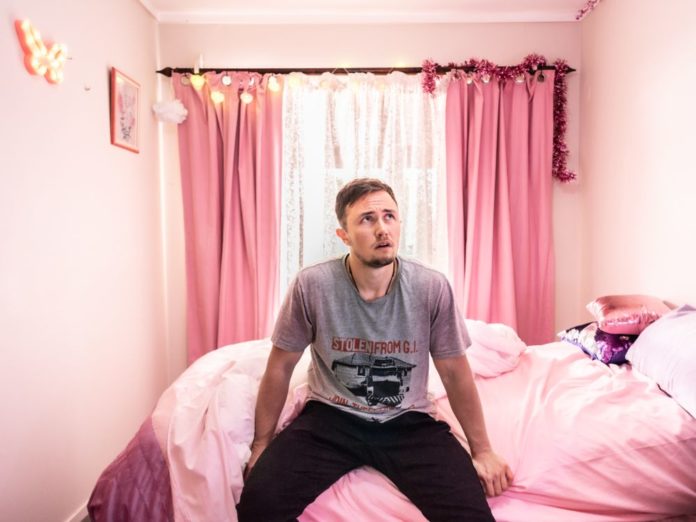 The full programme for Whānau Mārama: New Zealand International Film Festival has been revealed with 79 feature films and seven collections of short films from 41 countries screening online and in selected cinemas and venues from 24 July to 2 August.
Whānau Mārama: New Zealand International Film Festival will make history by being the first hybrid film festival in the world presenting its programme of films both online and in cinemas.
New Zealand leads upcoming hybrid editions of Venice, TIFF (Toronto International Film Festival ) and Locarno film festivals confirmed for August and September 2020.
The unique situation has come about since New Zealand's COVID-19 restrictions eased, and cinemas and venues have been able to reopen, resulting in 15 cinemas in eight cities around the country accepting the film festival's invitation to offer screenings to their dedicated local audiences.
The Rainbow line-up includes Berlin International Film Festival 2020 Teddy Award winner No Hard Feelings, the world premiere of documentary Steelers – The World's First Gay Rugby Club, lesbian teen rom-com Ellie & Abbie (& Ellie's Dead Aunt), Suk Suk – an affecting portrayal of two gay men in modern Hong Kong; and Ausente director Marco Berger's new work Young Hunter.
The jewel in the crown, however, could be local production Rūrangi (pictured), Cole Meyers' queer and trans-positive drama set in small-town Aotearoa.
Visit www.nziff.co.nz for bookings and more information.