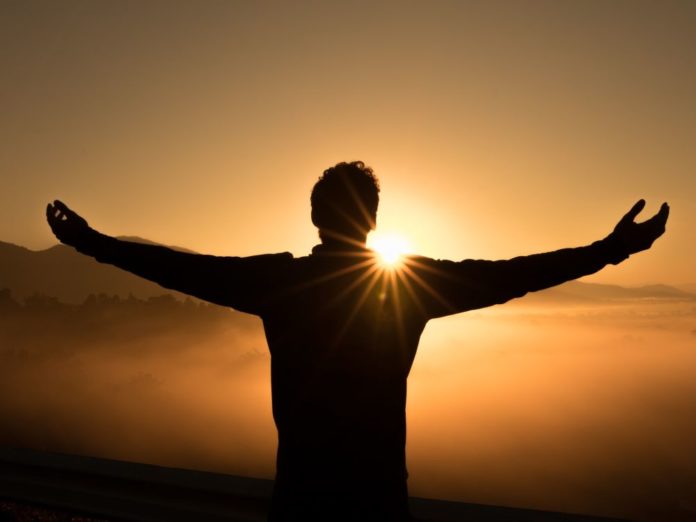 The introduction to meditation event will take place on September 20th in Auckland.
Rainbow Awakening is calling for gay men interested into exploring the "power and beauty of the gay man's true nature" to join them for an 'introduction to meditation' event set to be held at Ponsonby Community Centre on September 20th from 11am-1pm.
While the event is aimed at gay men, organisers say that all in the LGBT community and their allies are welcomed to attend.
Organisers from Rainbow Awakening say the event's purpose "is to support each other to understand the power and beauty of the gay man's true nature."
"Males of our kind have often had a spiritual role in pagan and indigenous cultures worldwide for many thousands of years. With the current global climate situation, more than ever we need a solid foundation on which to stand strong together."
Rainbow Awakening is a group that has been running meditation retreats worldwide for gay couples over the last seven years and say they are excited to now bring their philosophy to New Zealand.
Rainbow Awakening will also host a local guest speaker to talk about his experience of supporting gay men to unify their sexuality and spirituality. Grant Shepard has a Master's Degree in Comparative Religious Studies as well as twenty years' experience living in spiritual ashrams overseas. 'He is the founder of Conscious Sexuality, an organisation that teaches gay men how to share sexual energy in order to experience their full potential.'
Introduction to Meditation
Date: Sunday, 20 September 2020
Time: 11am to 1pm
Venue: The Glue Pot Room, Ponsonby Community Centre, 20 Ponsonby Terrace
RSVP before 13 September to rainbowawakening1@gmail.com