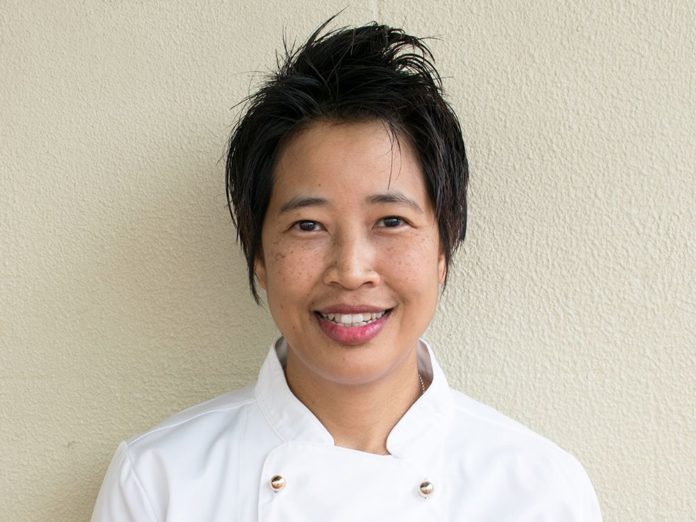 Alexia Santamaria shares culinary hidden gems along with the latest news and gossip from the dining and hospitality industries.
Rainbow recommendations
Chutima Polvit (known as Say) is Head Chef at Saan, Ponsonby. Here are her favourites from around town
Eat-in:
My favourite restaurant is Gion, a Japanese restaurant in Parnell Rise. I go there at least once a month to eat the Grilled Oysters and the Saikyo Yaki Salmon. And to catch up with Akira Kugue, the owner and chef; he is such a hard worker and always has fantastic attention to detail in his cooking.
Takeaway:
I love to go to Cocoro in Brown Street for the Jumbo King Prawn filo tempura bites. It's close to Saan so sometimes I will pop down after lunch service finishes to grab a snack on my break.
Drinks:
The Saan team and I like to go next door to Ponsonby Social Club for drinks after work sometimes. The music is great and it's a nice place for us to hang out together and relax after a busy dinner service.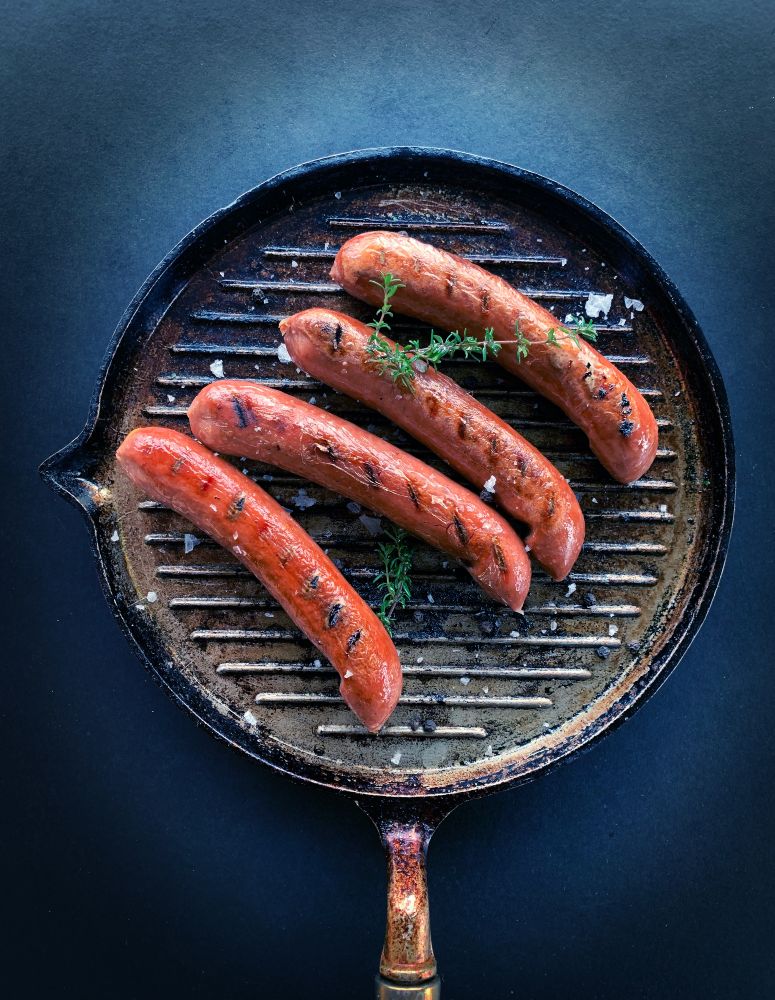 Who's Got The Best Sausage?
What can we say? New Zealand is the only country in the world to hold Vegan Sausage awards and this year there was some 'stiff' competition from 30 different entrants. It was judged by the hilarious Tom Sainsbury (a long time vegan) and former Head Chef at Heritage Hotel Auckland, Gerrard O'Keefe and the winner was Lord of the Fries with the Beyond Sausage – for the second year in a row. It's a crown they'll wear with pride.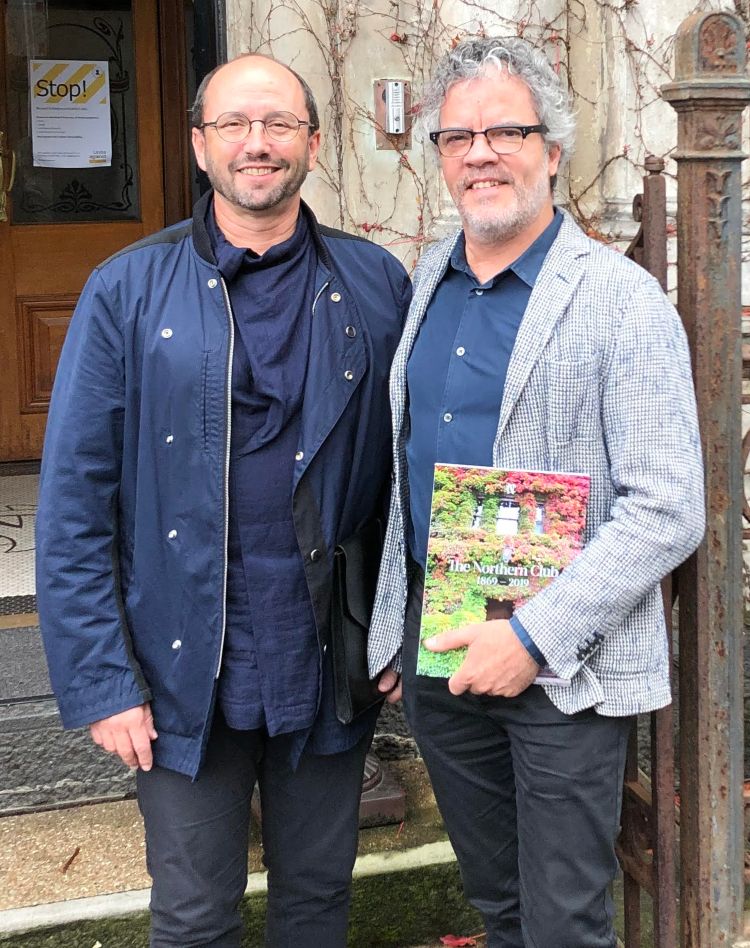 It-Couple's New Food Venture
Big news for one of the food icons of the LGBT+ community. Peter Gordon and his partner, Alastair Carruthers, are back from London permanently and are embarking on a new project together called Homeland. It will be a food embassy, dining room, cook school and social enterprise with a keen eye on international trade. From mid-August Peter will no longer head up The Sugar Club or Bellota, ending 15 amazing years at SkyCity. Exciting times ahead!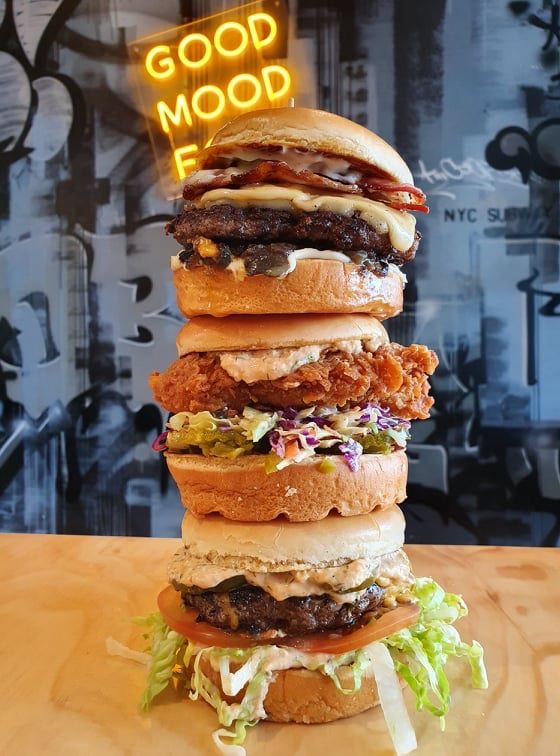 New in Wellington
You can't keep a good foodie capital down and new Wellington eateries continue to open despite Covid's ruthless hospitality wake. A second branch of New York-style Dirty Burger has opened on Cuba Street and a new plant-based grab-and-go spot called BŌL (from the creators of Hillside and The Ramen Shop) on Victoria Street. Lucky locals.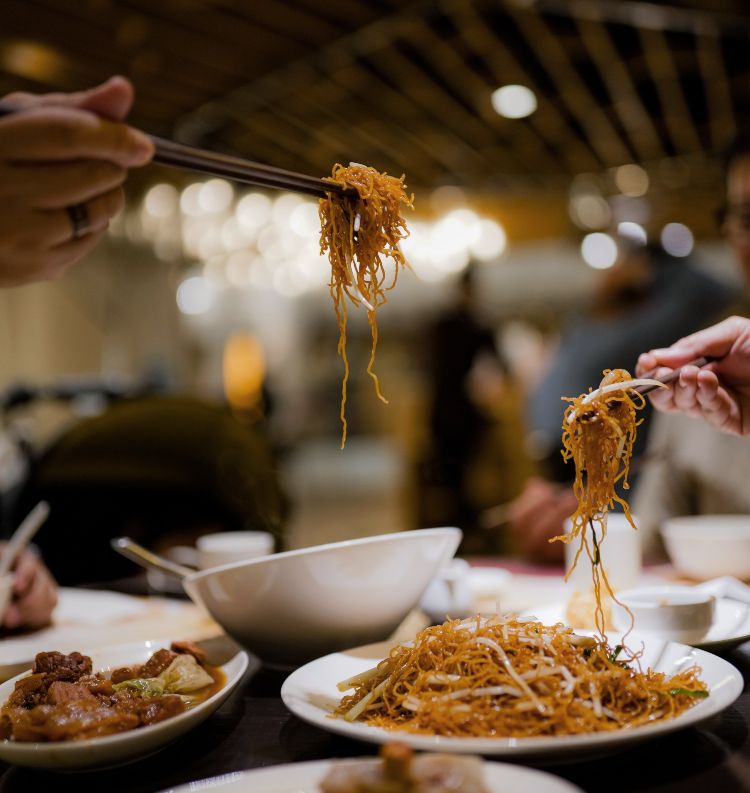 Like a Pheonix from the Ashes
With the recent losses of both Mercury Plaza and Food Alley, we've been keeping an eye out for where some of the popular outlets may have found new homes. Maruten Ramen from Mercury Plaza can now be found on Dominion Road and westies will be so excited to learn that the amazing Malaysian Noodles from Food Alley can now be found on Lincoln Road.