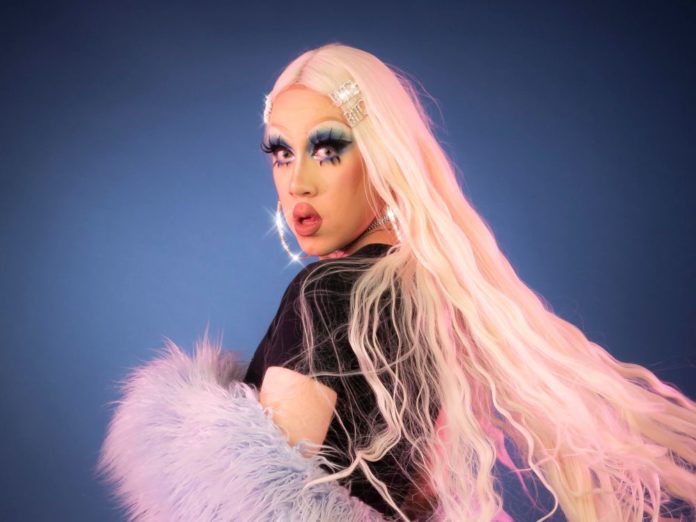 Keegan Elliot profiles five of our hottest local drag talents.
Bunny Holiday
Bunny Holiday is Wellington's 'It Girl'. She takes inspiration from early 2000's socialites like Paris Hilton. Bunny wants to spread the message of confidence and feeling your self-worth. The first exposure Bunny had to drag was when she watched the movie Party Monster which, "led me down the road to Drag Race, obviously, and something clicked when I started going to Ivy Bar and saw the start of the Wellington Drag scene boom."
When asking the House of Drag Season One contestant about the most iconic thing she has ever done, she says, "starting The Ashley's with my best friend Anna Diction." The drag troupe grew to include five of Wellington's blondest bombshells!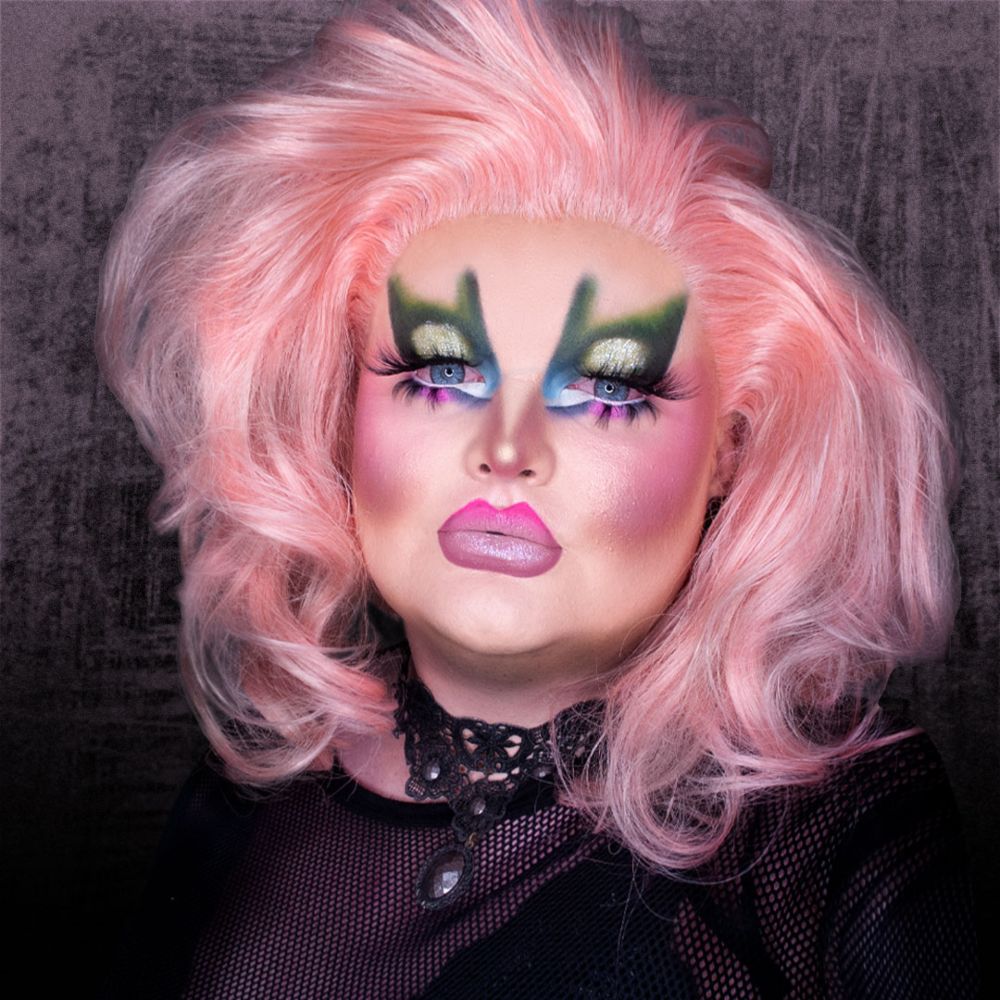 Leidy Lei
The quaintest bitch in Auckland is Leidy Lei! She loves anything spooky or dark; and finds inspiration for costume, theme, and concepts through film and TV.
Leidy is an actor who got into drag by following queens on social media, which quickly grew into an obsession with makeup tutorials.
"I wanted to create more working opportunities for myself, so I started drag, and intended to work toward producing drag shows on a theatre stage."
The most iconic thing she has ever done in drag was to change her car tyre after a gig on K Road. Imagine driving past a fully dolled up drag queen changing her car tyre!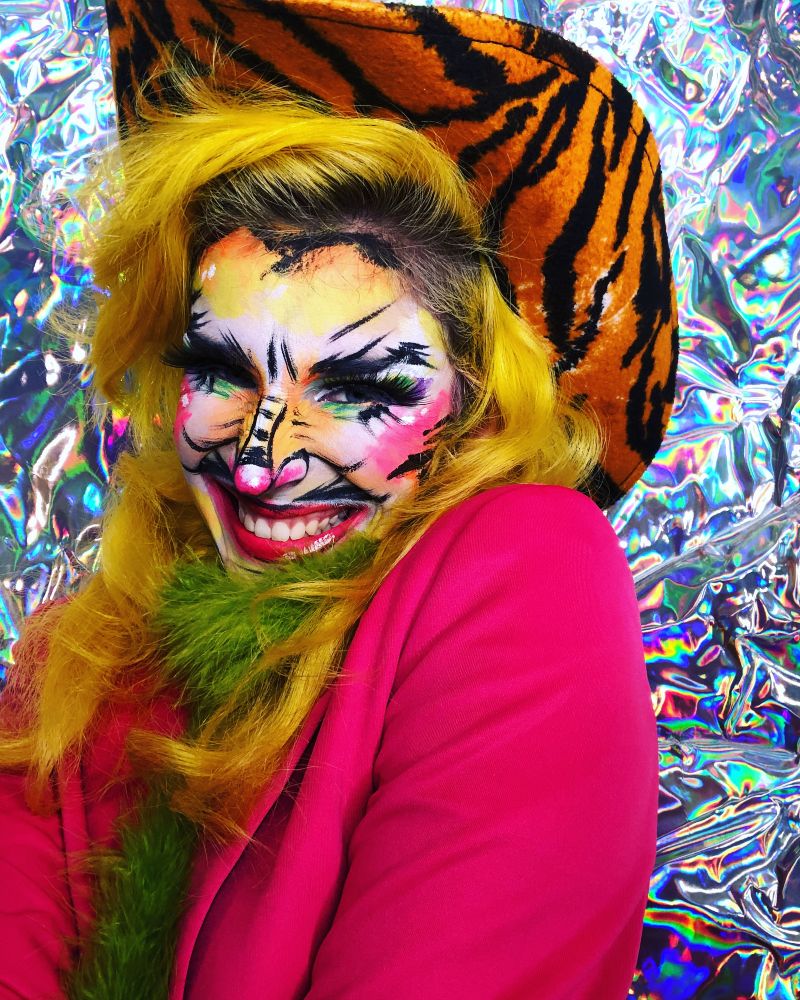 Monty Montgomery
Monty Montgomery is the type of clown you do not hire for your 5-year-old nieces birthday. "Monty's drag aesthetic is inspired by my lack of real makeup skills. Blending: What is that? Subtlety: Never heard of her! Combine that with male archetypes like Clint Eastwood, Noel Fielding and Jim Morrison and cover in fluorescent paint on Acid," he tells us.
Monty wants to spread the message that what once were your insecurities, are what makes you unique, so own them!
Monty's herstory goes as far back as intermediate when he was bullied and called Moustache Montgomery, "over the years I learnt to capitalize on that and here we are!"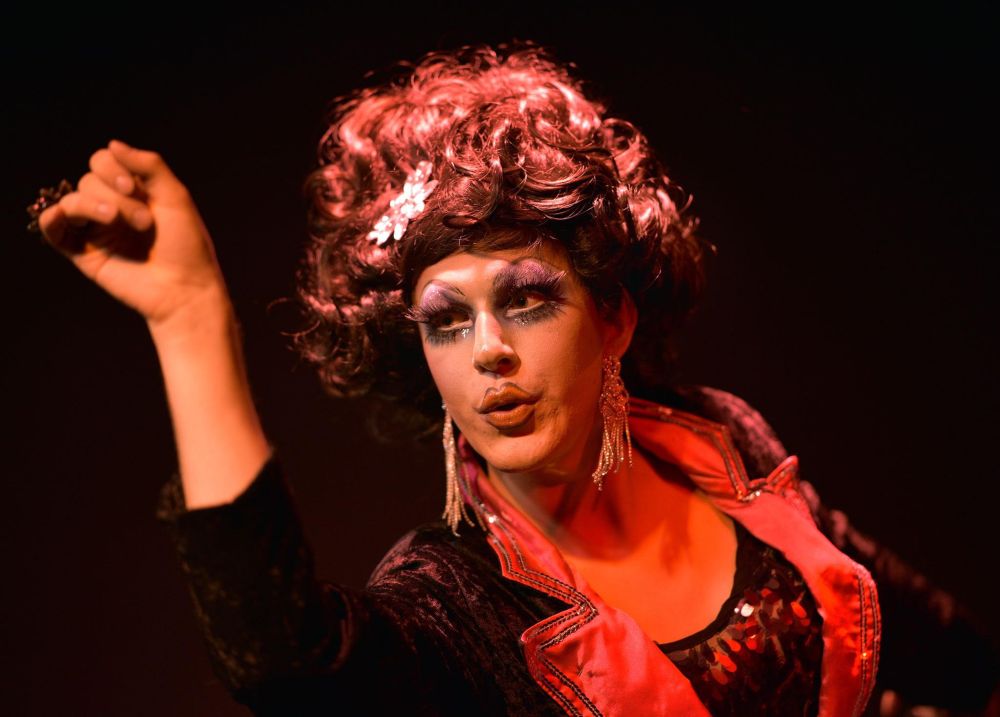 Shavorn Abörealis
Shavorn Abörealis is an adult clown in a party gown! Shav is very much in love with the old school pageantry and Priscilla style of drag. She's obsessed with footage of Miss Gay Americas past of the past.
Shavorn wants to spread the message that life is ridiculous, so relish in poking fun at it. She is no stranger to odd and shocking shows. For one of her first shows, she shaved her head onstage to Lorde's "Buzzcut season" and spray painted it red. While during a performance of "Hungry Eyes" she served up a tureen of fish heads, removing their eyes and ate them!
Shavorn started doing drag after she lost a partner to suicide when she was 18. It had been something they wanted to try together. "At a time when I was struggling to find any joy, diving headfirst into something that can bring such levity and happiness to others was a welcome escape!"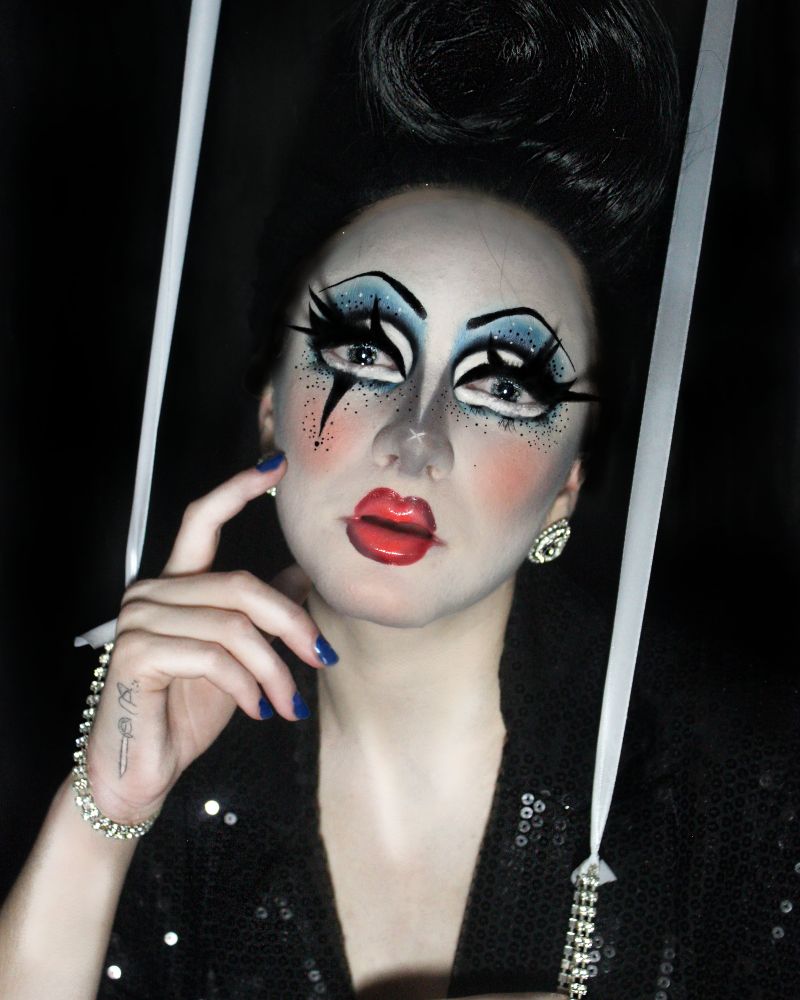 Margarita Blades
Margarita Blades combines eclectic looks with high energy numbers. "I'm inspired by Art History and references to Literature, but for the most part I rely on nostalgic content from my own memories whether it was a flashback of trauma or a spark of joy I draw it then it goes into my drag."
Margarita started out as a Drag King Named Lewis Screws, but things changed, and three years ago Margarita was spawned!
"My voice is for AFAB (Assigned Female at Birth) Drag performers, trust me nothing that you are passionate about comes without heartache and hard work and it's okay because that shows you care about your art."