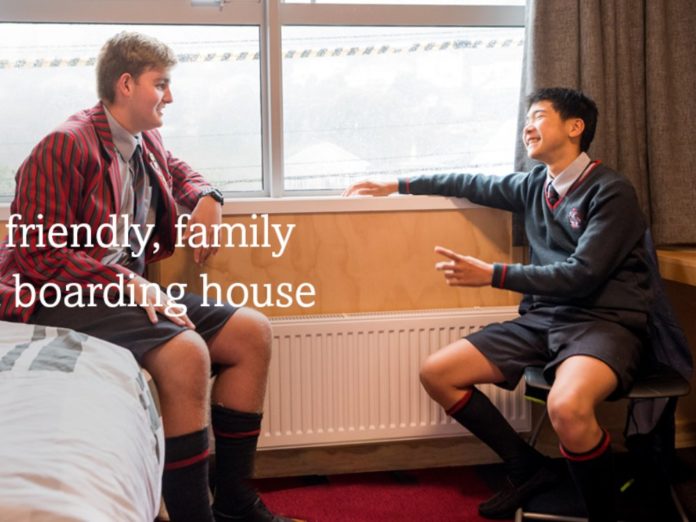 Some of the school's teenagers have called for a boycott of the Pride week.
Wellington's Scott's College Pride Week celebrating the LGBT community has been overshadowed by a number of homophobic social media posts that have now been made public.
Newshub reports that one Scots College student whose back was unwittingly covered in pride stickers is photographed from behind with the caption "smh [shake my head] you gay n****".
Another is captioned "boycotting gay pride week 2020", while a third is a Snapchat message showing a rainbow flag with a cross through it.
Scots College Headmaster Graeme Yule said the posts tarnished what had otherwise been a "very successful week" celebrating inclusion and diversity and were disappointing.
"The action of the student making the post was extremely disappointing and in no way reflects the values of the college. Our community is deeply upset and has been hurt by this," he said.
"Upon being made aware of the post we were able to identify the students involved and immediately contacted them and their families," the Headmaster said.
However, the posts did seem to have some support, with Newshub reporting the student responsible received "both widespread condemnation and support for the original post.
The student responsible for the post involving the pride stickers has now apologised, saying he would pursue "personal education" and a promise to no longer use homophobic slang.
"I have let not only myself down, but I have also let down my family, and my school," he wrote.
"But through personal education I will be taking action to separate myself from slang, more specifically using gay as an adjective to describe something as uncool."