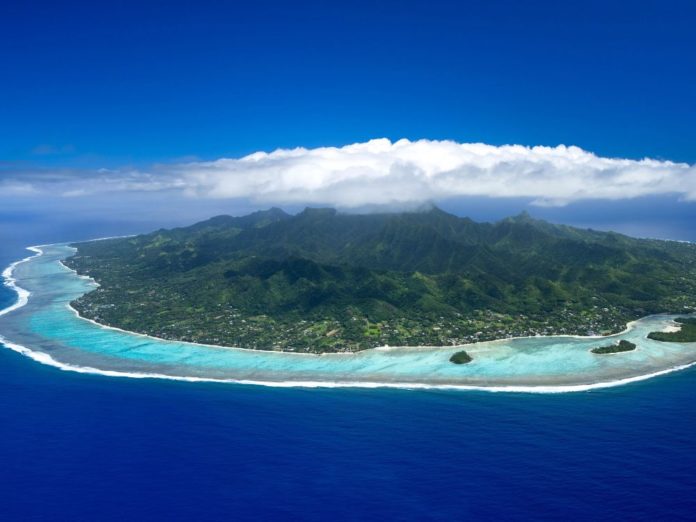 Homosexuality will remain illegal in the Cook Islands.
LGBT+ Cook Islanders have been dealt a major blow, with the self-governing island nation deciding against legalising homosexuality.
A report on a proposed bill to legalise homosexuality in the pacific nation was deferred for three months after Cook Islands' Parliamentary select committee declined to consider the matter in its recent sitting.
The Cook Island News reports that a number of rainbow flags flew in support of the gay and lesbian community around Rarotonga in the lead up to the parliamentary sitting.
Pride Cook Islands supporter Dr Debi Futter-Puati didn't hold back her disappointment on the deferral telling the Cook Island News that once again gay and lesbian Cook Islanders were "left in limbo."
"After two select committees spending what now amounts to years, consulting with communities across the country not once but twice and they still cannot table their recommendations," Futter-Puati said.
"This has been going on for years and needs to be settled once and for all, so we are not left in limbo yet again."
The recent deferral is the latest in a series of backtracks and delays on the proposed decriminalisation of homosexuality in the Cook Islands. While many of the islands' gay and lesbian rights activists expected a removal of homosexuality from the crimes act in November last year, the nation's parliament backtracked on its decision and reinstated the clause, rewriting the criminal code to also make lesbian sex illegal in addition to gay male sex.
Homosexuality in the Cook Islands remains punishable by up to seven years imprisonment.