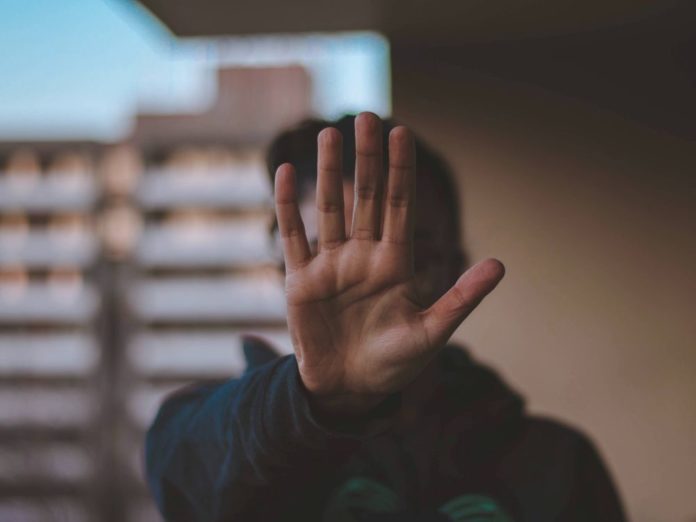 TVNZ's Vote compass reveals a massive majority of New Zealanders want an end to the dangerous practice.
Just under three-quarters of Kiwis want an end to gay conversion therapy.
Over 260,000 people have used TVNZ's Vote Compass to see where they fit in on the political spectrum.
On the issue of gay conversion therapy, 72% of Vote Compass participants said they wanted a full ban on the practice.
Gay conversion therapy is the dangerous practice in which practitioners (who more often than not lack any medical qualifications) attempt to use a range of techniques to change a person's sexuality.
A Parliamentary Select Committee has responded to two petitions to outlaw conversion therapy. Despite a consensus on gay conversion therapy being harmful, the select committee said it needed to gather more information before recommending a full ban in its report.
There has been opposition to an outright ban with some saying outlawing conversion therapy would negatively impact on religious freedom.
Despite this Gay Conversion Therapy has still been successfully banned overseas with conservative states in the U.S. and Australia criminalising the practice in recent months.