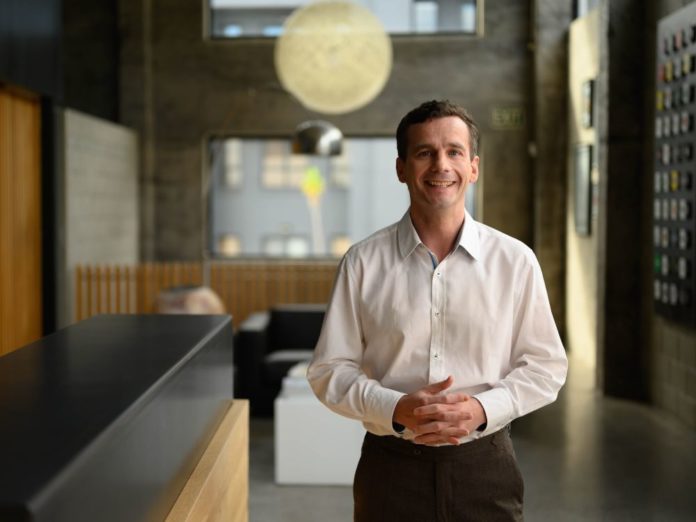 Transgender ex-ACT Party candidate Lucy Gray has slammed the party's leader as "an ignorant dumb ass." express has David Seymour's response.
A former ACT party candidate Lucy Gray has spoken out against her former party, slamming its leader David Seymour as an "ignorant dumb ass" for choosing to host feminist group Speak Up for Women at Parliament (SUFW) last year, despite objections from within the community that the group holds 'transphobic views'.
Speak Up For Women denies being a transphobic organisation.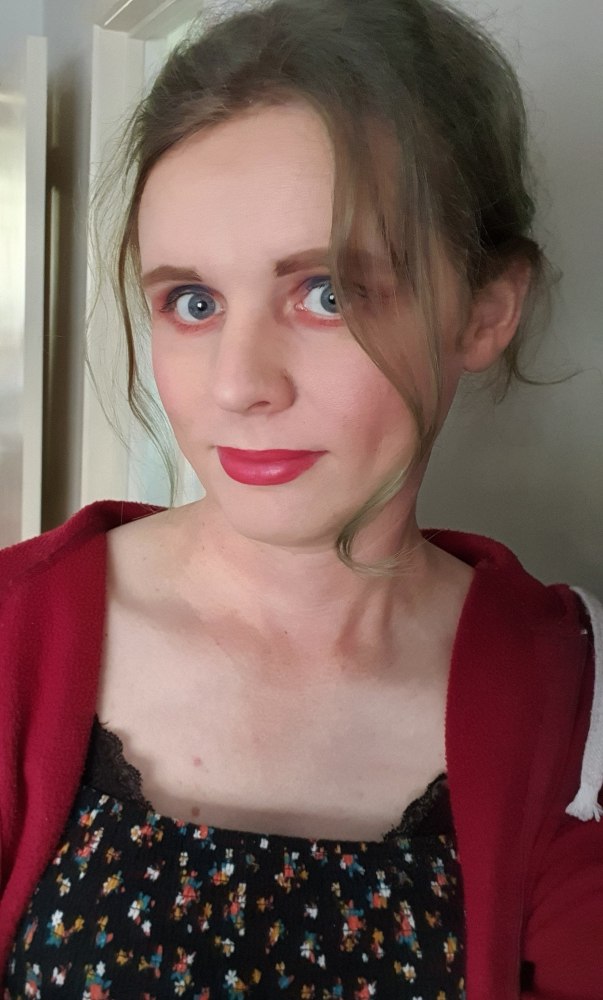 Before transitioning, Gray stood as the ACT Party's candidate in the seat of New Plymouth at the 2014 general election, she achieved 0.55% of the candidate vote and subsequently left the ACT party. Gray is also known for being the creator of the Laser Kiwi flag.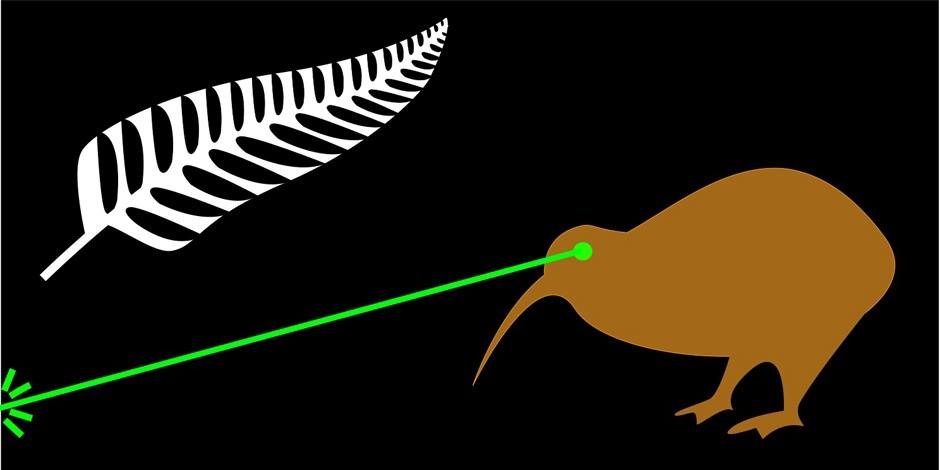 In an interview published in October's issue of express magazine, David Seymour referenced Gray as an example of the party having had, "a candidate who's subsequently transitioned," when talking about transgender opposition to the Speak Up for Women group.
Seymour says he hosted the group after Massey University blocked them from holding their 'Feminism 2020' conference on Massey grounds and did so on the basis of protecting free speech.
Gray initially contacted express after reading the interview to complain about Mr Seymour's position on the group, she tells express that she is, "unimpressed with being used as David's token minority to justify his transphobia."
However, speaking with express late last week, Gray says she is most upset with the hosting of SUFW, saying, "free speech should not be used as a blanket for bigotry and bigotry has no place in the halls of parliament."
"I don't think David Seymour holds transphobic views. I just think he is basically an ignorant dumb ass."
Gray left ACT in 2017, saying her departure from the party was ideological, not personal. "My economic views changed. The free market doesn't always work perfectly when it comes into contact with reality."
A spokesperson for the ACT party said they didn't want "to get into a tit-for-tat with Lucy" on the issue or Gray's departure from ACT. The spokesperson says Seymour's hosting of SUFW was a principled decision, not because he shares their views. The spokesperson notes SUFW's mainly left-leaning membership are "a long way from where ACT is on the political spectrum."
David Seymour himself tells express that he decided to host SUFW in Parliament "because the group is putting forward issues that deserve to be debated. It was disgraceful that SUFW was de-platformed by Massey University on such flimsy grounds."
"I don't necessarily agree with SUFW, but I do believe that free speech is critical to being able to work through our issues as a society."