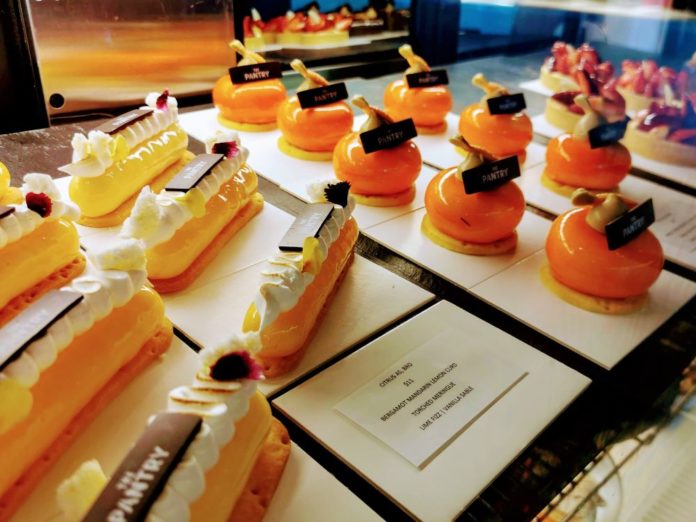 From the high tea at Auckland's newest hotel, The Groves' South Pacific status and TV chef Robert Oliver's recommendations, Alexia Santamaria has the lastest foodie news.
The Liddicoat Lamington
The Park Hyatt has just opened at the Viaduct and the food at all its eateries is stunning. From-grab-and-go sandwiches at The Pantry to cocktails at the Captain's Bar to high end shared plates at Onemata, it's all entirely open to the public. We particularly loved sampling the afternoon tea offerings (pictured) from supremely-talented pastry chef Callum Liddicoat. His twist on the traditional lamington should become an Auckland icon.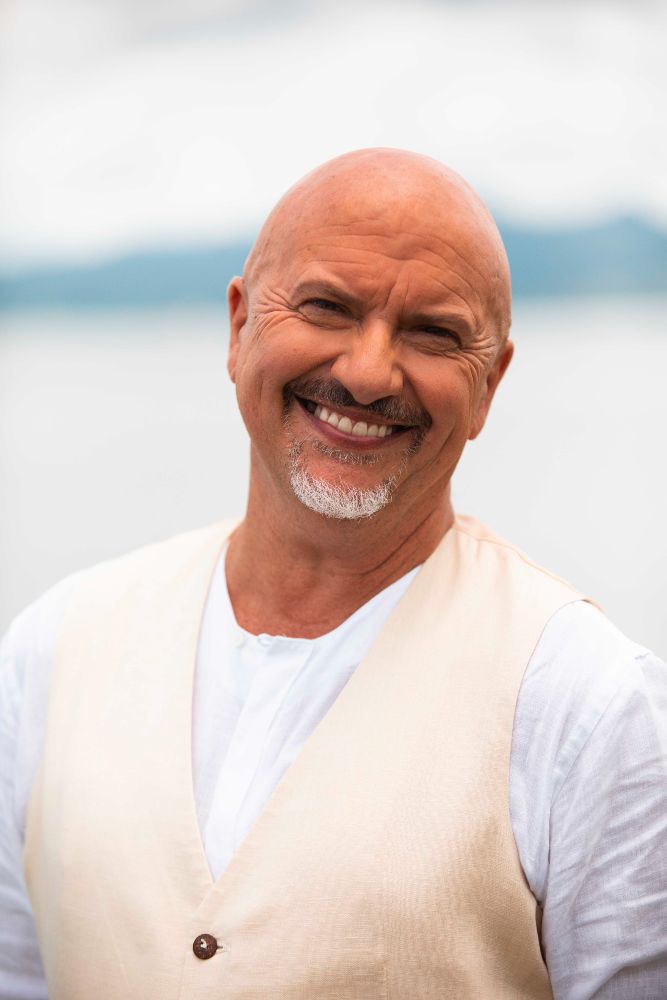 Rainbow Recommendations
Robert Oliver, host of Pacific Island Food Revolution (Season 2 comes to TVNZ this month) and one of our favourite gay foodies, tells us about his favourites around town.
Favourite restaurant – Blue Rose Café, hands down I love their fabulous palusami pies, luau and taro. They do amazing homemade desserts- Robbie, Lenny and their team really are lovely.
Favourite takeout – No contest, Fishsmith in Herne Bay. The best fish and chips in the world and once again awesome friendly crew.
Best place for a drink – I don't drink! But every morning I head to my local Mustard Kitchen for one of their kick-ass coconut piccolos – creamy, rich and nutty; like so many of my friends!
Photo | Faanati Mamea.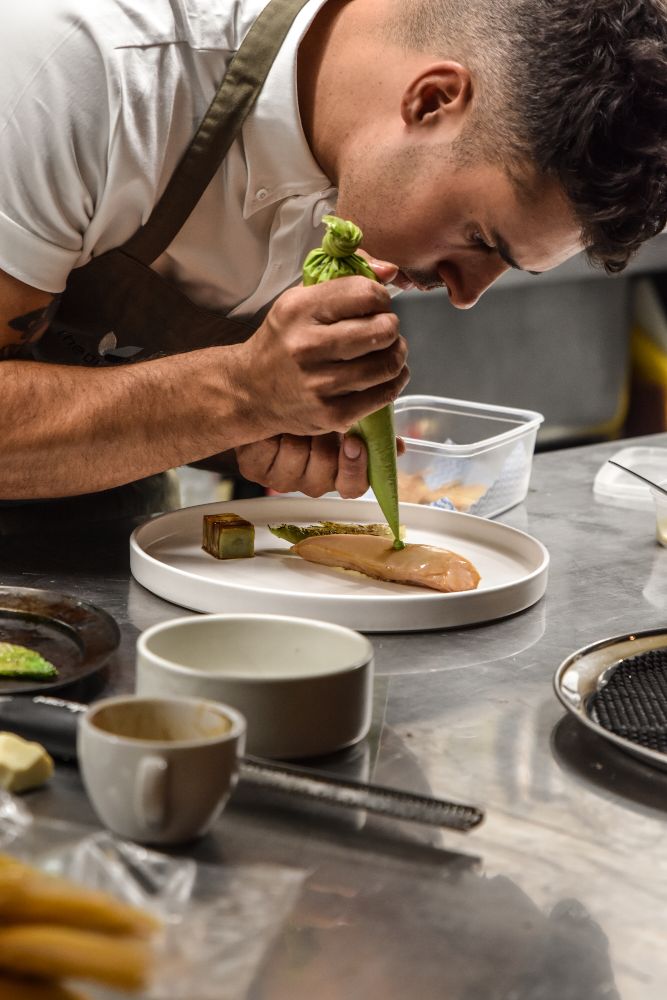 Tripping over Ryan
It was wonderful to see The Grove rated number one in the South Pacific for Best Fine Dining Restaurants in Tripadvisor's Travellers' Choice, Best of the Best Awards. Having tried Chef Ryan's amazing food we totally understand the accolade. He comes from a Michelin Star background in the UK and is weaving his magic over here with beautiful New Zealand produce.