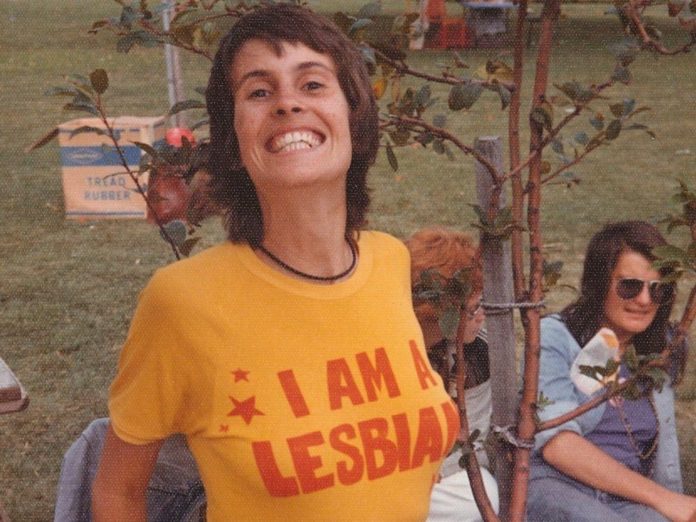 Did you know yesterday's international event has Kiwi roots?
International Lesbian Day, held on October 8 acknowledged lesbian history, diversity and culture.
While the day is now celebrated worldwide, it first began in New Zealand, with many LGBT historians saying it began in 1980, with the very first Lesbian Day March was held.
The first day's celebration has a somewhat murky history; there's no definite starting date or major event, and different accounts tend to tell conflicting stories due to the conflicting accounts of the history of lesbian activism in New Zealand.
The Queer History Project of New Zealand's version is the most accepted generally and says that it was first celebrated on March 8th, 1980 by a group of 40 lesbians who marched through Wellington's Central Park in the nation's capital.
It was subsequently moved to October 8th, exactly six months after International Women's Day on March 8th.
The day then moved to Australia, with the first celebration of International Lesbian Day in Australia held 1990, with an event at the Collingwood Town Hall in Melbourne, the event featured musicians, market stalls and readings during the afternoon and a women's dance with live bands in the evening.
Celebrations were then held in Melbourne on or around October 8 for another several years, to promote lesbian visibility, discussion and entertainment, and to mark a show of lesbian solidarity.