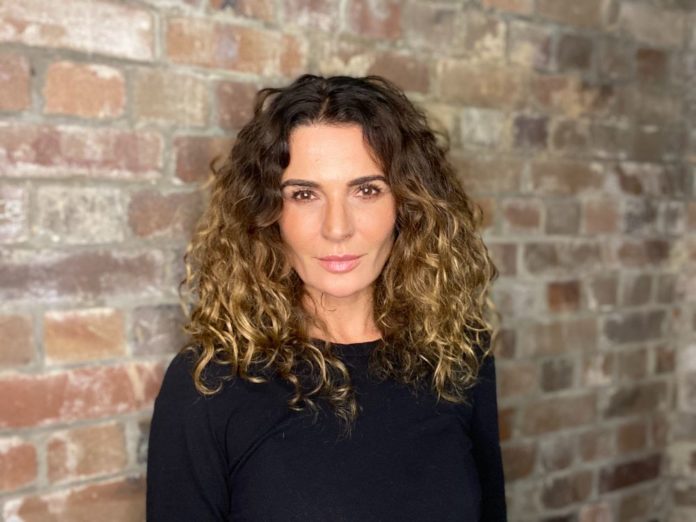 She was Tania in Gloss, Alison on Shortland Street, Cynthia in The Cult and most memorably Wentworth's Bea, but now Danielle Cormack in taking a directing role in SILO theatre's latest production Every Brilliant Thing, a story about suicide and the search for connection.
At the time your casting in Wentworth was announced, you mentioned being a fan of Prisoner (Cell Block H). What did you love about that iconic Australian show?
I used to watch it with my mum if I stayed home from school. It was unlike anything I had ever seen, raw and uncompromising. After years of watching BBC dramas and the likes of, I loved the way the characters were so brash with each other. I was intrigued by how they would reframe the show in a contemporary setting.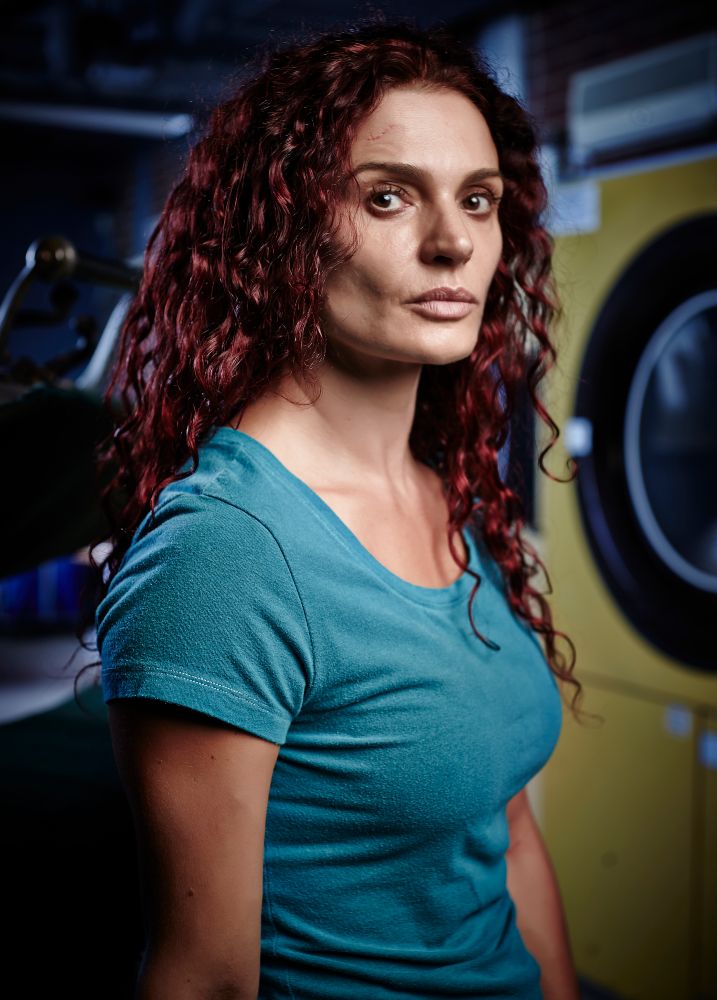 Bea was a character plagued by tragedies, living an extremely stressful existence. What does it take out of you as an actor to be playing someone like that day in, day out?
It was tough work on set both physically and mentally, it really took it out of me and looking back now I am surprised that I last four seasons… Some days were easier than others. I had to learn how to warm into the character and then cool down from her. That world is incredibly violent and manipulative so it was hard to leave it at the door some days. Thankfully the cast and crew were great at creating levity on set to temper the darkness.
Were you surprised when they had their first on-screen kiss?
For Bea -Yes! For me – No. I had been discussing with the writers and producers very early on in the development of the Forth Season the potential of Bea getting to explore her sensuality as all of the other seasons for her had been so full of pain and violence. It was exciting to chart an aspect of her that hadn't necessarily been on screen yet. I loved playing Bea falling in love, possibly for the first time in her life. It was so vulnerable and tender.
What was it like to play a character that didn't consider herself a lesbian, who was in TV's most celebrated lesbian love affair?
I loved the conversation that it initiated on screen and then consequently off-screen. Bea was questioning everything about her desire and attraction to Allie and then to just follow through on what her heart was saying… I can see why it landed so well and has left an indelible mark as one of the great love stories of Wentworth.
As an actor, you've worked on both memorable theatre productions and iconic tv shows. For our readers who have never jumped on stage or in front of a camera, how different are the two experiences and which is your preference?
I've always loved the intimacy of theatre, that wonderful relationship that forms in the space between the audience and the performers. Being able to stay in a story and character for an extended period of time is a discipline that isn't necessarily extended to a film or tv set. Having said that the technique that's required for the camera is a whole other skill set – it's thrilling when you get to see all the onset collaborations fully realised in the final cut. I really don't feel like I can compare them as they are two totally different experiences.

You pitched Every Brilliant Thing to SILO theatre. Can you tell us a bit about why you wanted to direct this show?
I had been talking with Robbie Magasiva about doing something to help raise awareness around mental health and suicide. This show has all the makings of a piece that can be just as effective as it is moving, and even though the subject matter is grave it is told with a lightheartedness that allows the audience to hold the work. I love how the show moves so effortlessly between comedy and pathos, fact and personal experience – there is something in this show that I believe will be relatable to everyone… The fact that it is being staged in regional areas as well as Auckland and to audiences across the diversity plane is super important and I knew Silo would be behind that 100%.
Due to COVID restrictions you have remained in Australia and directed the show via Zoom. What are the opportunities and challenges of not being in the room with the actors?
Not being able to see the whole stage and perhaps some of the nuances you miss watching on screen. I had Jase Te Kare in the room assisting me and being my eyes and ears on the ground so that was gold and it wouldn't have worked without him.
Why did you think it is important to tell this story?
There are some devastatingly high suicide statistics in NZ – that's a fact. I don't purport to be an expert on why that is but I think the discussion around why our young people are killing themselves due to a medical model based on mental unwellness and depression instead of disconnection is an important one. There has been this culture that to connect, to ask for help is a sign of weakness. To be able to address this through a theatrical show – that is ALL about connecting with the audience and using audience participation is speaking to the very thing that we all need to be aware of as human beings. To remain connected.
Silo Theatre's Every Brilliant Thing plays 5 Nov – 6 Dec at Samoa House (283 K Road, Auckland). Tickets through Eventfinda.
All seasons of Wentworth are available to watch on TVNZ OnDemand.