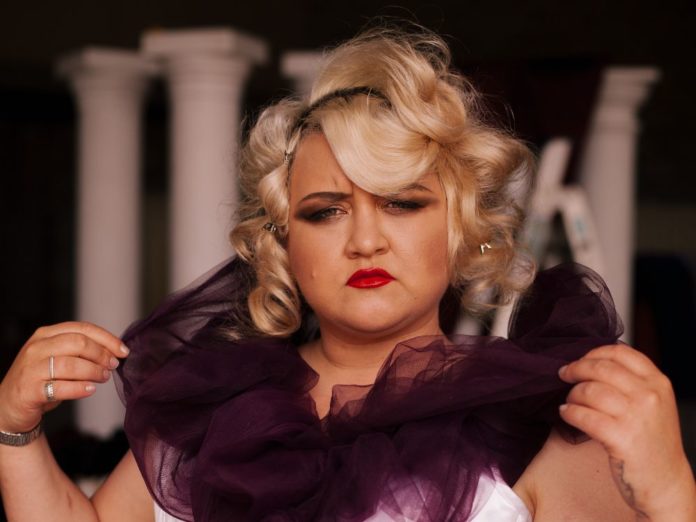 Bryony Skillington and Dan Williams aka Lady B and Lady Trenyce are bringing their wild Dragon's Diva Den cabaret to the Civic this November. Bryony chats to express about finding her inner queen and dressing celebs in drag!
"Dan and I met at Drama school in 2005 and I was absolutely in ore of him," Bryony tells us, outlining the origins of her drag partnership with Williams. "His alter ego Lady Trenyce was all I've ever dreamed of being in my life and I guess you could say she's my drag mother!"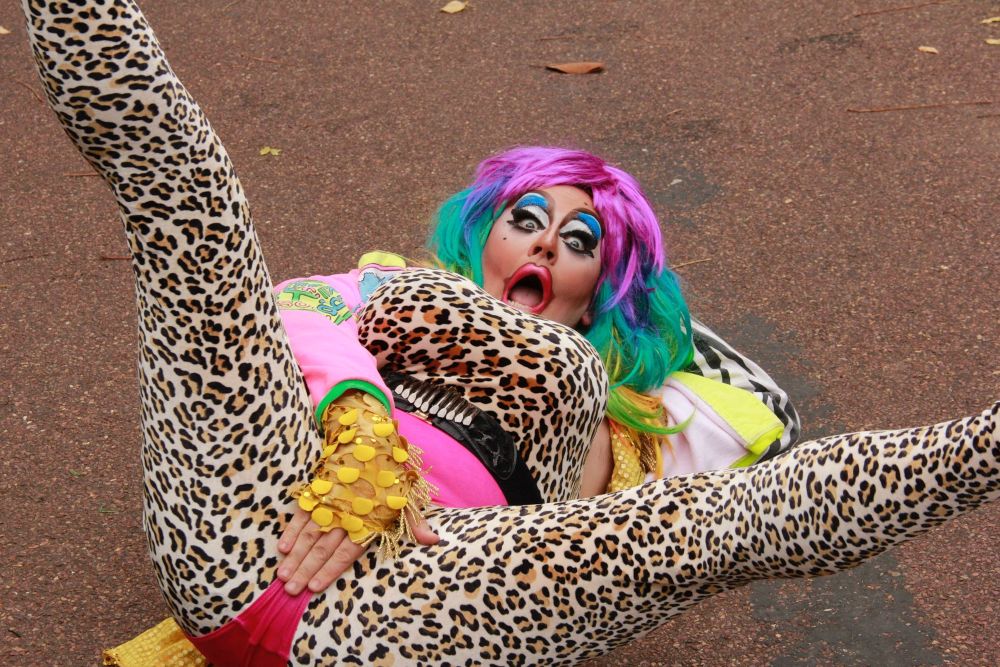 It was ten years later that Bryony got the idea (or 'brain fart' as she calls it) for the Dragon's Diva Den where each night Ladies B and Trenyce transform a celeb into a fierce queen! Thus far a plethora of actors including Thomas Sainsbury, Madeleine Sami and Robbie Magasiva, have all had a go, but Bryony has her sight set on some non-performers to step out of their comfort zones and into some high-heels.
"Let's just say we had the Mayor of Gisborne do it recently at the Te Tairawhiti Arts Festival and she received a standing ovation. Drag is a medium in which one can express and not take oneself so seriously and we are encouraging politicians, newsreaders, and sports hero's to come and join the party!"
As for why every express reader should attend Dragon's Diva Den, Bryony thinks the fact that we can attend hilarious shows, should be a key motivation for getting out and about.
"Wouldn't it be a shame if we went back into lockdown and you wished you'd gone to that mind-blowing drag cabaret celeb extravaganza, where you were bound to have had some lols and watch a celeb or two strut their stuff in heals and a bra!"
I'm sold!
Dragon's Diva Den plays The Civic's Wintergarden at 8.30pm on Friday 6 and 13 November.
Tickets: $27-$32 or bring the party and buy a table of 10 $260 – $299 (plus booking fees). Tickets from Ticketmaster.