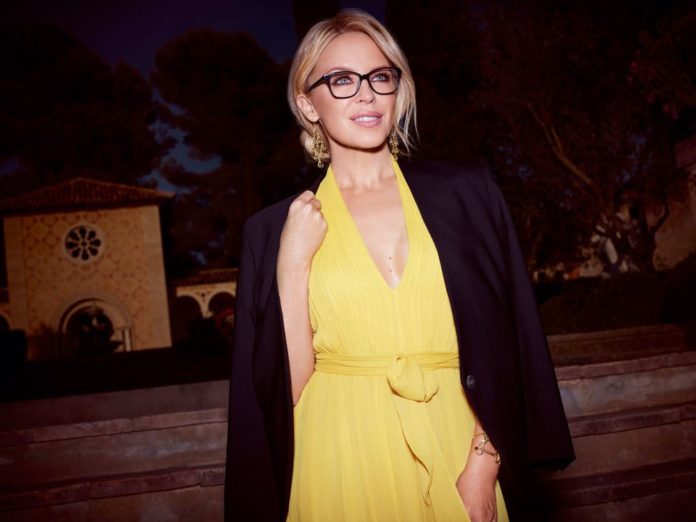 The Australian born singer has now had more number-one albums in the United Kingdom than Elton John or George Michael.
Kylie Minogue has made history becoming the very first female artist to have number one albums in the UK spanning five decades.
The record was achieved this week after the 52-year-old released Disco, which quickly reached number one, with 55,000 chart sales and the best opening week of any album this year.
Her first chart-topping album was Kylie in 1988, followed by Enjoy Yourself (1989), Greatest Hits (1992), Fever (2001), Aphrodite (2010), Golden (2018) and Step Back In Time: The Definitive Collection (2019).
Disco is Minogue's eighth number one album in the UK –– an achievement which now means she has more chart-topping albums than both Elton John and George Michael.
The Australian born singer says she was shocked by the record, but thankful. "I don't know what to say, I'm lost for words," she told fans in a video with the Official Charts Company.
"Thank you to everyone who supported this album and this campaign, it means the world to me and I'm so glad that it's found its way to your hearts."