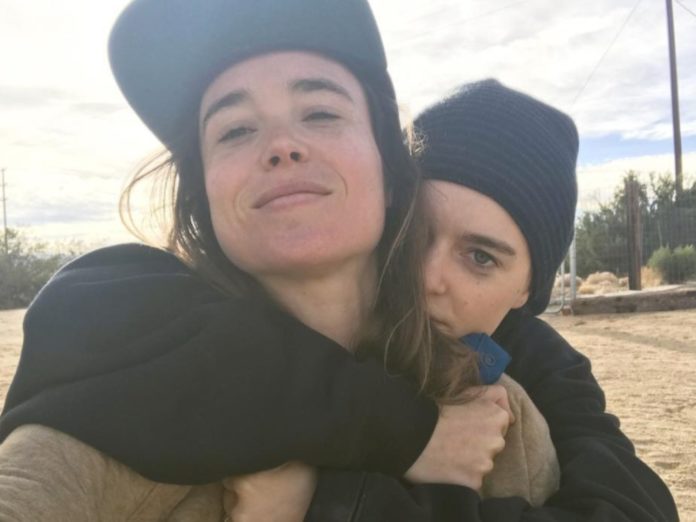 The Inception and Umbrella Academy star separated from wife Emma Portner last year before publicly coming out as transgender.
Actor Elliot Page and choreographer Emma Portner have announced they plan on divorcing.
The couple married in January 2018, but reportedly separated last year before Page came out as transgender.
Announcing the news in a joint statement, Page and Portner wrote: "After much thought and careful consideration, we have made the difficult decision to divorce following our separation last summer," the statement said.
"We have the utmost respect for each other and remain close friends."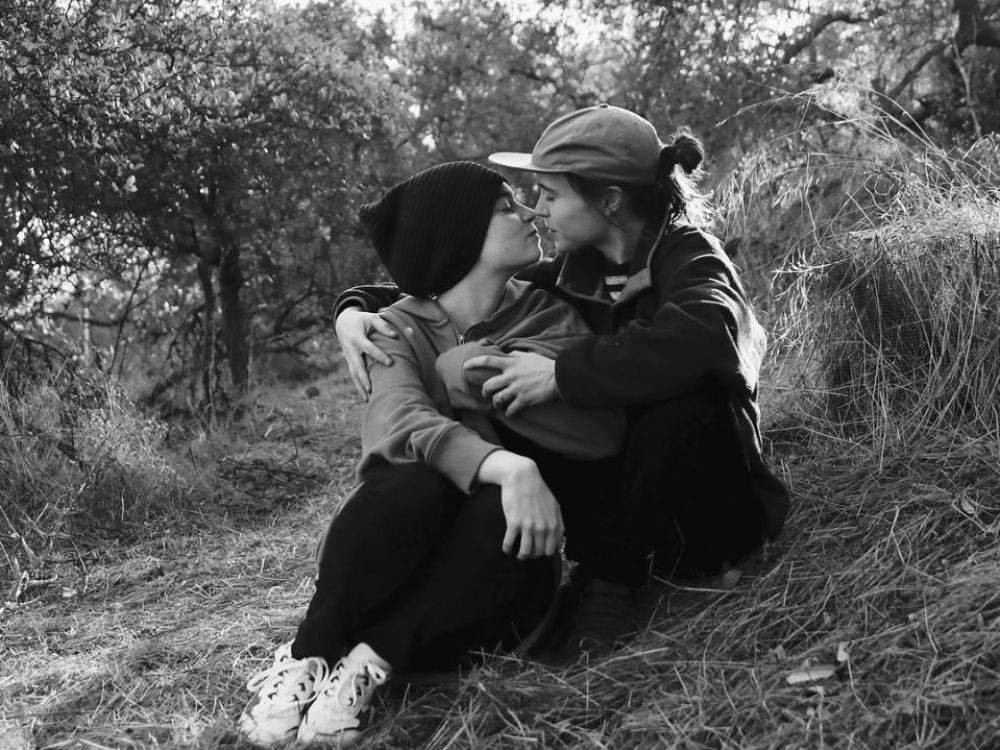 The shock announcement comes less than two months after Page came out as transgender. Portner was publicly supportive of Page at the time of the announcement and there was no sign the pair were separated.
Before releasing a statement about their divorce, Emma and Elliot removed all images of one another from their respective Instagram accounts.
Portner has only just returned to Instagram after temporarily deleting her account in the wake of Elliot's coming out. Shortly before disappearing form the app, she made a public plea for 'patience and privacy.'
Page was last seen on Instagram after coming out as transgender in December. Thanking fans, Page said "Your love and support has been the greatest gift. Stay safe. Be there for each other."
Neither Page or Portner have made any public social media posts in the wake of their divorce proceedings being announced.
Images | Instagram.