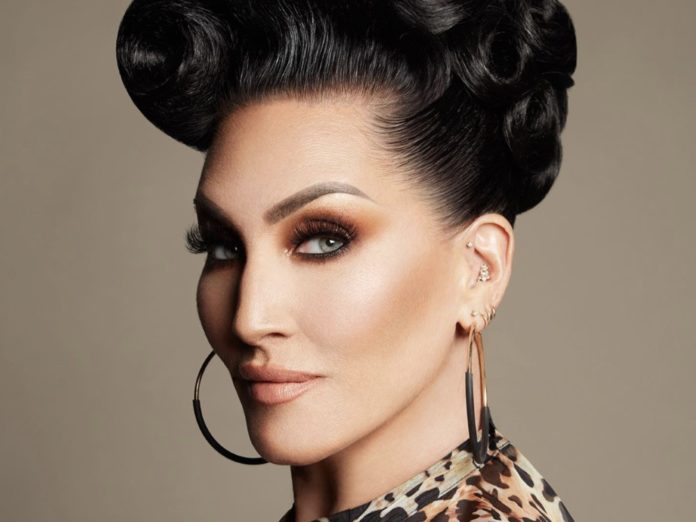 Everyone Is Asking Who The Other Judges Will Be? We Have A Few Theories.
Express' exclusive sources have told us that Drag Race Down Under (DRDU), which will begin filming in Auckland this month, will follow the same format as Drag Race UK.
It has already been confirmed that DRDU will be blessed with regular judges (host) RuPaul and Michelle Visage, but it is unknown who will fill the revolving judge slot, held by Graham Norton and Alan Carr in the UK, and Ross Mathews and Carson Kressley in the US.
The one name who has been connected to the show since the start has been Drag Race alumni Courtney Act.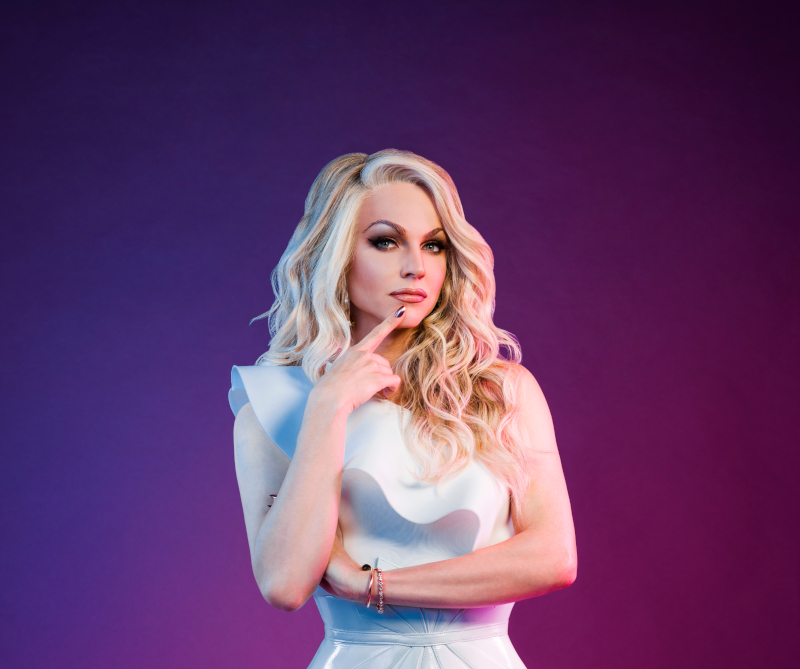 Courtney would be a historical choice as the revolving judge role has never been filled by another drag queen, but it is possible that Courtney could lose the wig and represent as alter-ego Shane Janek.
Australian media reported that Courtney had returned from the UK to Australia before Christmas and is yet to return.
As a winner of UK Big Brother, Courtney/Shane is a known name is Australia, the US and the UK – ideal for an internationally syndicated show, like DRDU.
For the second revolving slot the Australian Press has their eyes on comedian Joel Creasy, but personally, we can think of no-one better than comedian Urzila Carlson.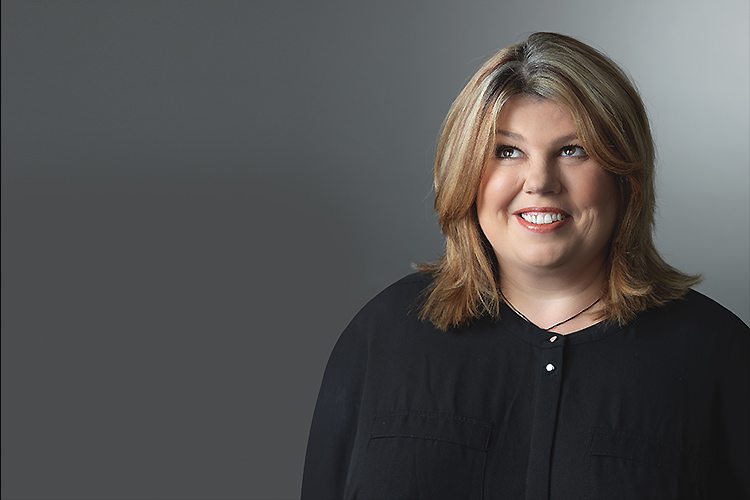 Having had her own Netflix special Urzila is recognisable to international audiences. She hosted The Masked Singer Australia making her a household name across the pond and best of all, as a kiwi, she doesn't require one of the show's limited number of critical worker border exceptions (16 total).