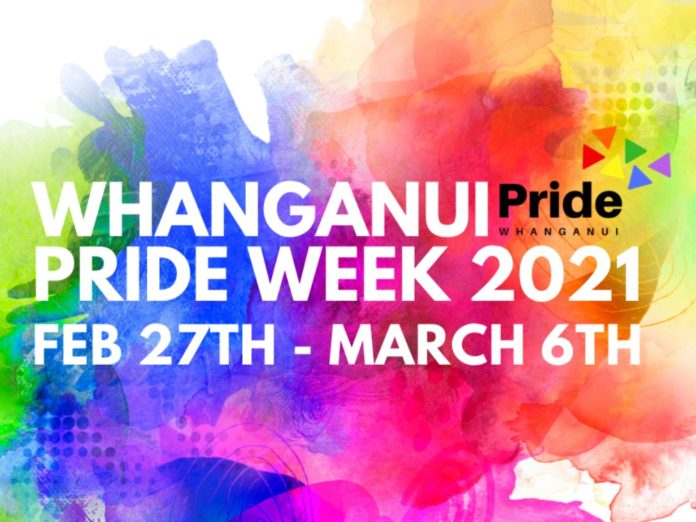 Pride Whanganui have officially launched their third annual Pride Week, running
from Saturday 27th of February to Saturday 6th of March, featuring a total of 14 events.
Speaking about the launch, Pride Whanganui Trustee, Christina Emery says "As in the previous two years, this year will carry a theme; 'active inclusion'."
"it's not enough for businesses, organisations and individuals to say they're inclusive, anyone can say that what we're looking for are actions. Throughout the week we'll be showcasing ways in which the community can show or be, actively inclusive."
Whanganui Pride Week 2021 will also be the home for a nationally recognised artist, Shannon Novak, and the internationally recognised film, Rūrangi.
Novak's exhibition named Symplegma will be held at the Sarjeant Art Gallery and various satellite spaces and will explore the local LGBTQI+ community as a symplegma; a hyper-
diverse community made of many minority communities, all of which braid together to form an ever-evolving and kaleidoscopic tapestry. The exhibition explores the constant wrestling match the local LGBTQI+ community has between love and pain on the path to wider visibility, acceptance, and equality.
Confluence Cinema will play host to New Zealand's ground-breaking Transgender feature film; Rūrangi.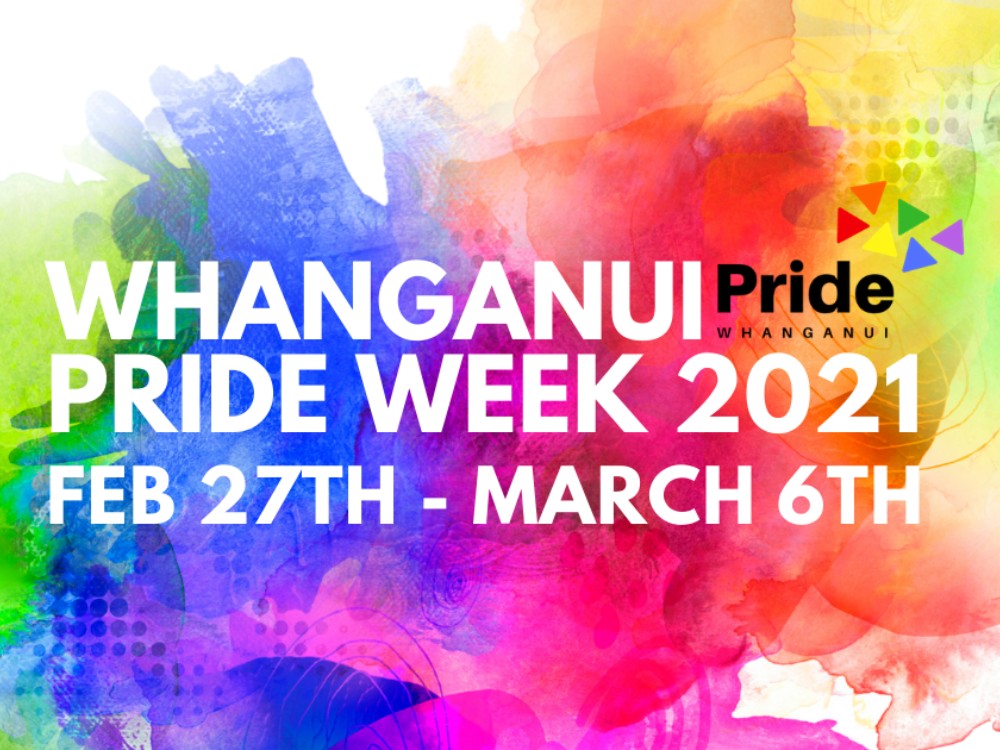 Whanganui Pride Week has grown from two events on one day to 14 events over a week. Pride Whanganui says they attribute the growth of this from the ongoing support and 'want' of the Whanganui LGBTQIA+ community, their friends, family, supporters and allies.
Pride Whanganui says they also wish to acknowledge and give thanks to a never-ending list of volunteers, all their sponsors and supporters.
For more information on Whanganui Pride Week 2021, or what Pride Whanganui does in the community, check out their website pridewhanganui.co.nz