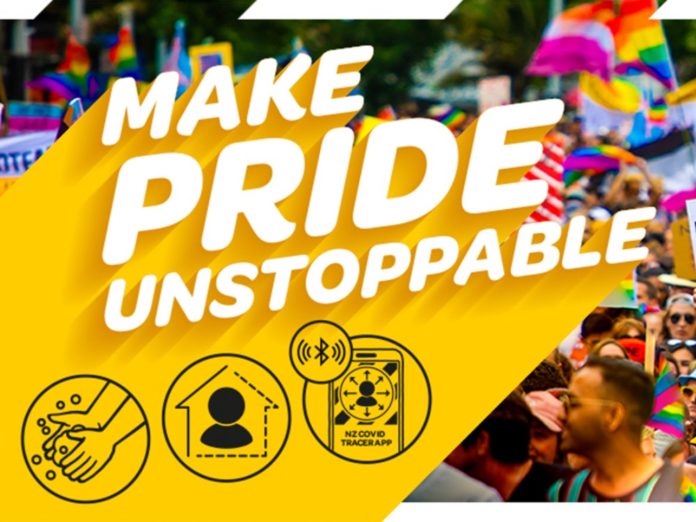 Following the government's announcement of Alert Level changes across Aotearoa from Sunday, organisers of pride events across NZ are hopeful about the prospects of hosting future events.
Auckland Pride and Proud centres say they are hopeful that when Alert Levels are reassessed at the end of next week, they will be able to hold the final major events in the Auckland Pride calendar – the IMAN Ball, and the SPLASH Pool Party next weekend at Alert Level One.
"We're so excited at the prospect of hosting our two final major events next weekend, to showcase the incredible talents of our communities and bring us together to celebrate who we are," explained Director of Pride Max Tweedie.
"We have been disrupted more than most, with events postponed into mid-April, but we are committed to ensuring all our events can eventually take place safely," Tweedie adds.
The announcement of the Alert Level change has also come as a relief to organisers of the Rainbow Pride Parade which is now scheduled to take place on Saturday the 27th of March in Ponsonby.