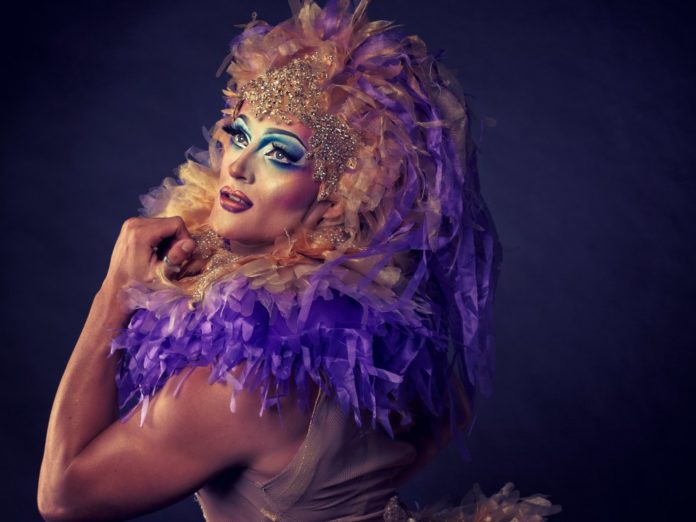 Heavenly Bodies' Chris Oh! isn't just a whole snack, he's an internationally celebrated burlesque performer who is in demand all over Europe since. He talks to express about his jet set lifestyle, giving back to the community and COVID-inspired candle-play!
Your social media is a dizzying mix of international cities and insanely exciting arts festivals. Could you give us a break down of your movements pre-COVID?
My life since hopping over into the worldwide scene has certainly been dizzying, life-affirming and insanely amazing. Who would have thought this kiwi boy would be able to see the world by doing the thing he loves most: creating art, wearing shiny things and stripping, whilst performing non-traditional ballet? In 2017 I left NZ to see what the greater world had to offer, and since then, I have performed on stages in Las Vegas, all over Europe and headlined the world's largest Burlesque Festival Tour in Australia. I've performed alongside RuPaul's Drag Race royalty, and won a title at the world's most prestigious burlesque competition, The Burlesque Hall of Fame. Through teaching dance and performance workshops, I've been able to honour the art of burlesque, inspire new generations and create and hold queer space and visibility. For the last two years, I have been honoured with a spot on the Burlesque top 50 most influential performers in the world and was ranked the number one most influential burlesque performer in Europe from 2019 till now. I sometimes have to pinch myself when scroll through my photo albums and Facebook memories. I am so fortunate and grateful for the life I live!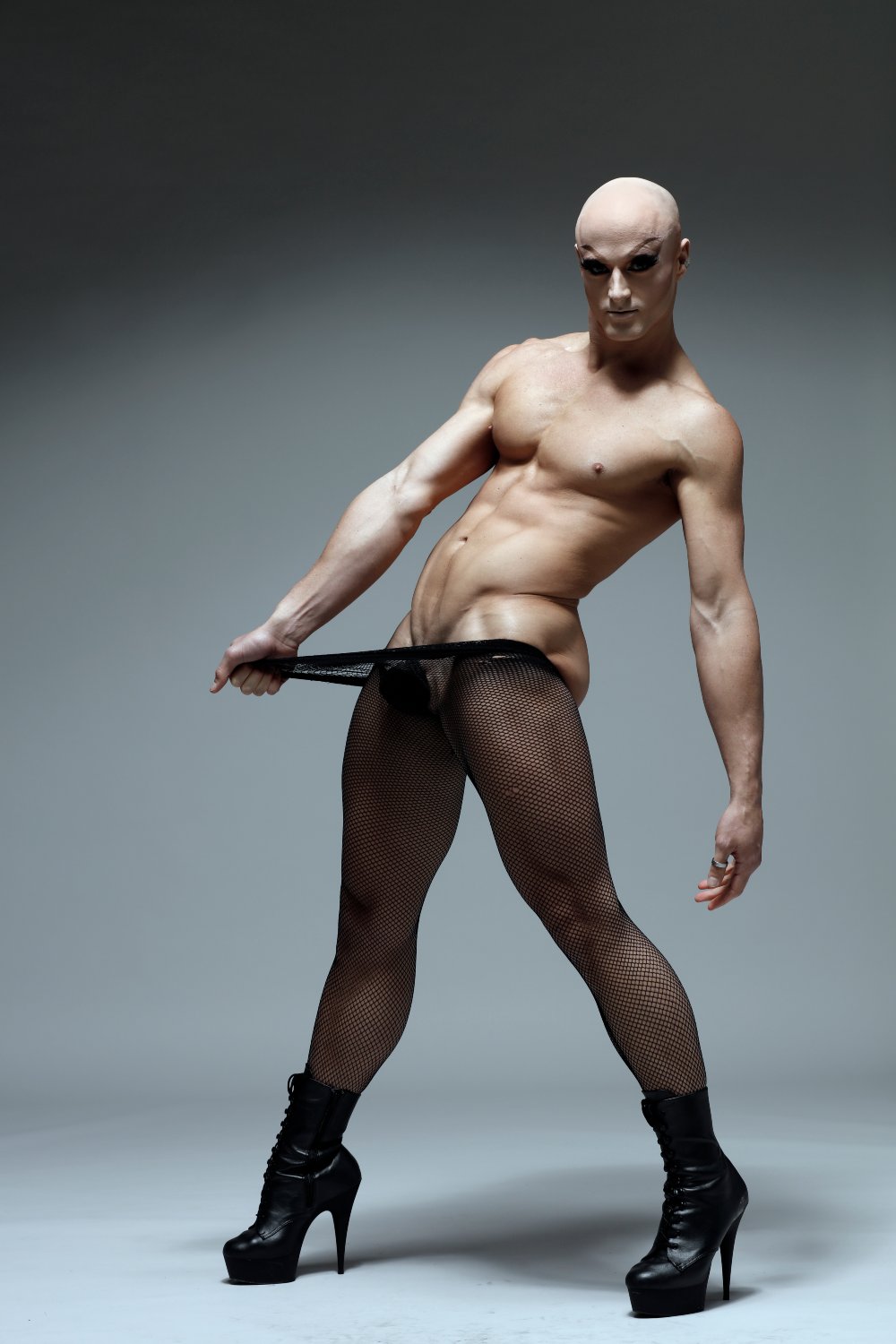 When you're an international Boylesque performer and COVID cancels live shows and seriously restricts international movement, what do you do?
During the first lockdown I and offered free online fitness and well-being classes via Instagram. I knew there were a lot of performers and others out there who were in the same boat as me and if I could do something to help them physically or emotionally then I owed it to the community to do so. I also taught make-up workshops and did live Q&As with my followers. Furthermore, I started processes of creating new acts, one of which I'll be performing for the Auckland Arts Festival! I also scored the dream job of being an emcee and burlesque star of a renowned circus cum dinner cabaret in Zürich. For four nights a week I tackled four different languages as I paraded among tables of guests, foreshadowing the show soon to unfold. I was in my element! Until the second wave hit and I took the opportunity to hop back home.
So when borders open again, will you be gone?
I do have plans to leave again. The circus I work for has intentions to create a touring show, where the now defunct Cirque du Soleil once held sovereign reign. They have assured me that I am an integral part of their vision, so will be needed to plan and prepare for their future endeavours.
So while we have you in NZ, what can we expect from Heavenly Bodies?
I'll be performing my new dark candle-play fetish act for the first time, which is directly inspired by COVID itself! I am excited to show NZ the new levels I have achieved with my queer art! I don't think New Zealanders realise just how amazing the performers they have raised here are, and now, you will finally have them gathered together in one spot. It is going to be sexy, avant-garde, daring, challenging and oh so glittery!
Heavenly Bodies will be performed three time on Friday 12 and Saturday 13 March at The Civic Club, including an NZ Sign Language interpreted performance. Tickets from aaf.co.nz