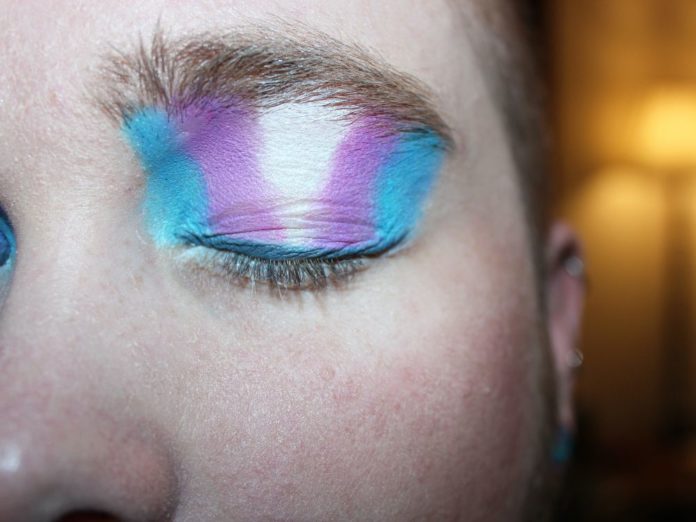 The Government has accepted a range of recommendations from a working group on the issue of sex changes but has rejected others.
Minister for Internal Affairs Jan Tinetti has accepted a range of recommendations from the Working Group for Reducing Barriers to Changing Registered Sex which will make it easier for transgender Kiwis to change their birth certificates if they choose.
"This Government understands that self-identification is a significant issue for transgender, non-binary and intersex New Zealanders, and is committed to making it easier for people to formally acknowledge their identified gender," Minister Jan Tinetti said on Wednesday.
The current system requires those wanting to change the sex on their birth certificate to provide "medical evidence" and apply through the Family Court.
The Government has accepted a recommendation that be changed to a simple statutory declaration filled out online.
"The findings of the Working Group demonstrated the costs and complexities in changing the sex marker on a birth certificate, and showed why many people find it too difficult," Tinetti said in accepting the recommendation.
Noting the progress already made from the Government, Tinetti says waiving application fees associated with the process had made "a real difference" that could save someone up to $95, which the Government had already implemented.
The Government is also progressing work on the Births, Deaths, Marriages, and Relationships Registration Bill.
Tinetti said the Government hoped to pass the bill by the end of the year and acknowledges the disappointment caused by the delay.
"I understand the frustrations from communities that have been fighting for these changes since 2007, and I am urgently progressing work to enable the Cabinet decisions required to get the bill moving."
The Working Group for Reducing Barriers to Changing Registered Sex group which included former Labour MP and transgender icon Georgina Beyer made a total of 38 proposals to the Government.
Minister Tinetti says the Government will proceed with 32 of the proposals, rejecting 6.
The rejected recommendations included the full funding for all transgender related health procedures through a centralised model, saying there were already services available through the current health system.