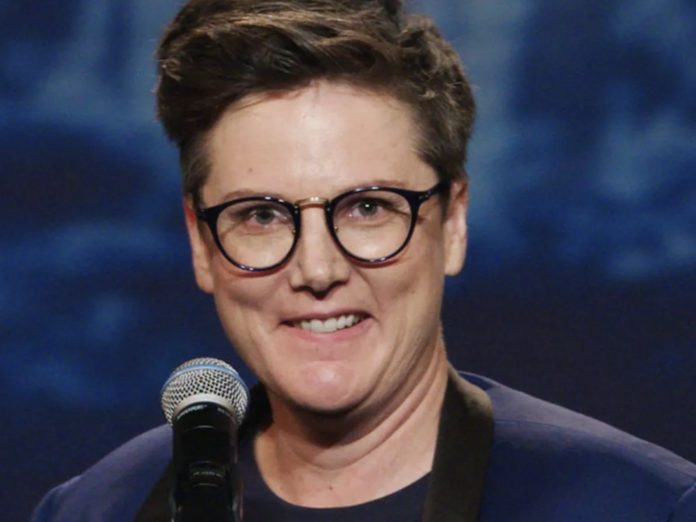 The Emmy award winner has gone public with her producer wife saying they got married back in January.
Hannah Gadbsy has taken to social media to belatedly announce she married her producer Jenney Shamash earlier this year.
Gadsby, 43, announced the news in a post on Instagram with a photo of her and her wife eating ice cream.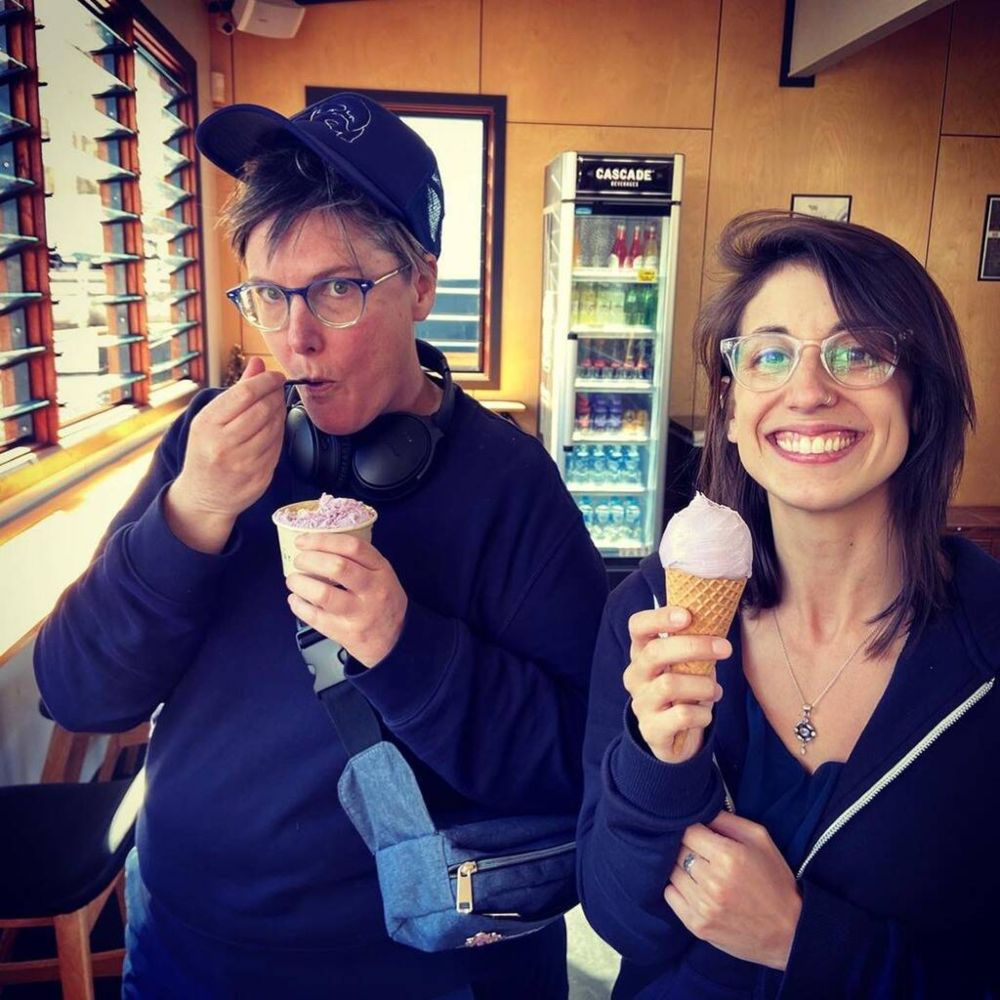 Shamash managed Gadsby's US debut and has worked as a producer across the United States and UK.
Announcing the couple's nuptials, the Tasmanian comedian posted a picture of the pair eating ice cream on Instagram writing "I would like to introduce all y'all to Jenney Shamash. She is a producer extraordinaire."
"She is very funny and is really talented at reciting facts. It is a joy to behold.
"We got married in January and we are very chuffed about it. For the record: this is me gushing.
"I am full of very positive feelings. This is a nice story.
Gadsby did not reveal any details of the wedding in the post but did pay thanks to Australians who voted in favour of same sex marriage in 2017.
Acknowledging the public's postal plebiscite and subsequent parliament vote in 2017, Gadsby wrote "My heartfelt thanks to everybody who voted for marriage equality."