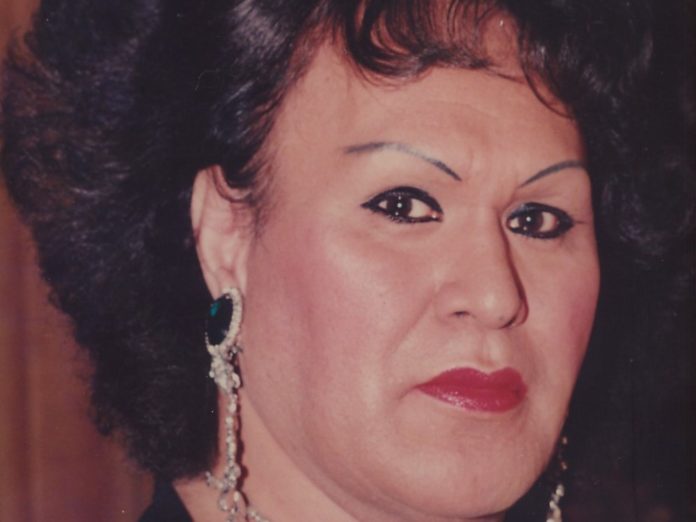 Fraser Shaw and Richard Tait take a look back at Wellington's history with HIV/AIDS, in particular the work done by the Chrissy Witoko Memorial Trust to support patients.
Despite New Zealand's geographic isolation from the hotspots of HIV/AIDs, the disease still found its way to our shores. There was a huge stigma around AIDS in the early days, fuelled by a lack of information and knowledge around how it could spread. AIDS patients were often ostracised from their own friends and families. At the height of the crisis, up to four funerals a week were being held in Wellington for those who had lost their battle with AIDS.
The Chrissy Witoko Memorial Trust was formed after Chrissy's death in 2003. Known as the 'Queen of Wellington', Chrissy was a mother figure to the LBGTQI+ community, helping those on the fringes of society. Perhaps most famous for running the Evergreen Coffee House on Vivian Street, a place for the disenfranchised, lonely and alternative people who didn't feel welcome in other venues. Famous for its toasted sandwiches and "special coffees" (the venue wasn't licensed, so would disguise a healthy dash of rum in your coffee), it attracted a melting pot of gay men, clergy, transgender, prostitutes and drag queens, all coming together in a safe, comfortable and homely environment until the sun came up.
But the Trust's origins go back much further.
In the late 1990s, Wellington hospitality stalwarts Mal Vaughan and Scott Kennedy would hold fundraising evenings at their bar, Bojangles, to raise money to buy basic necessities for AIDS patients while in hospital.
Then when a young Maori transgender woman died of AIDS in 2000, Mal and Scotty were horrified at the indignity of how she was treated by her family at the makeshift funeral in a rundown house in Newtown. Her family had not been supportive of her transition, nor cared for her through her illness. With no flowers or photos to remember her by, her coffin was then thrown on the back of a rusty Mazda utility truck and the driver told to "take it away and burn it".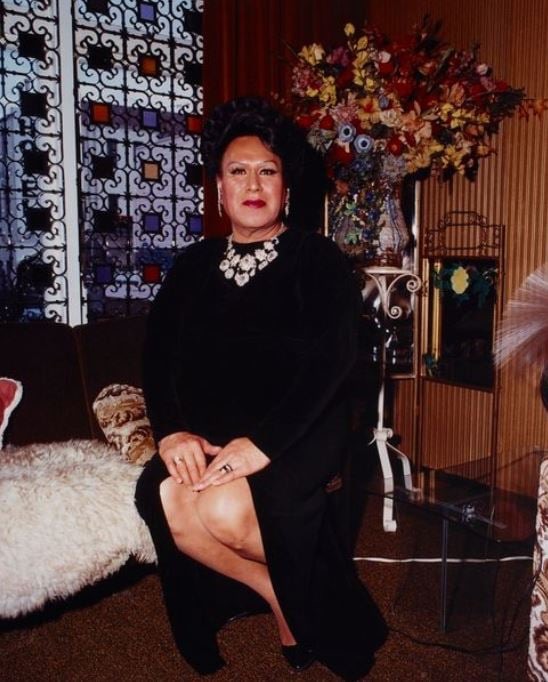 Sparked into action, Mal & Scotty, with the assistance of Drew Hadwen, Brian Jenkins and Kelly Aulbuck formed the After Life Memorial Trust. Annual fundraising nights were held at Pound night club, with drag queens and bar staff donating their time and wages.
With Chissy's passing in 2003, the Trust was renamed the Chrissy Witoko Memorial Trust and formalised with the assistance of Jacqui Grant. With a substantial bequest from the estate of Peter Cuthbert, the Trust was able to provide financial assistance towards the cost of 23 funerals for those who lost their battle with AIDS, allowing them to be farewelled with dignity, while taking away some of the stress of family and friends, not knowing how they would pay for the funerals.
With new treatments meaning HIV/AIDS is no longer a death sentence, and the trust still in a healthy financial position, it has now diversified to provide a wider range of support for LGBTQI+ people in the Wellington region. Recent initiatives have included hui for LGBTQI+ youth to support them through their coming out journey, and funding towards an upcoming documentary telling the story of HIV/AIDS in New Zealand.
Today, the diverse Trust Board includes gay men, lesbian, transgender and a representative from the NZ AIDS Foundation. They are welcoming applications for funding of initiatives that support the LGBTQI+ community in the Wellington region. Anyone interested can contact Mal and Scotty for further information and an application form. They're also looking to set up a website to further promote the Trust. If you're a budding website developer and keen to donate your time, get in touch: info@scottyandmals.co.nz