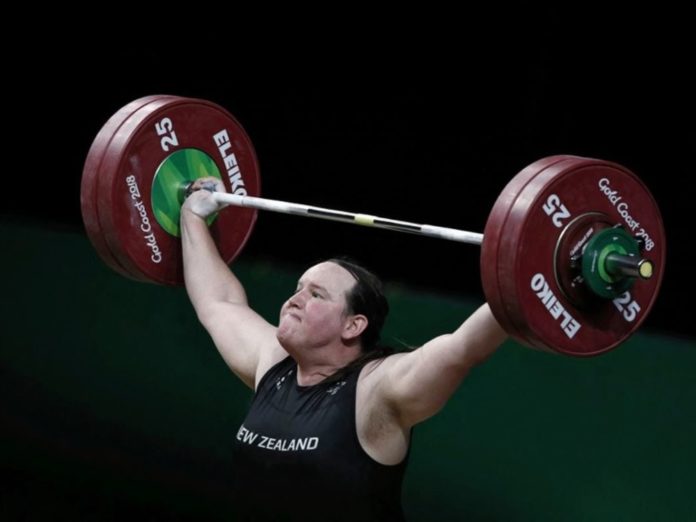 Hubbard makes history as the world's first-ever transgender olympian!
Weightlifter Laurel Hubbard will represent New Zealand at the upcoming Tokyo Olympics, making history as the first-ever transgender Olympian.
Hubbard will compete in the women's 87-kilogram category. Her inclusion was all but assured after the International weightlifting Federation gave her transgender athletes the ability to participate, however, the NZ Olympic Committee has now made an official announcement confirming her place on the New Zealand team.
New Zealand Olympic Committee CEO Kereyn Smith made the announcement in a statement saying, "as well as being among the world's best for her event, Laurel has met the IWF eligibility criteria, including those based on IOC Consensus Statement guidelines for transgender athletes."
Hubbard says she was 'humbled' with her Olympics inclusion and acknowledged some of the difficulties she has faced in recent years.
"I am grateful and humbled by the kindness and support that has been given to me by so many New Zealanders," Hubbard says.
"When I broke my arm at the Commonwealth Games three years ago, I was advised that my sporting career had likely reached its end. But your support, your encouragement, and your aroha carried me through the darkness."
"The last eighteen months has shown us all that there is strength in kinship, in community, and in working together towards a common purpose. The mana of the silver fern comes from all of you and I will wear it with pride."