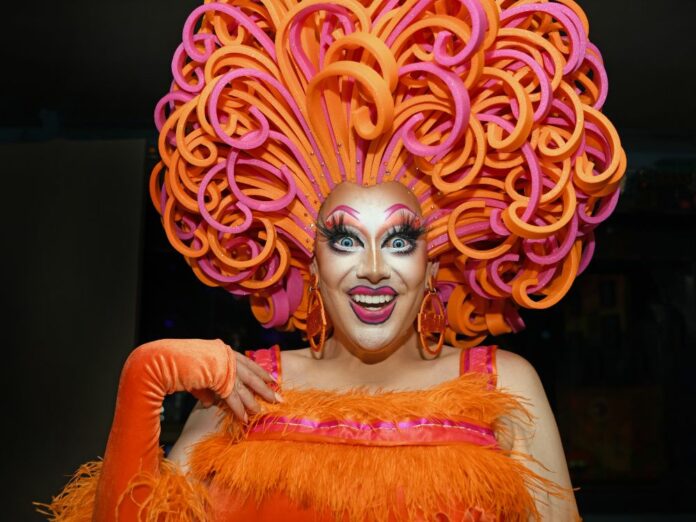 It's a well-known trade secret that RuPaul's Drag Race films multiple endings where different finalists win the competition so the queens don't truly know who has won until it's announced on air.
Kita Mean was meant to be flying to Sydney last weekend to watch Drag Race Down Under's finale with her fellow finalists, followed by a huge Poof Doof after-party at Syndey's Ivy Precinct.
But will Covid outbreaks in New South Wales capital, she instead decided to watch her fate unfold surrounded by her nearest and dearest at home. These videos, respectively posted by Warner Bros producer Amanda Pain and Auckland drag legend Tess Tickle show Kita's shock and joy when she found out her dreams had come true and she had won the first season of RuPaul's Drag Race Down Under – no doubt changing her life forever!
https://www.facebook.com/amanda.pain.5/videos/10161031076733056
https://www.facebook.com/100003707827214/videos/2563034403830129