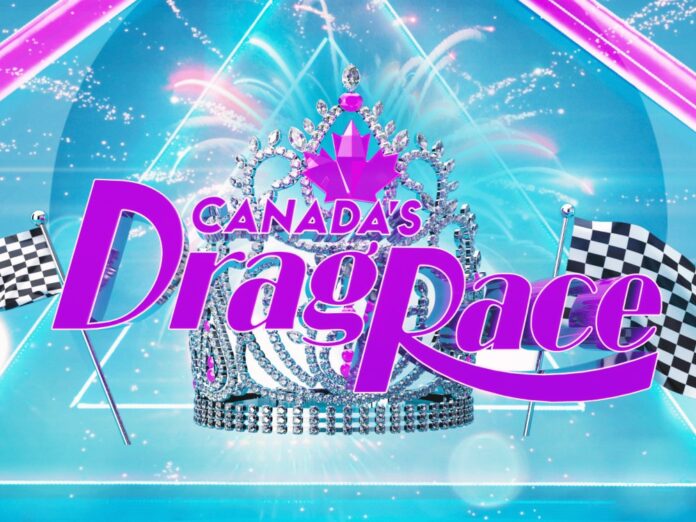 Three new judges have been announced for Canada's Drag Race following both Jeffrey Bowyer-Chapman and Stacey McKenzie stepping down.
The new judges replacing Bowyer-Chapman (who was forced to bow out of the show in March) and McKenzie (who unexpectedly left due to "COVID-related challenges") include stylist Brad Goreski, The Handmaid's Tale star Amanda Brugel, as well as Traci Melchor, who was the resident "Squirrel Friend" on season one and has now been promoted to the judging panel.
Hold on to your beavers, cause there's a new Fab Four in town! Joining our #QueenOfTheNorth @Bhytes1 at the judges table for Season 2 of #CanadasDragRace are @AmandaBrugel, @MrBradGoreski and @StayFabulous. See the full announcement here: https://t.co/MDWcSaMfYj pic.twitter.com/BGihqdiP1a

— Canada's Drag Race (@canadasdragrace) June 29, 2021
The trio will join RuPaul's Drag Race season 11 runner-up Brooke Lynn Hytes, who will remain on the panel.