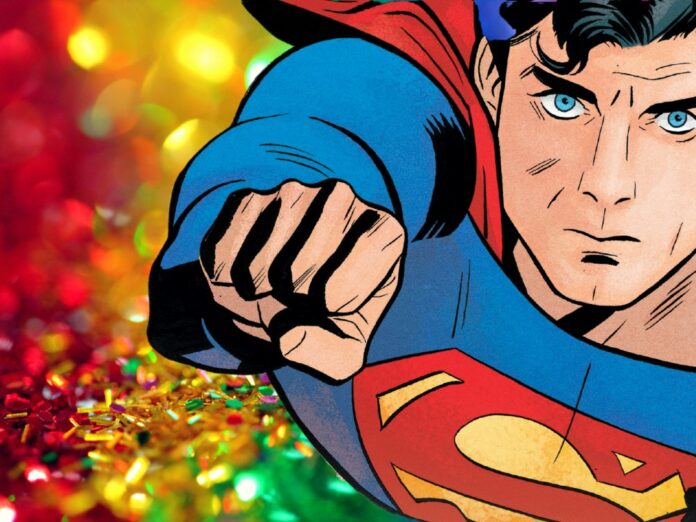 An industry insider and former artist for DC Comics has claimed that DC is set to announce that Superman is gay.
Former artist Ethan Van Sciver, who is widely considered to be a controversial figure in comic book circles for his involvement in Comicsgate, made the claim during a Livestream via Youtube on the 19th of August.
"I just found out, I got a little bit of a scoop about what DC's plans are," Van Sciver said during the Livestream which was titled: "SUPERMAN IS GAY! Shocking DC Comics SCOOP!!"
Van Sciver claims that DC Comics who have been having trademark issues with Superman are planning to kill off the original Superman character Clark Kent in an upcoming comic, and replace him with his son Jonathan Kent who will be revealed as gay.
"Nobody knows this, yet. It hasn't really been announced, except by me. The plan is that… Superman's book … I guess Clark Kent is going bye-bye."
"So Superman is effectively gay, everyone. He is gay."
Van Sciver added that Clark Kent's son will come out as gay in Tom Taylor's series Superman: Son of Kal-El, which launched in July.
According to DC Comics' Jonathan Kent, is superman's son and has inherited his father's "powers and abilities."
While Van Sciver's claims remain unconfirmed, his claim comes just weeks after Batman's sidekick Robin was revealed to be bisexual in a recent issue of Batman: Urban Legends #6.