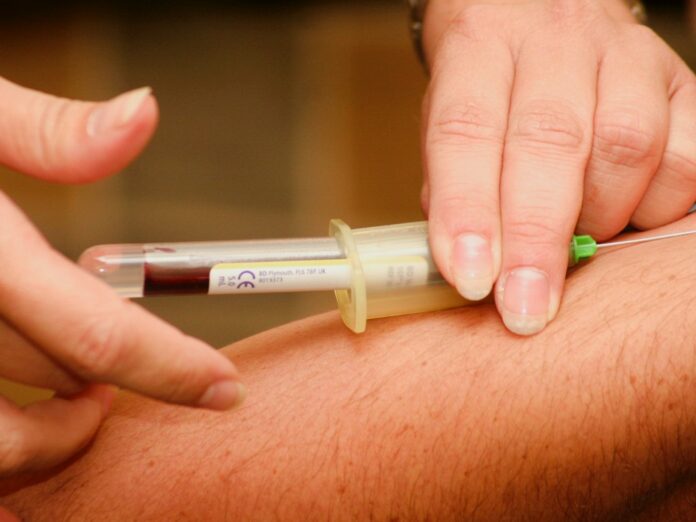 Israel has beaten New Zealand in easing restrictions on gay and bisexual men donating blood.
Israel has lifted restrictions on blood donations for gay and bisexual men.
Previously males wishing to donate blood in Israel were asked whether they had same-sex relations in the past 12 months, if the answer was yes, a ban on donating blood would be enforced regardless of the nature of the sexual relationship (ie whether the potential donor was in a long term monogamous relationship or whether they engaged in casual sex with multiple partners).
The question has now been changed to ask whether the potential donor had engaged in "high-risk sexual relations with a new partner or partners" in the past three months, removing the blanket ban on same-sex sexual relations.
Those who report engaging in "high-risk sex" (regardless of sexuality) will be banned from donating for only three months.
Nitzan Horowitz, Israel's Health Minister, who is openly gay, wrote in a Facebook post that the Health Ministry had "removed the denigrating and irrelevant questions" in questionnaires for blood donors.
"There's no difference between one blood and the other," he said. "Discrimination against gays in donating blood is over."
Earlier this year the U.K. eased restrictions on blood donations from gay and bisexual men, removing the previous three-month waiting period entirely (if those donating are having sex with one partner).
A ban on a male who has had sex with another male donating blood in New Zealand is still in place although last year the New Zealand Blood Service reduced the period gay and bisexual men must wait (since their most recent sexual encounter) before they donate blood from 12 months to three.