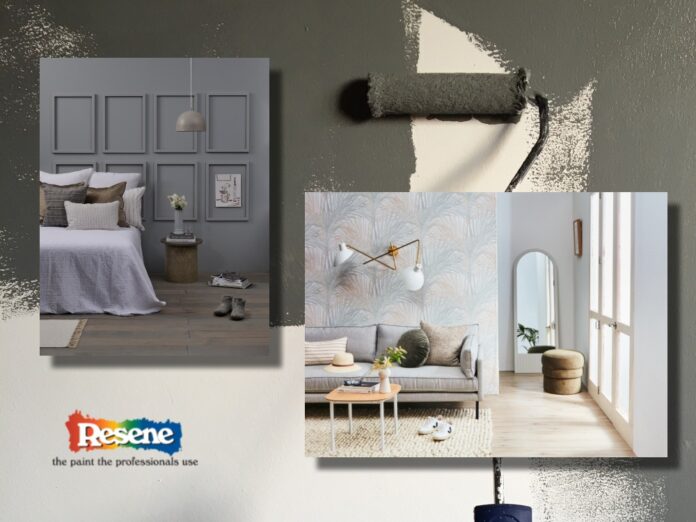 Whether you're building new, moving or simply looking to redecorate your home to better suit your personality and lifestyle, Resene has rounded up a selection of new trending ideas to help inspire your next project, from quick weekend refreshes to total home makeovers.

Added Dimension
Adding more texture to a space is a sure-fire way to up the interest in a room, and tongue and-groove panelling and battens are highly fashionable ways to add literal dimension to your walls and ceilings. However, decorators are coming up with more creative methods to incorporate them, moving past more predictable grids or dado rails in favour of designs with a clever twist or a more freeform attitude. Try building reverse wainscotting that protrudes out instead of being set in or upcycling old picture frames to create a unique look.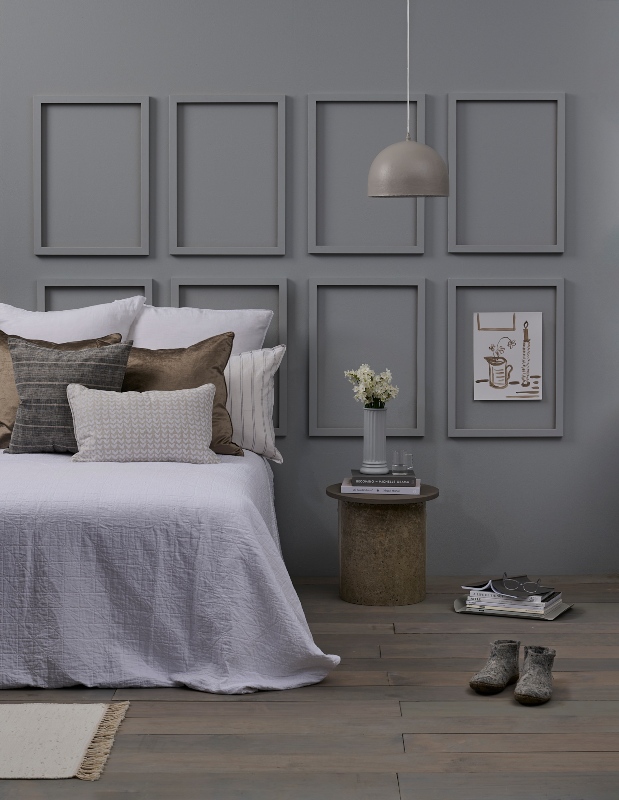 Tropical Motifs
Fronds from palm to monstera continue to grace wallpaper and textiles and are a chic way to bring elements of the outside in. But more and more, we're seeing these patterns appear in more unexpected colour combinations. Rather than typical emerald and ivy greens, it's designs with pretty pastel pinks, blues and beiges that have been popping up on our radar. Try Resene Wallpaper Collection 218741 on a statement wall or use it to cover dresser drawers or a door for an airy look. Or try your hand at handpainting some palms on to a headboard or coffee table using an array of Resene testpots to bring instant elegance to your bedroom or lounge.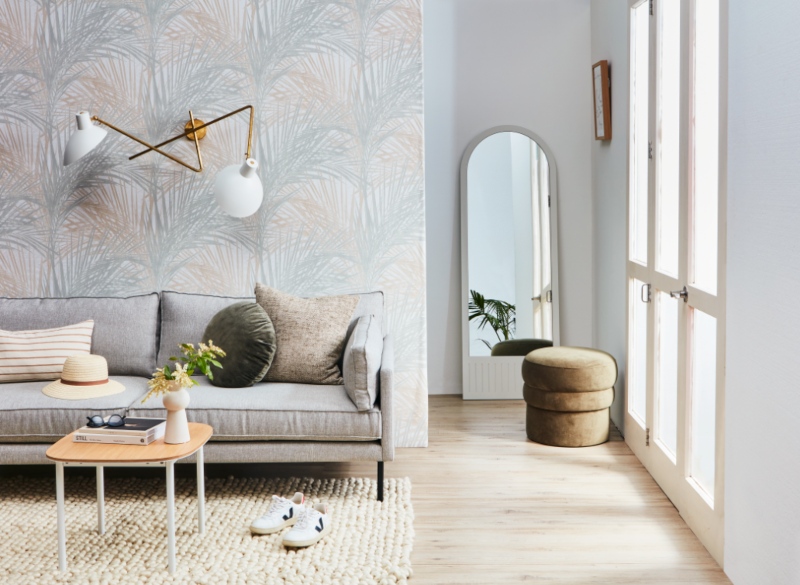 Remember, when it comes to decorating, use the trends as inspiration but be true to what you love. There's no point following a trend if it doesn't resonate for you in your home. Pick and choose the trends you love and adapt to suit how you want to live in colour.
Happy decorating!