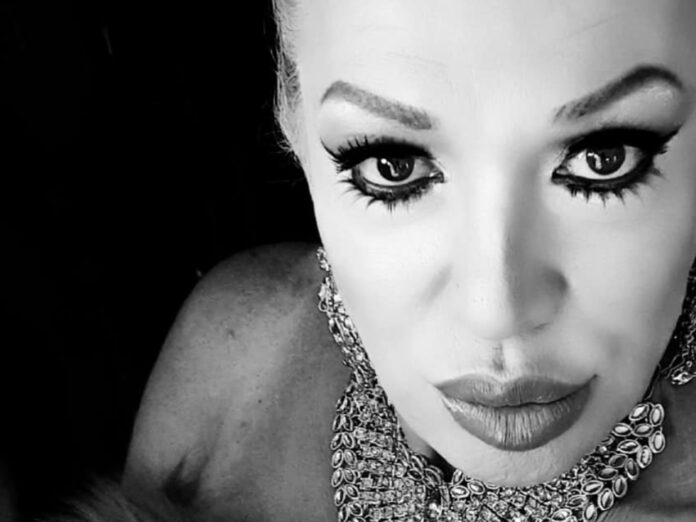 On Auckland's last night at Level 4 Express checks in with another notable member of our LGBTQ+ community, performance artist and business owner Bianca Hartley, to hear her tips for maintaining mental health in self-isolation.
How was your Level 4 Lockdown – where were you, who was in your bubble, and what did you do to keep your mental health in check?
I have my two beautiful rescue dogs, my employers, and all my imaginary friends in my bubble! I'm an active person and always find projects to keep me busy. I enjoy keeping a nice home and surroundings, so the silver is sparkling ready for my next dinner party. I live at Mangawhai Beach which is so wonderful to take my fur babies for a splash. And sea air always clears the head.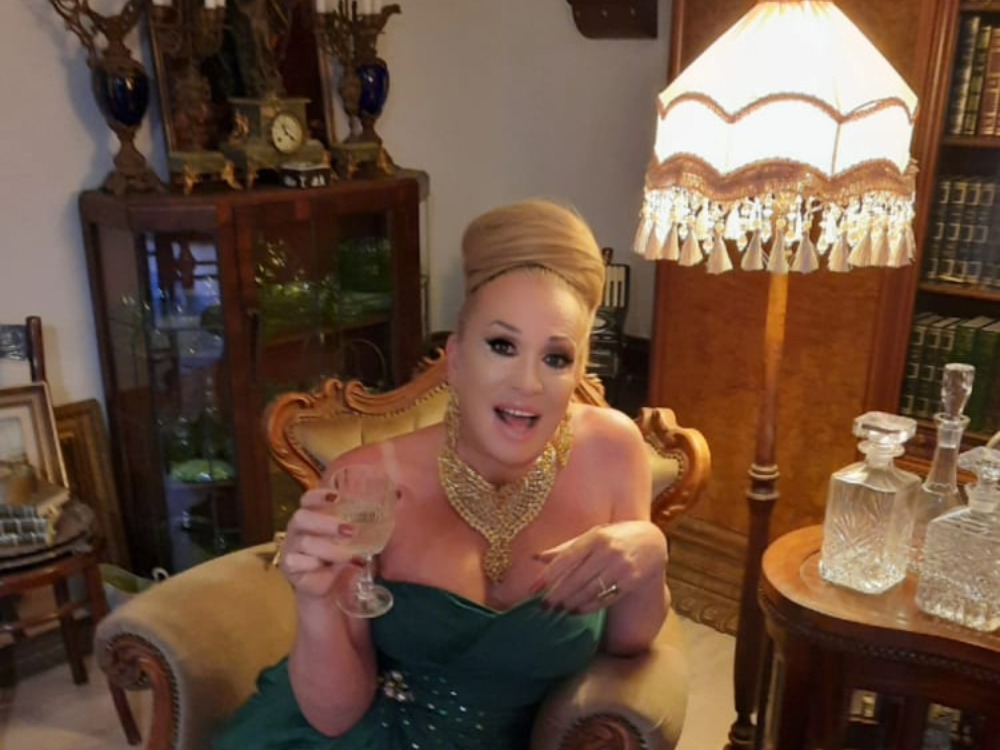 What are your top tips for express readers who are struggling with self-isolation?
Plan your days. Go for a walk around your local area. Enjoy the simple things like nature and fresh air. Exercise is a great remedy for stress relief!
What is the most positive aspect of self-isolation you've experienced so far?
Not taking our everyday freedom for granted and realising just how important your friends and family are. Covid has bought home the importance of the people in your life.
What are you missing most about 'normal life'?
I miss being in a group and hugs!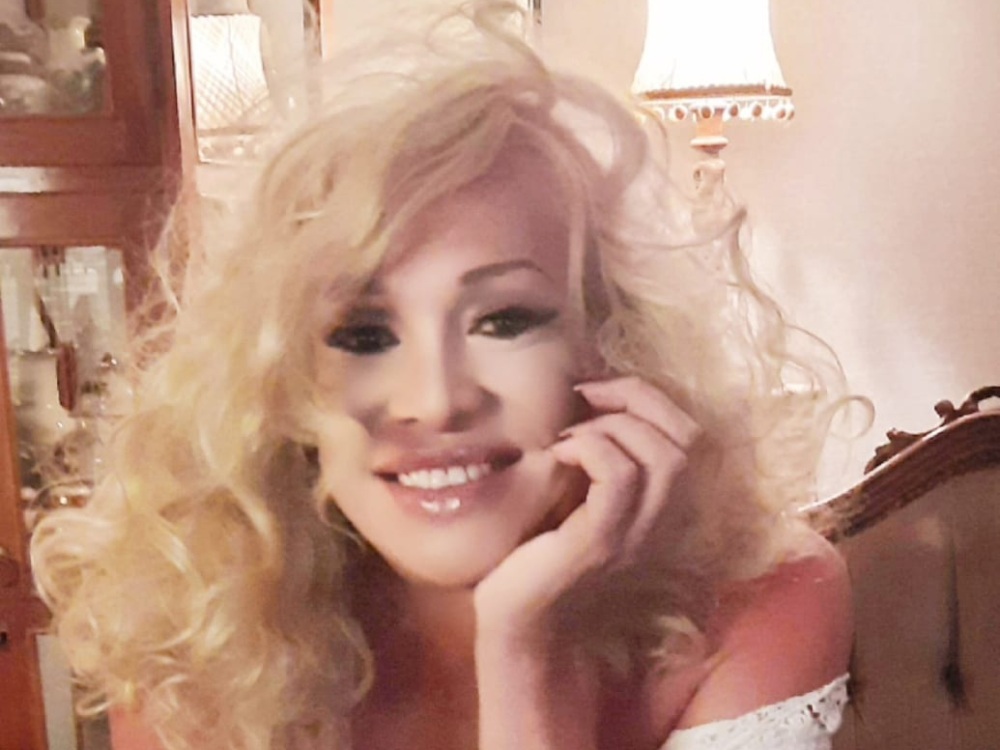 What will be the first thing that you can't wait to do when regular life resumes?
An outing to the Mangawhai Tavern friends and a cocktail… see you there darling!
Moving forward is there anything you think you will change about your life following self-isolation?
I think an understanding Covid has changed our lives and highlighted our vulnerability. I appreciate life more than ever and take nothing for granted.
Is there a closing message you would like to share with our gorgeous LGBTI+ community?
Support one another. Look out for the most vulnerable. Celebrate life and our gender diversity. Look after the world and everyone in it, especially yourself!